Columbus Family Photographer
I'm so honored that this sweet family chose me during their search for a Columbus Family Photographer. I knew from the minute I spoke with Larisa that this was going to be a great portrait session. We had such a good time planning the wardrobe and choosing a location near New Albany. We decided to take advantage of the last few days of the Goldenrod's gorgeous yellow blooms. This field was magical and we had it all to ourselves!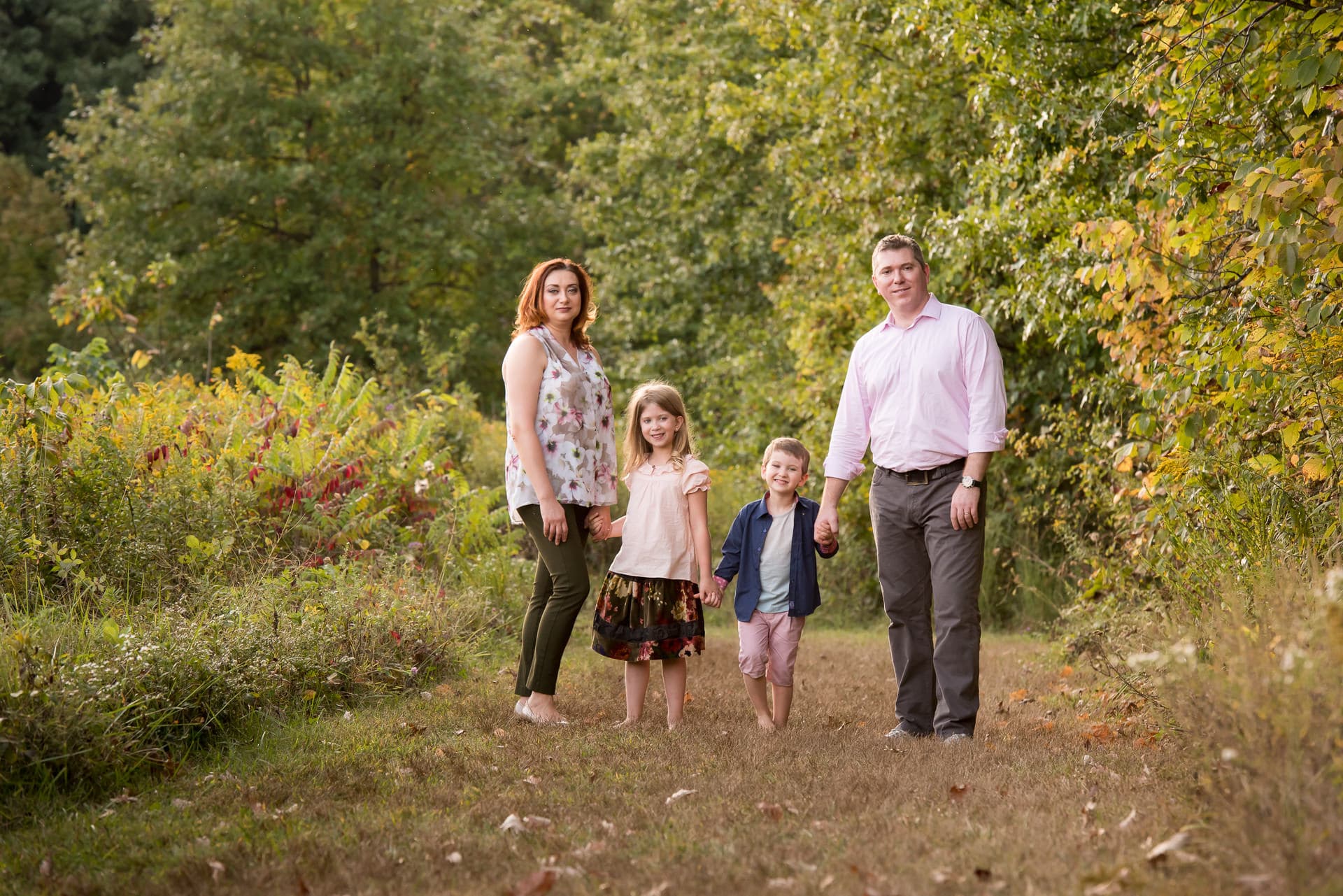 During family photography sessions, I set aside time with each child to do what I call a "character study". This is when I can really give each child my undivided attention and draw out all aspects of their personalities. Kids make the sweetest and most wonderfully unique faces as they grow up and I want to capture each one of them to preserve as family heirlooms.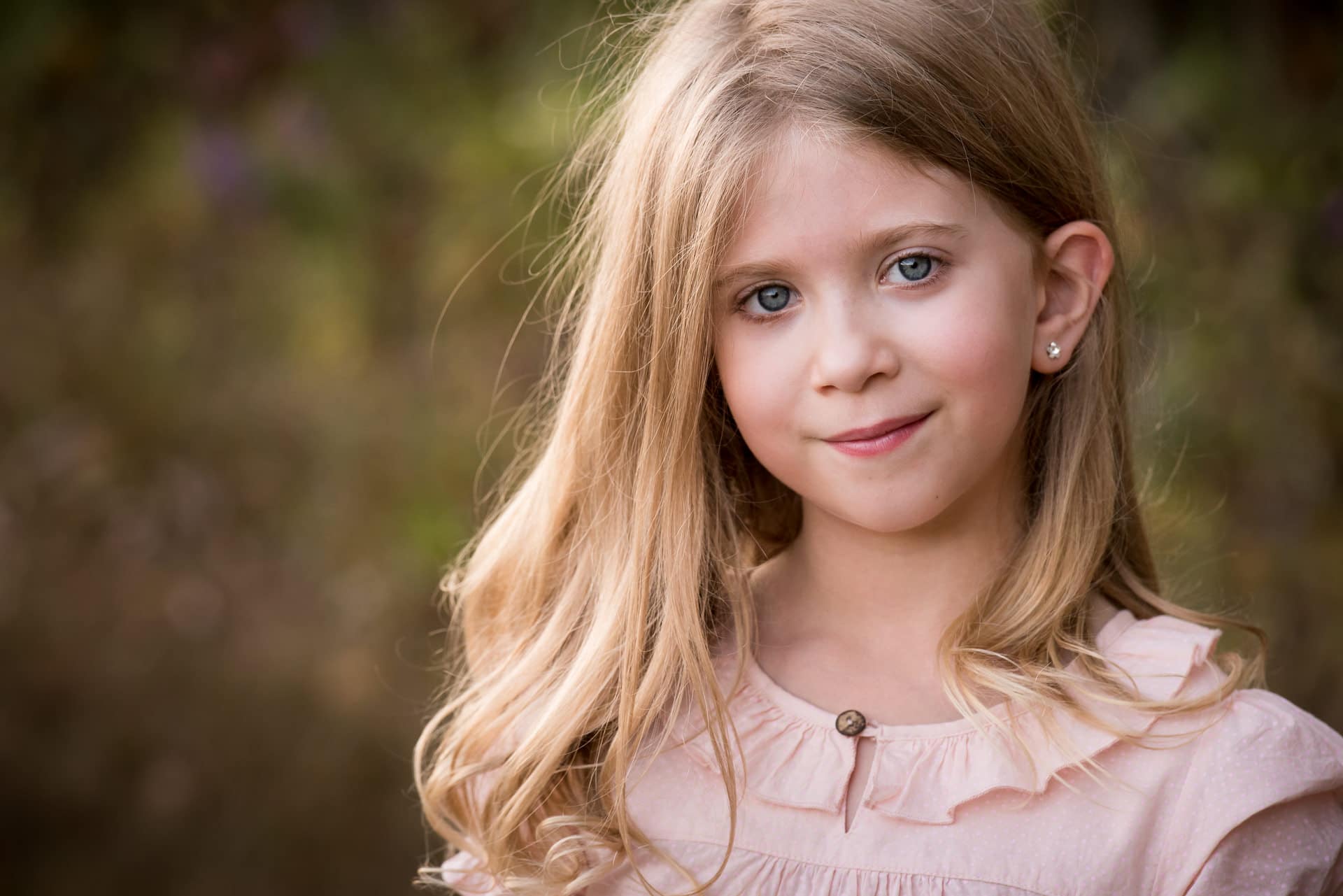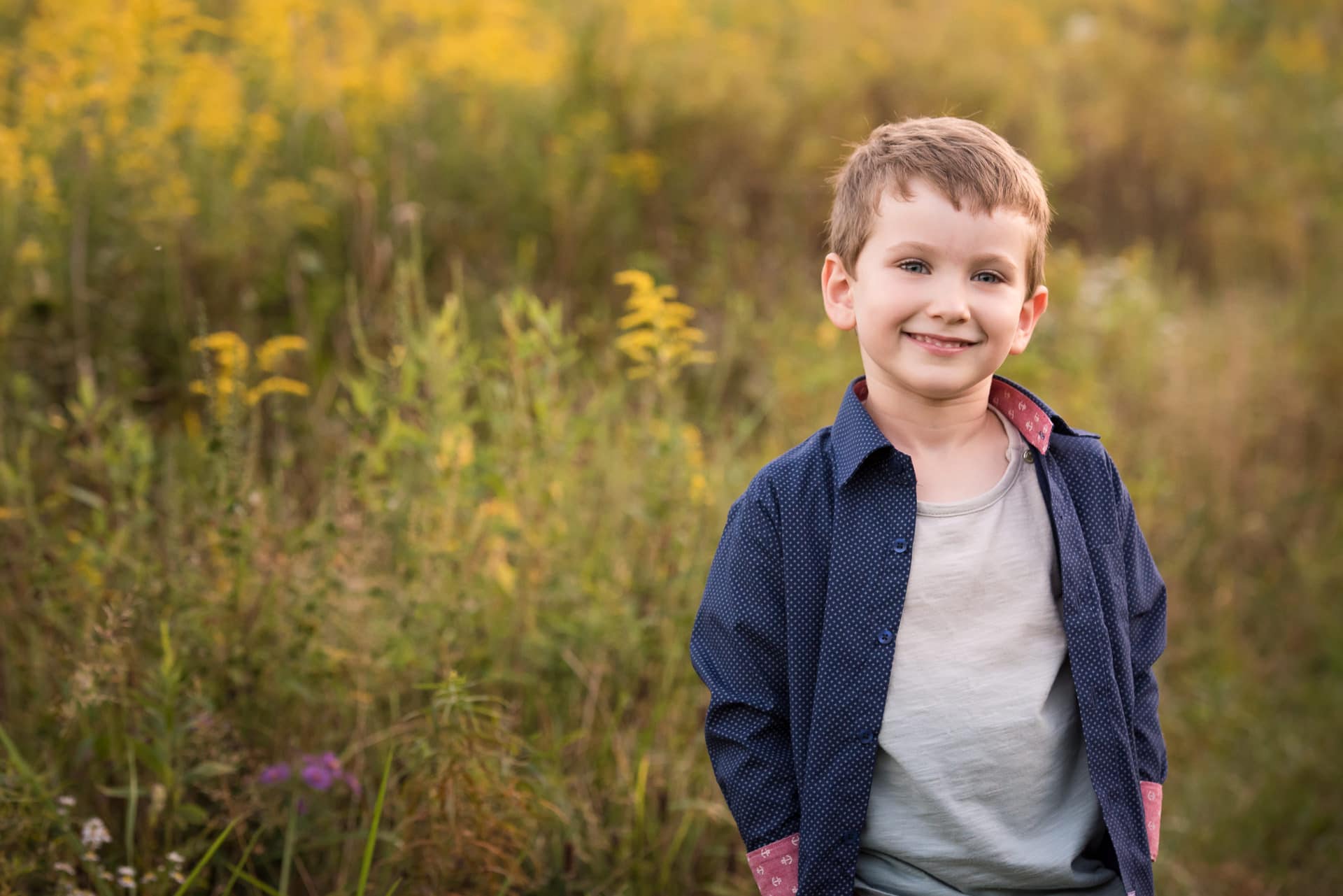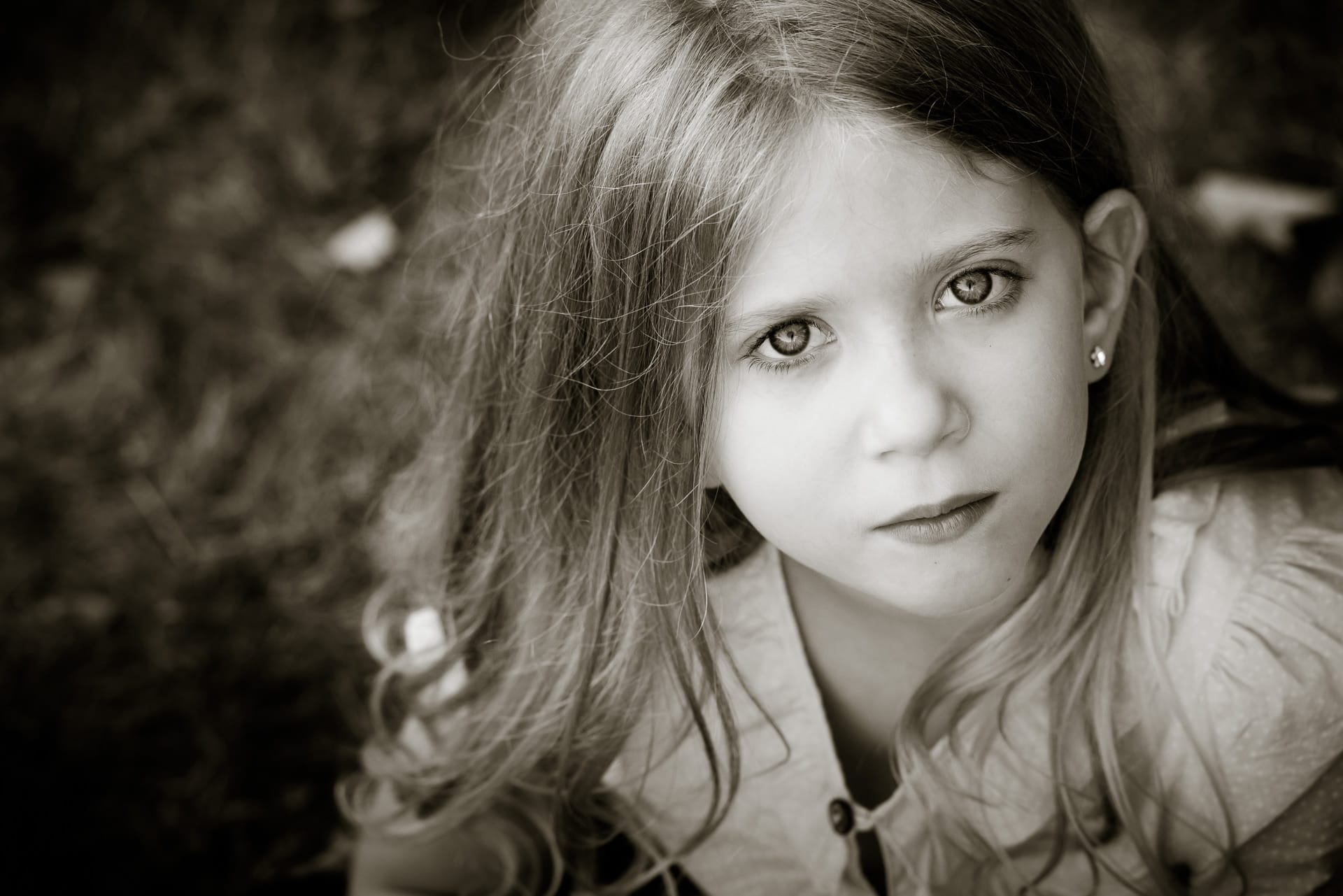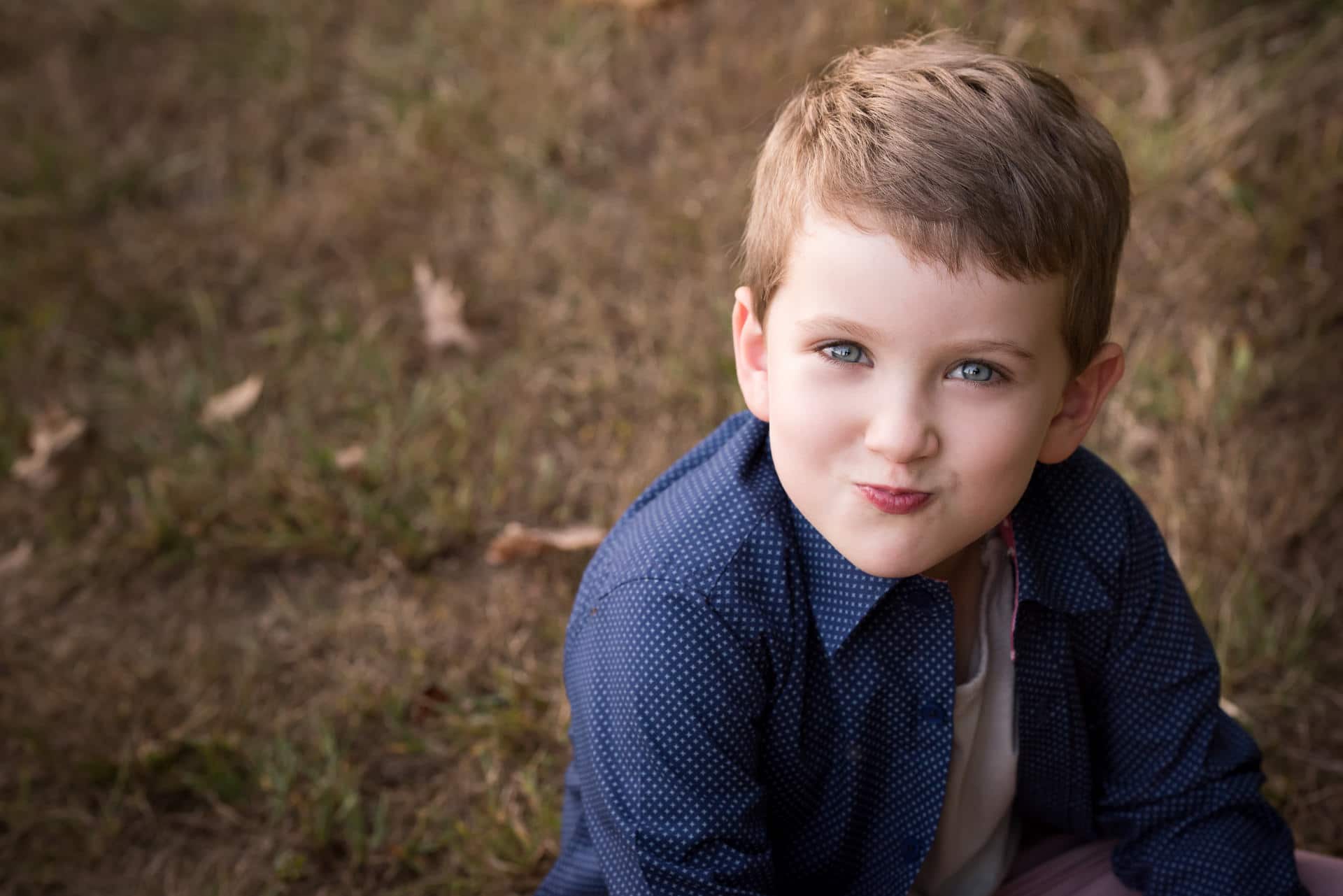 But I don't just focus on the kids. This is all about FAMILY because to me, family is everything! as a Columbus Family Photographer, I am responsible for not just capturing personalities, but also the relationships between family members. I want to showcase the sibling relationship as well as interactions between parent and child. And last, but not least, I want to get just the parents together. The two who started it all and created this wonderful family unit. To me, this is a future gift for the children…a portrait of the two people who mean the most and consume their hearts.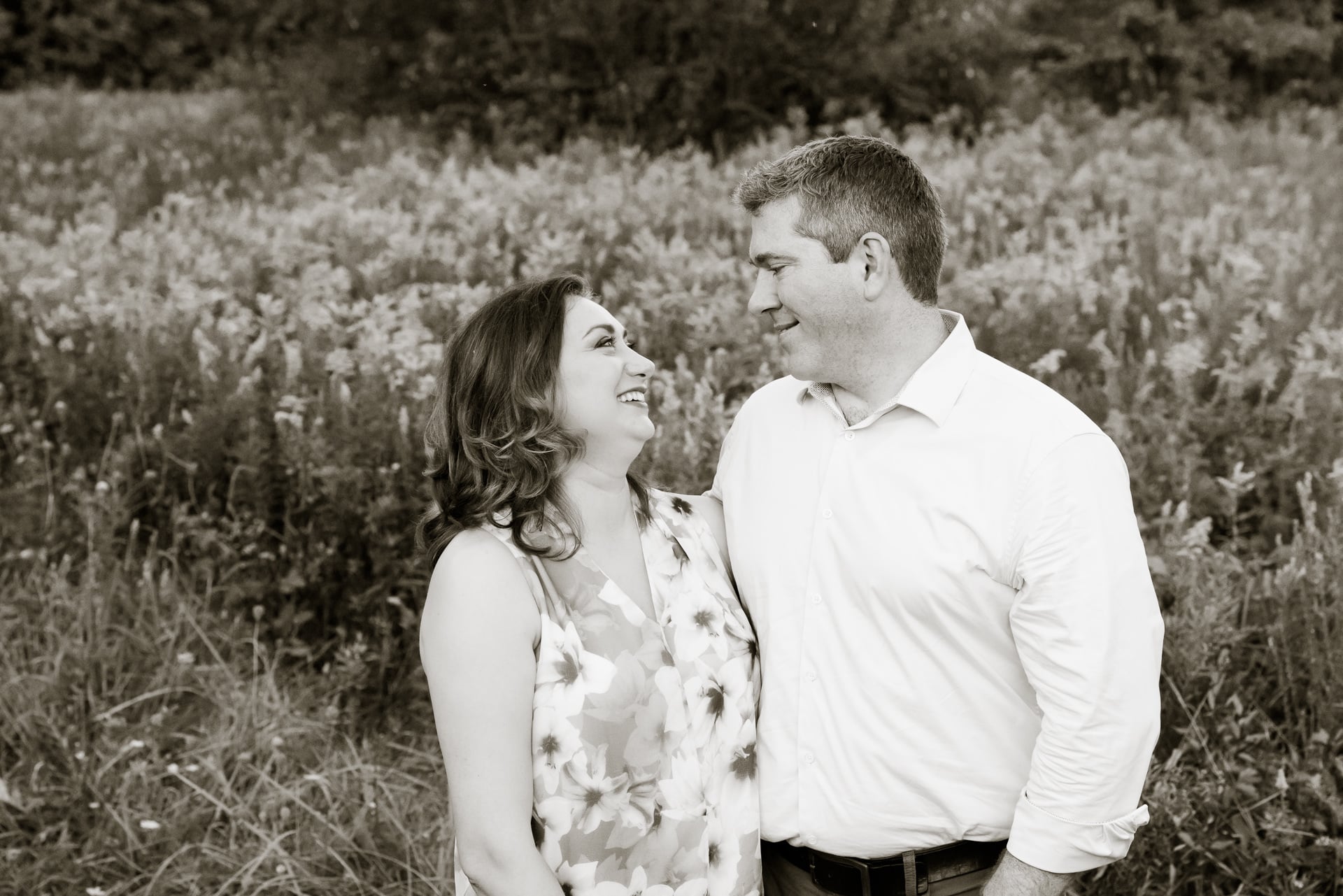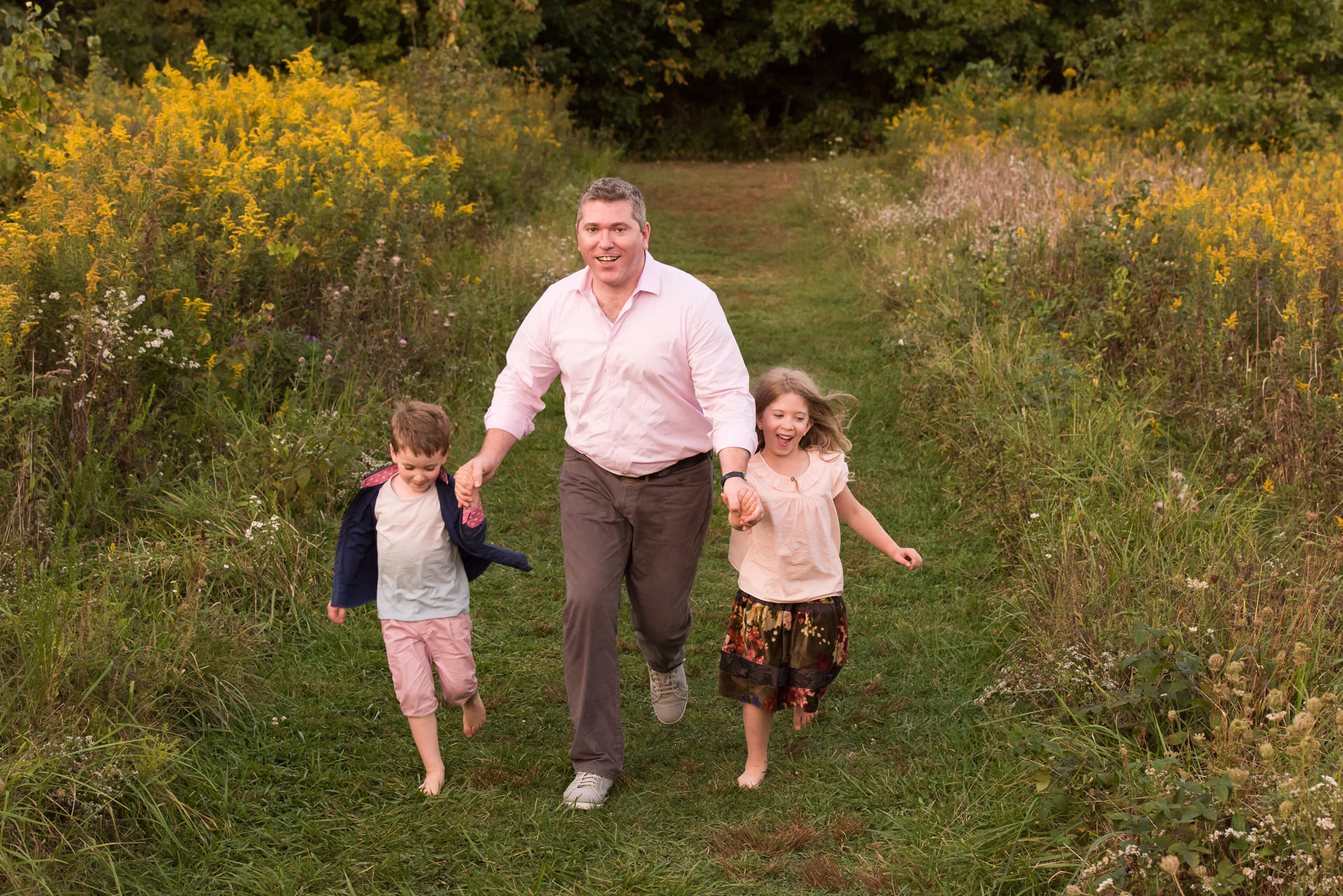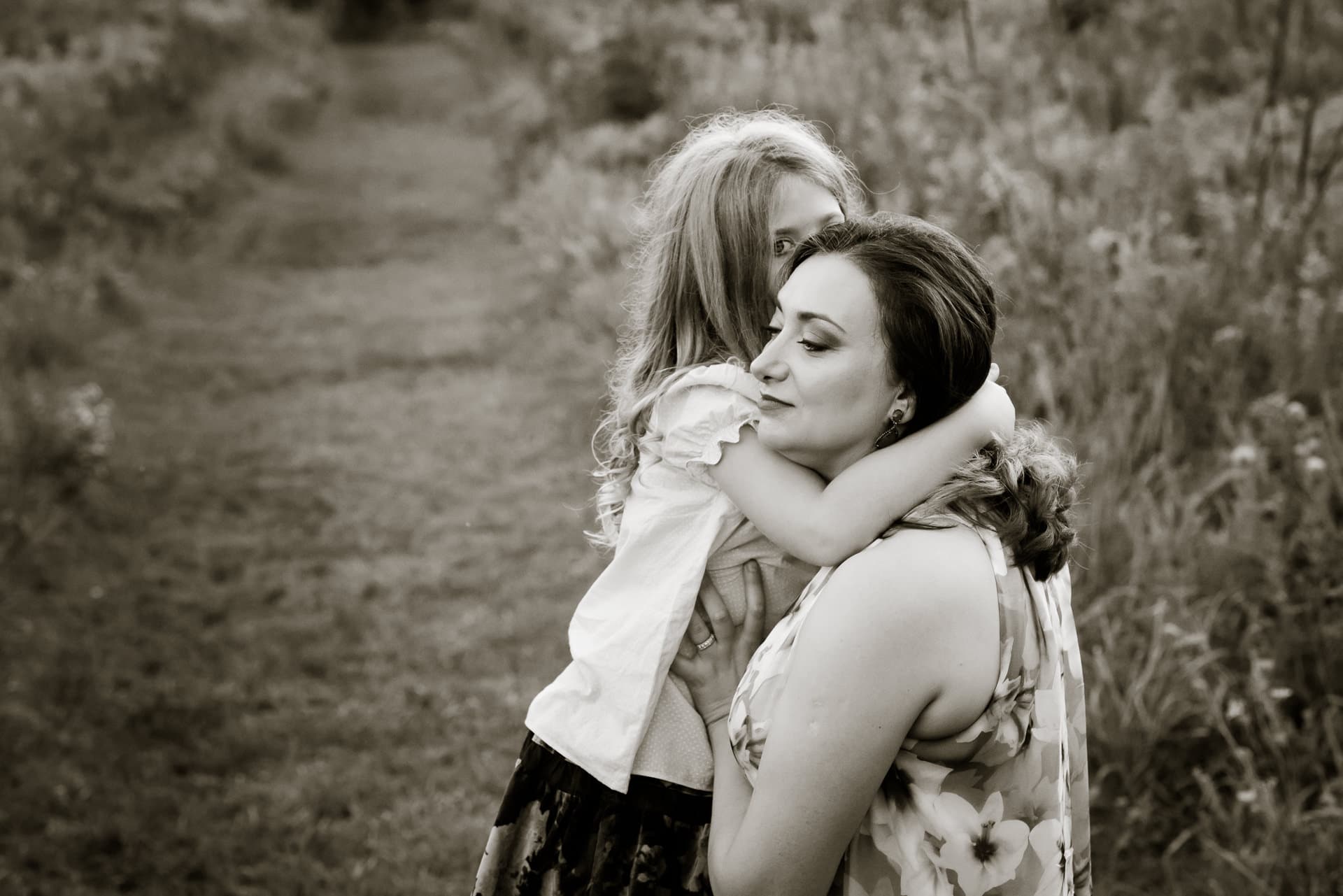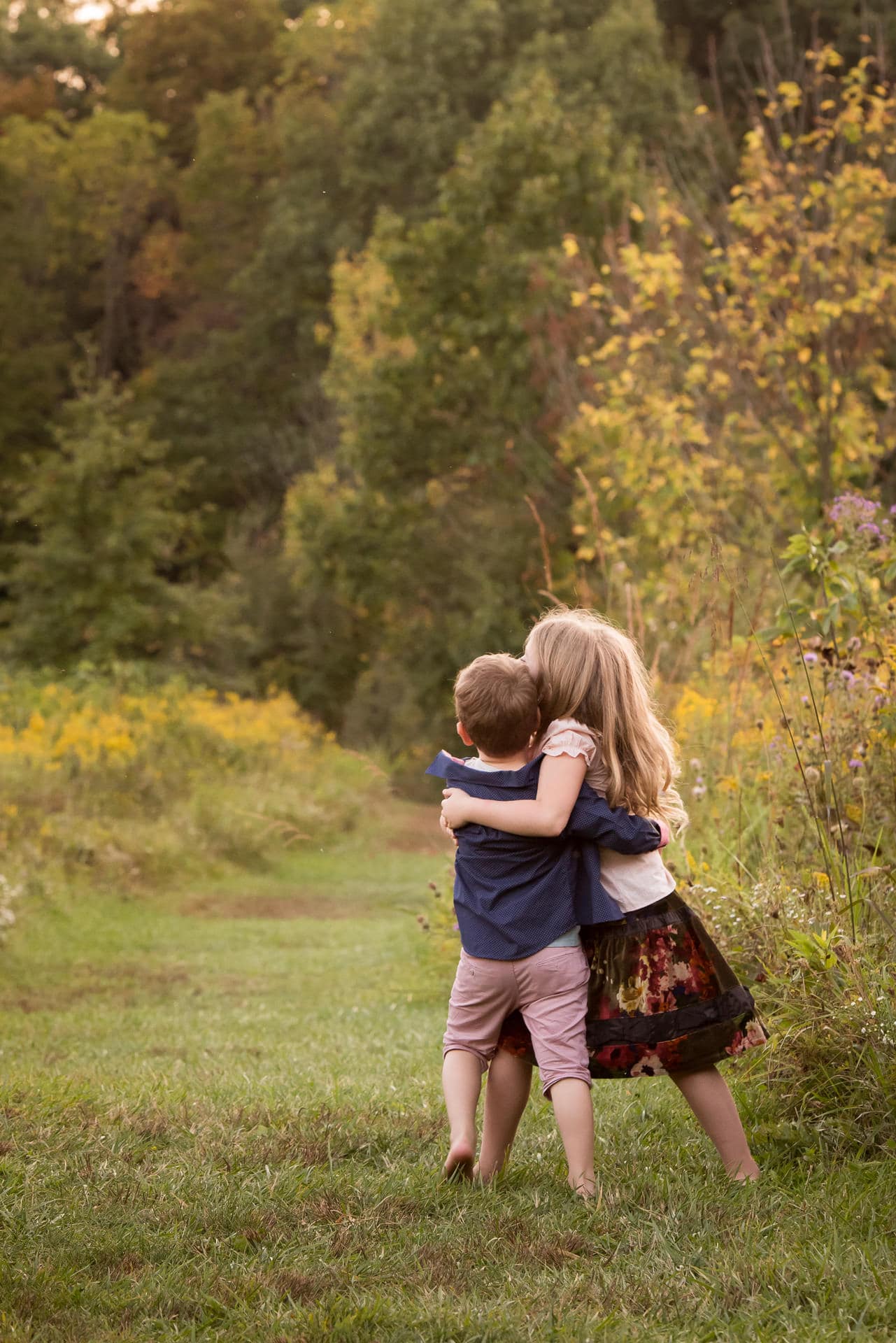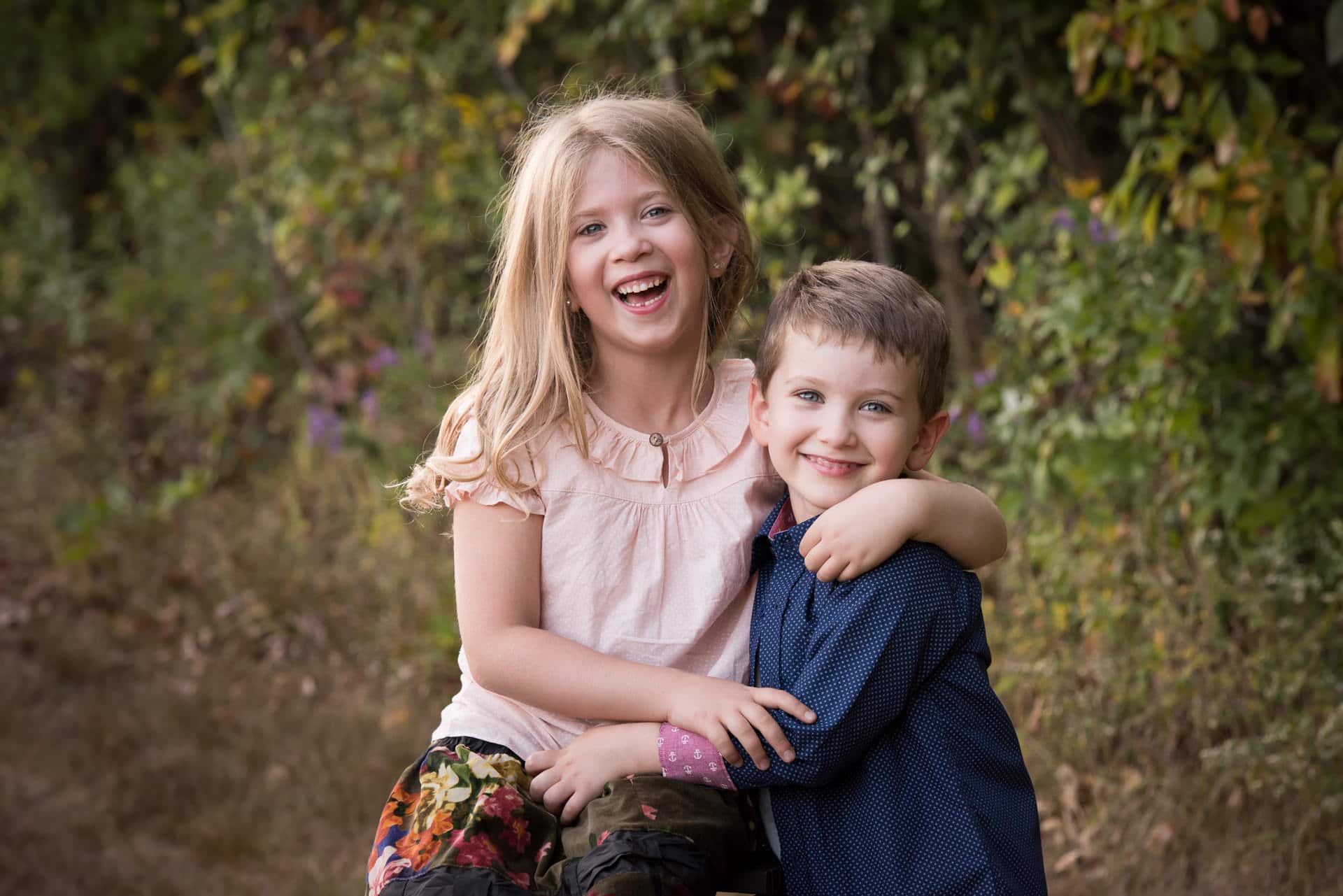 I absolutely adored this family portrait session and I invite you to read their testimonial below. Click here to learn more about my family pictures sessions. You can also follow me on Facebook to stay in the loop on what's new with the portrait studio.
If you are looking for a Columbus Family Photographer or have other photography needs, please feel free to contact me! I serve the entire Columbus Metropolitan Area including, but not limited to Bexley, Columbus, Dublin, Gahanna, New Albany, Upper Arlington and Westerville.