Family Portraits in Ohio
Family Portraits are my specialty and I love how much fun we can have interacting and the variety of shots we can get. The Columbus Metropolitan Area has some gorgeous outdoor locations and I felt this park was the perfect fit for their early fall  family pictures. I was drawn to this location because of  its pathway with a lush green canopy, the lake, as well as the fields that still had some goldenrod remaining. Goldenrod flourishes in this part of the country and I love having it serve as a backdrop. It's just amazing at every stage: from the early stages just before it blooms, to the peak gold buds all the way to the late ochre and finally the beige dried blooms of winter.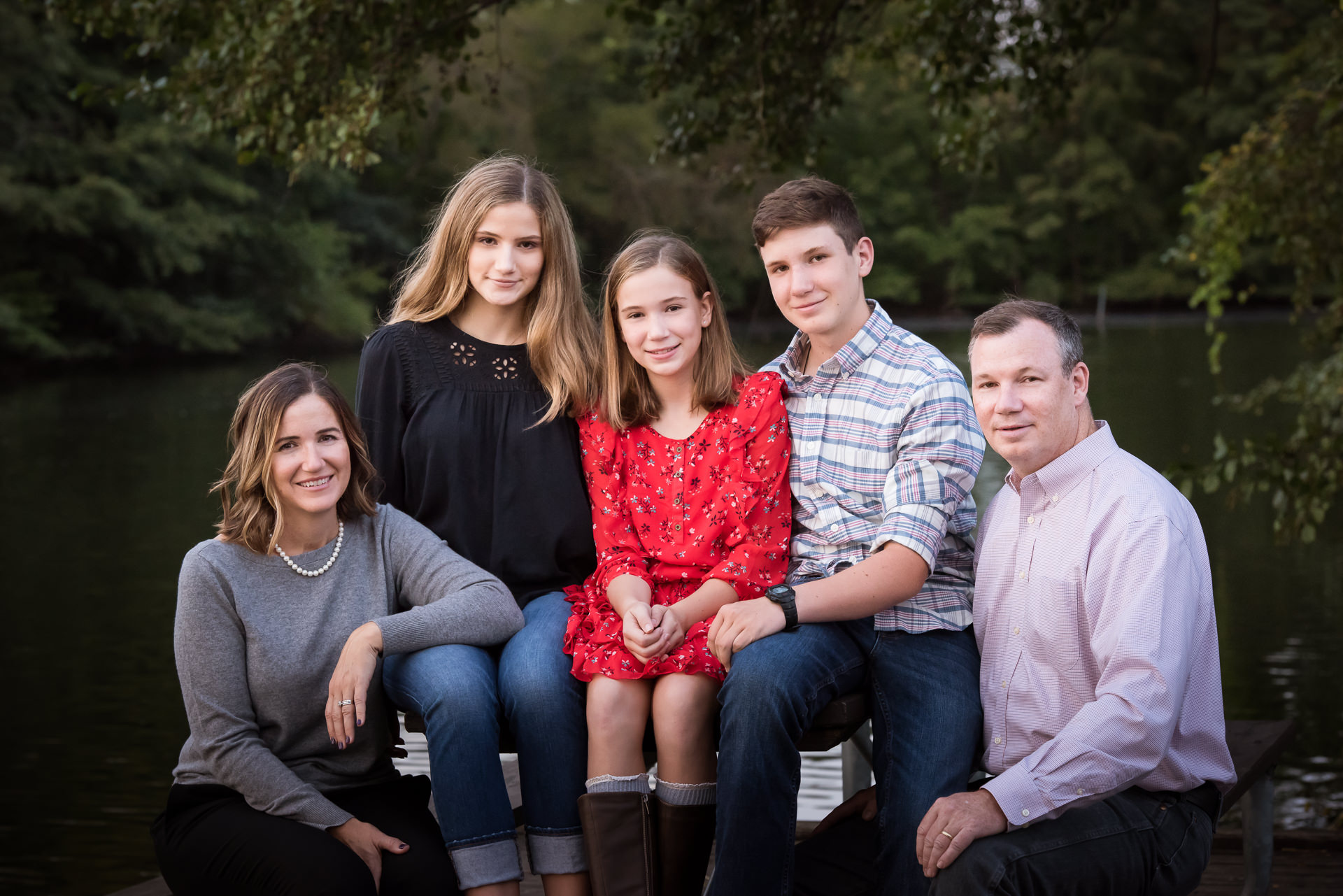 Jennifer really put a lot of planning into the wardrobe for her family portraits and it paid off! I loved working with her to piece everything together so that the kids each wore something that fit their personality and age. The oldest just adored this black shirt and I agree that it looked amazing on her! The youngest, however, is at this adorable tween age and needed something a bit more youthful without being too "little girl". She is the spunky one of the family so the red floral dress was the perfect fit. Having this as an inspiration piece allowed their mom to coordinate the rest of the family around the other colors found in the pattern. She really kept in mind that the entire group needs to coordinate, as well as smaller groupings such as the three siblings. Their brother really served as a nice bridge to tie everyone together. This also shows that you can have more than one pattern as long as they create a cohesive look and aren't too bold.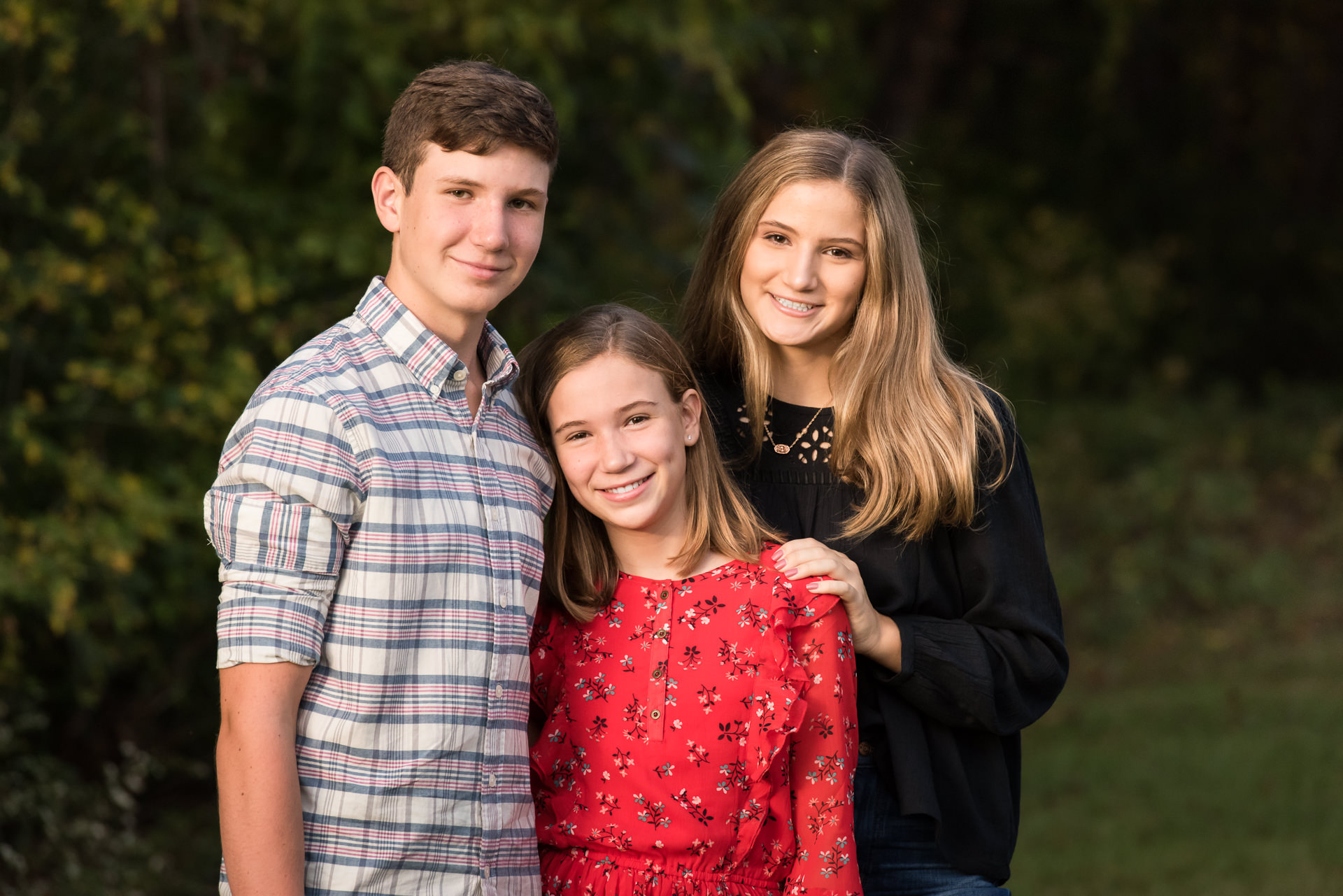 These kids were perfect models for their family portraits and were so patient and fun to work with. The oldest adores the camera and really liked to work every angle with such grace and easy. The youngest has  a smile and giggle that lights up the room and her personality really shows in every shot she took. Meanwhile, their brother was so tolerant of his sisters and I love the chill vibe he so handsomely projects.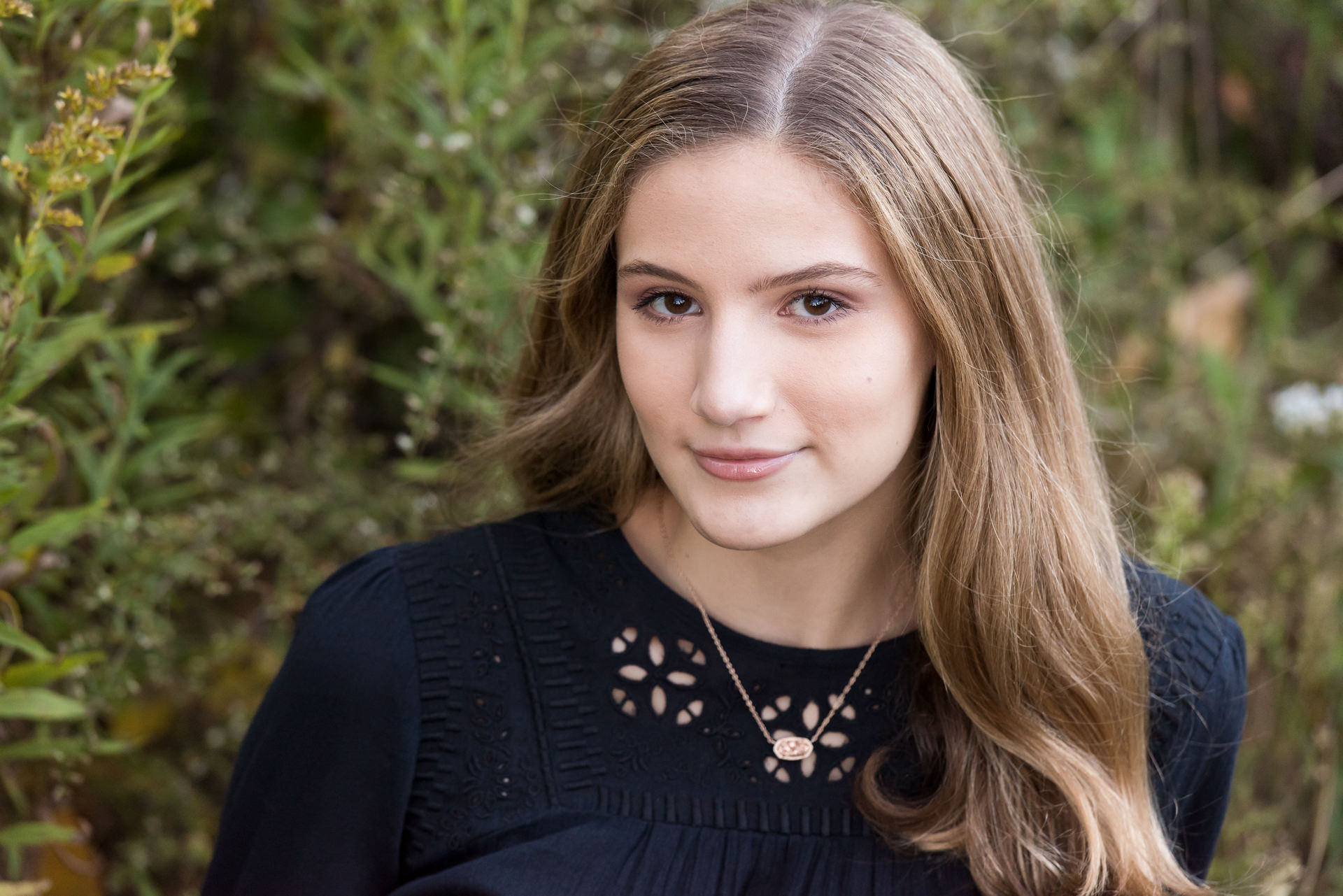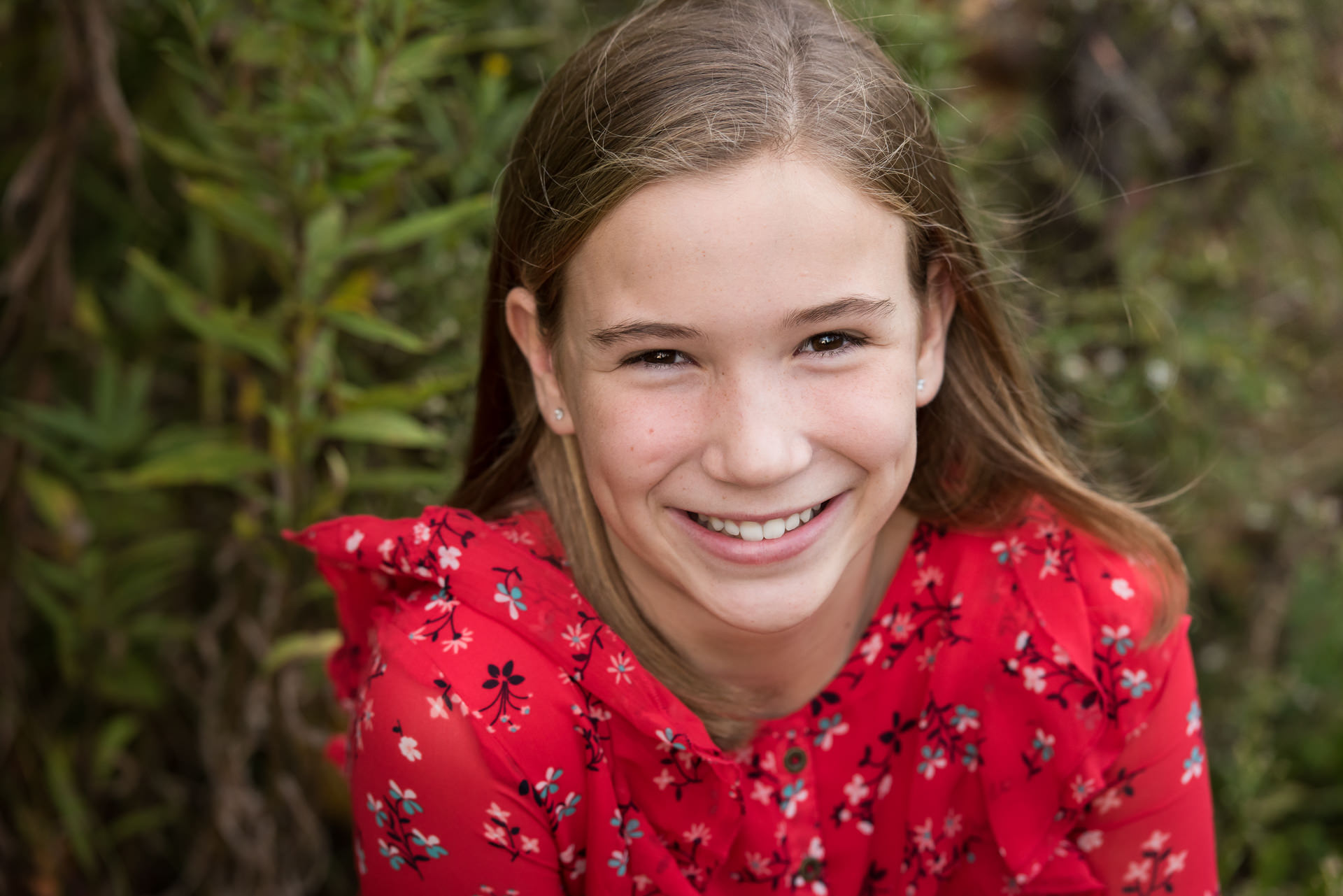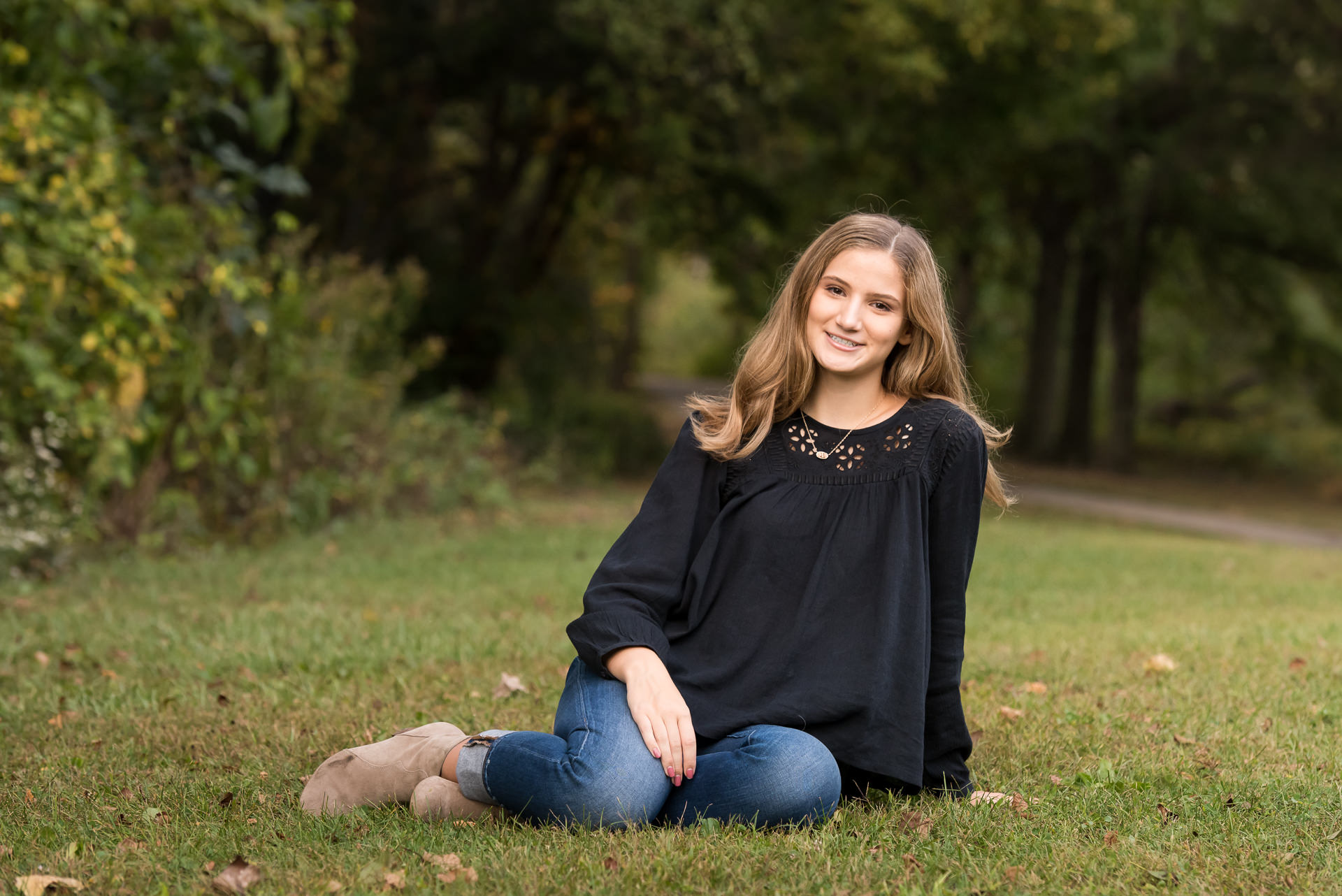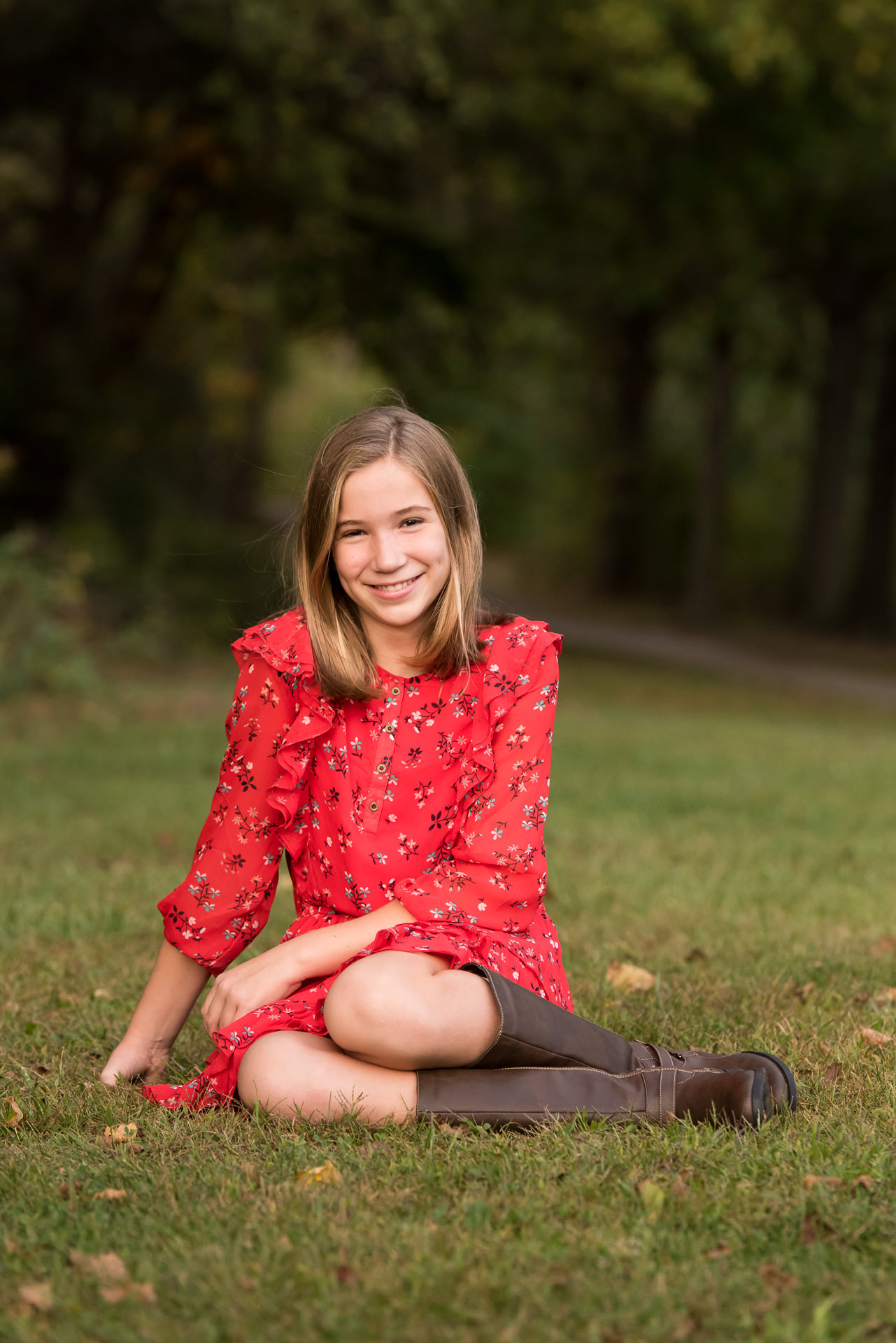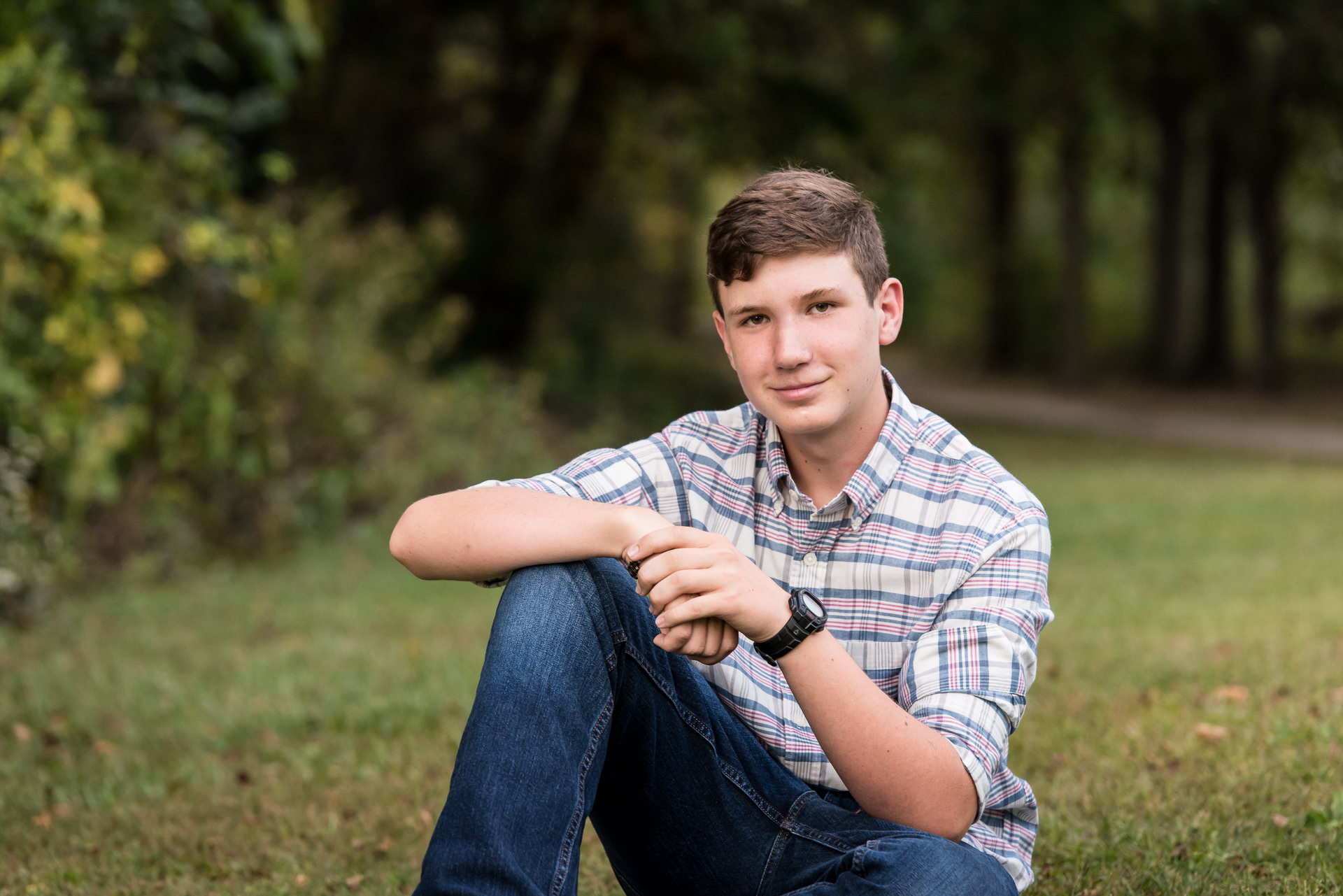 I always insist on getting some of the parents together during every family portrait session. After the wedding, it's so rare that couples have formal pictures taken of themselves. I think it's so important to document your lives together as well as have these heirlooms for your children. This is such a great gift for them to have and one they will certainly cherish.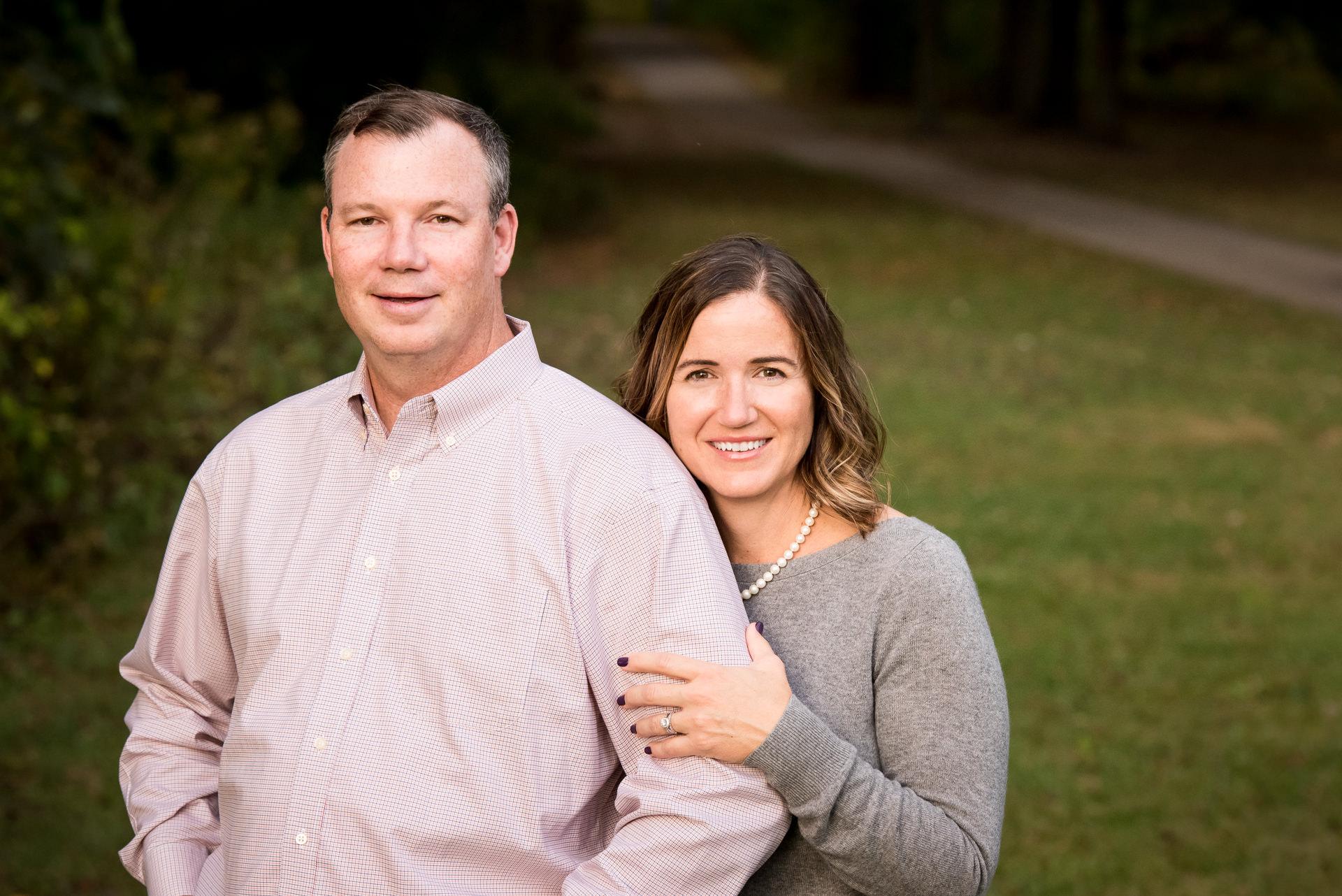 This was my second time working with Gwen. I have three kiddos and Gwen has captured them all beautifully. It is amazing how she gets their personallys to shine through in her photography. I will definitely use her again.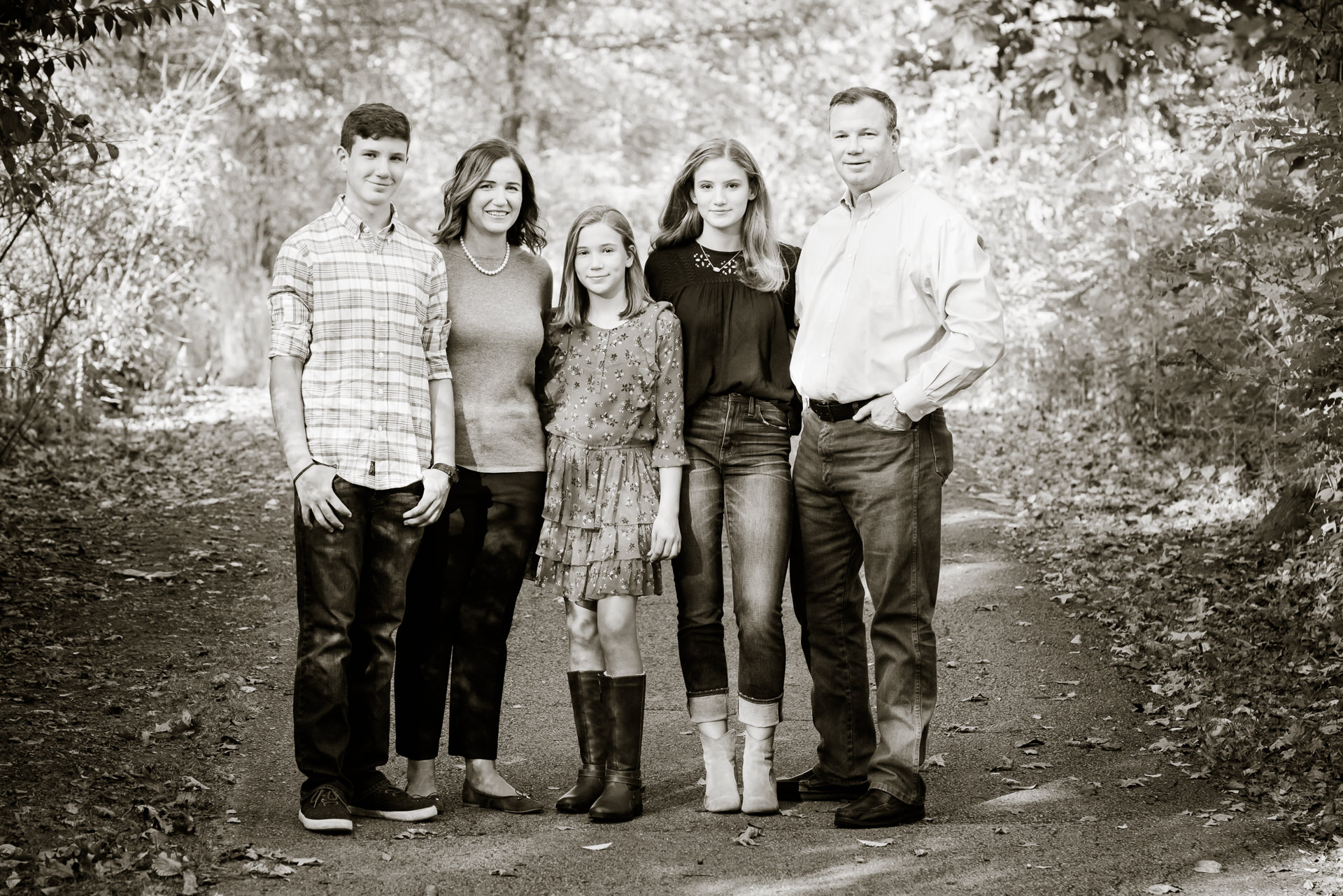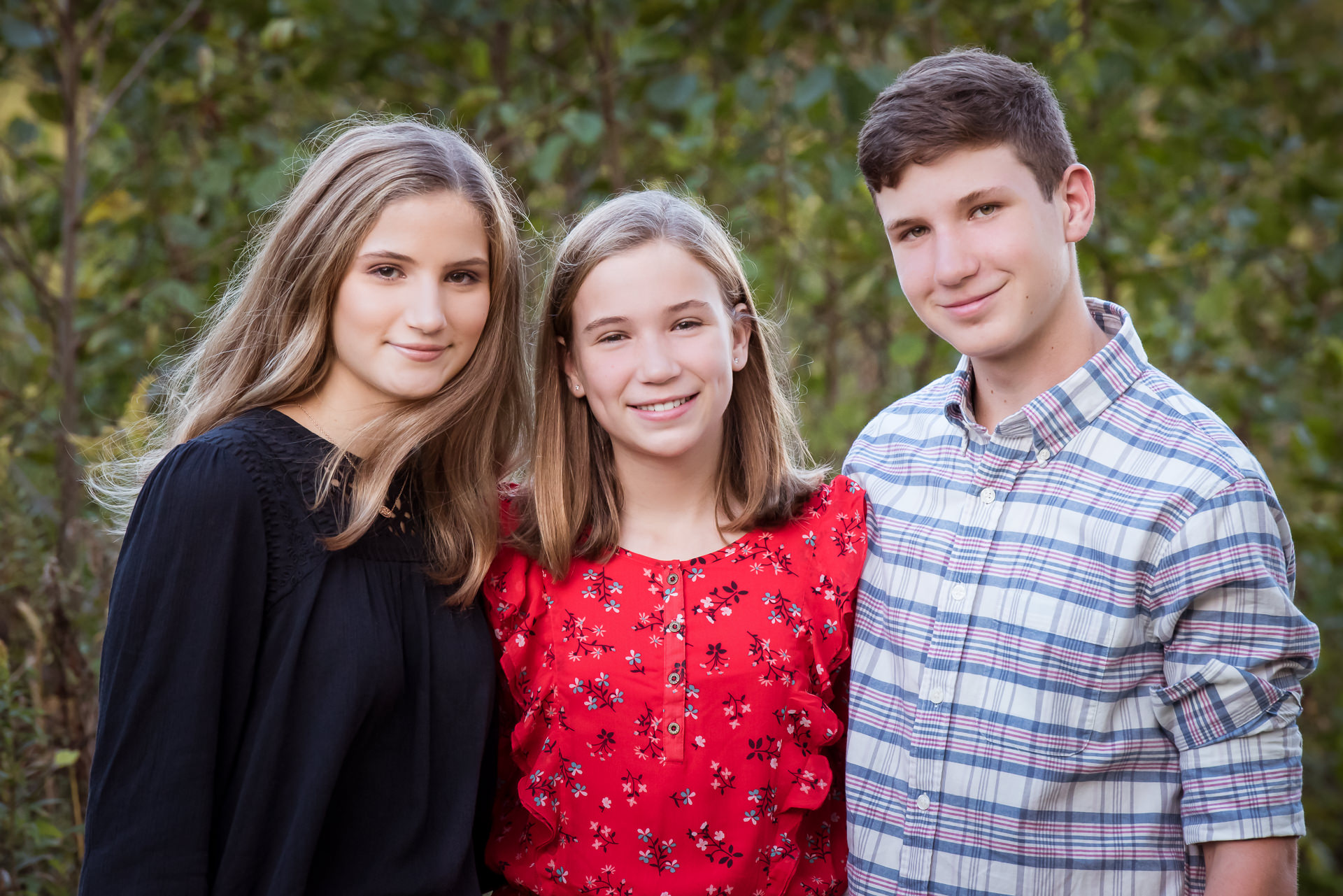 Thank you, Jennifer for choosing me to take your family portraits!
I'd love for you to consider Gwendolyn Z Photography for your next family portrait session. I serve the Columbus Metropolitan area including, but not limited to Bexley, Dublin, Gahanna, New Albany, Westerville and Upper Arlington. Click the button below for more info!