Columbus Senior Photography
Some Seniors have been thinking about and planning their Senior Photography sessions since their Freshman year , and some, well….just haven't given it a second thought. In fact, some are only showing up because their mom begged them to do so.
Let's just say that I "specialize" in Seniors who don't want a portrait session. And you know what?! I LOVE every minute of it! Why you ask? Because nothing is better than a good challenge and I especially enjoy proving that I can make it quick, painless and even fun!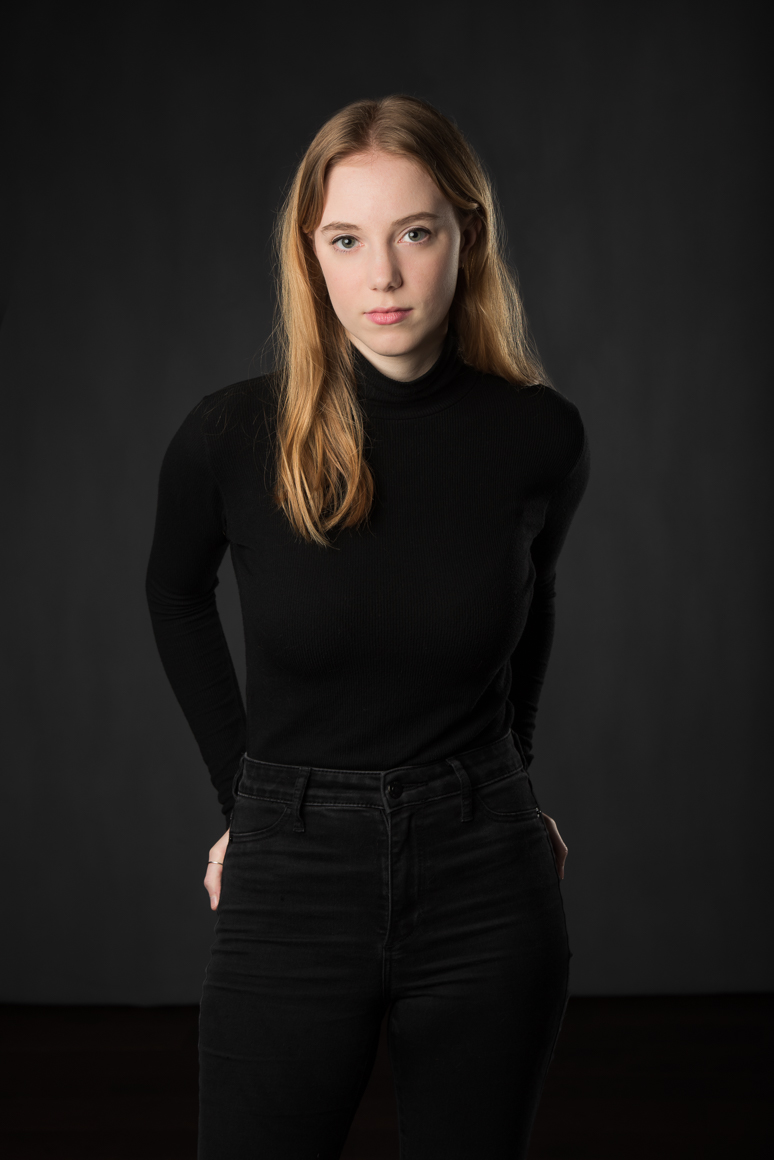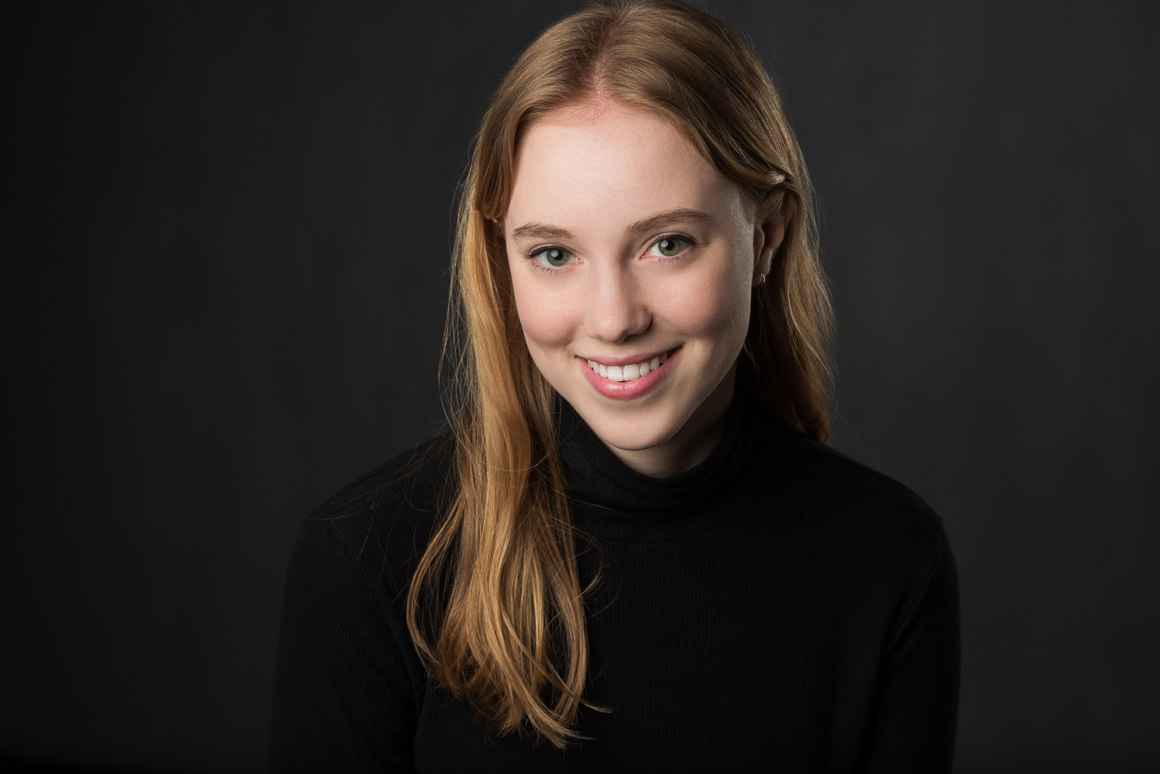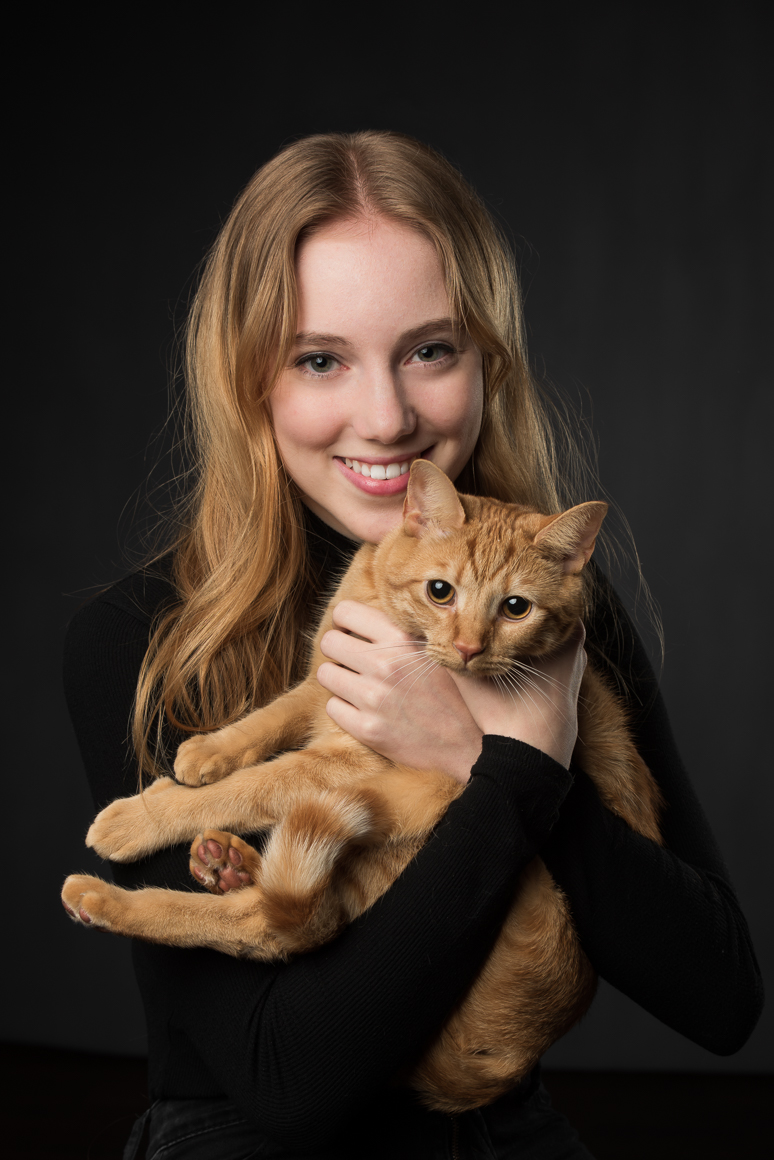 Since Senior Photography is all about the student, each session is completely customized to showcase who she is at this moment in time. This gorgeous redhead simply adores her ginger cat, so we made sure to bring in her for the studio portion. Portraits with a childhood pet are priceless and will bring sweet memories for a lifetime!
She brought some great outfits that worked well for a bit of a moody studio look before we headed outdoors.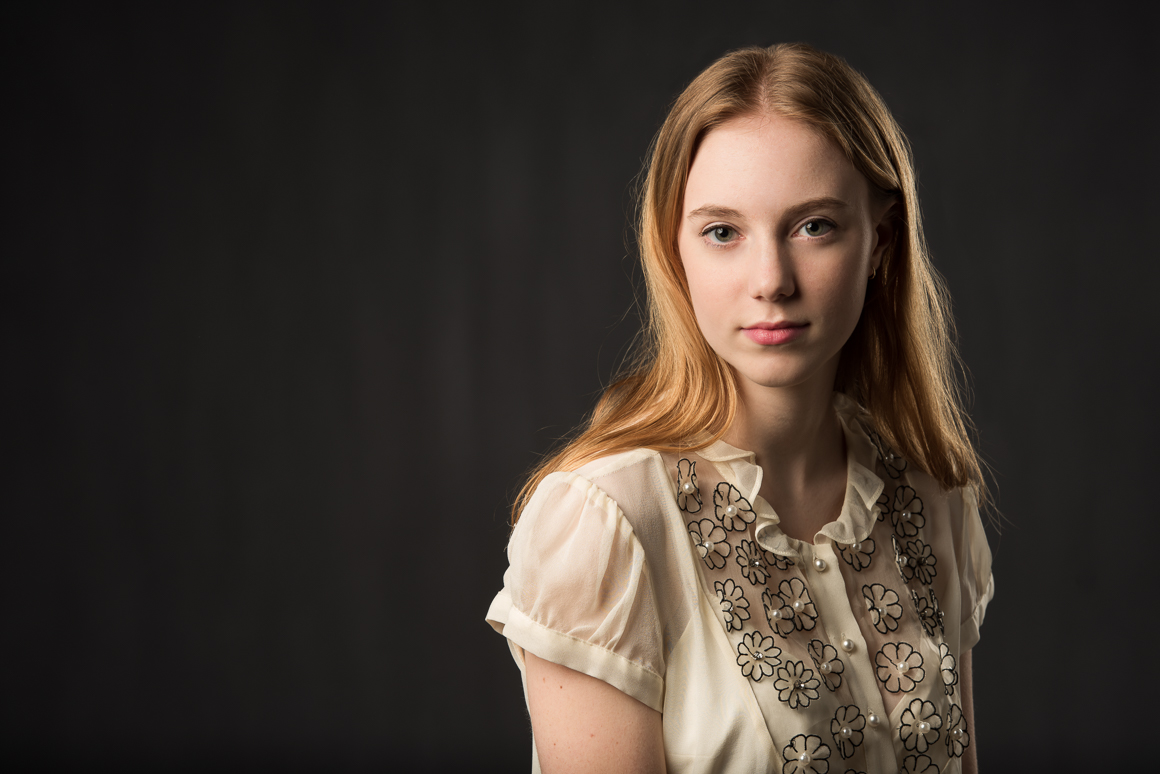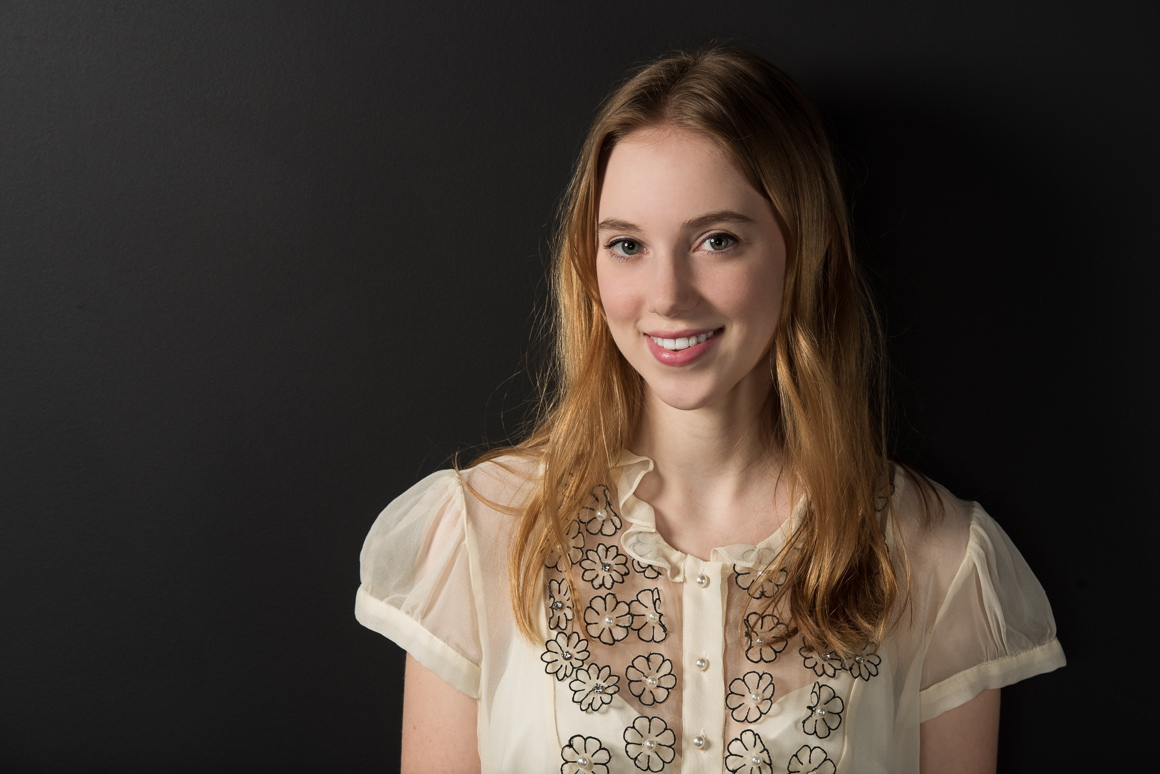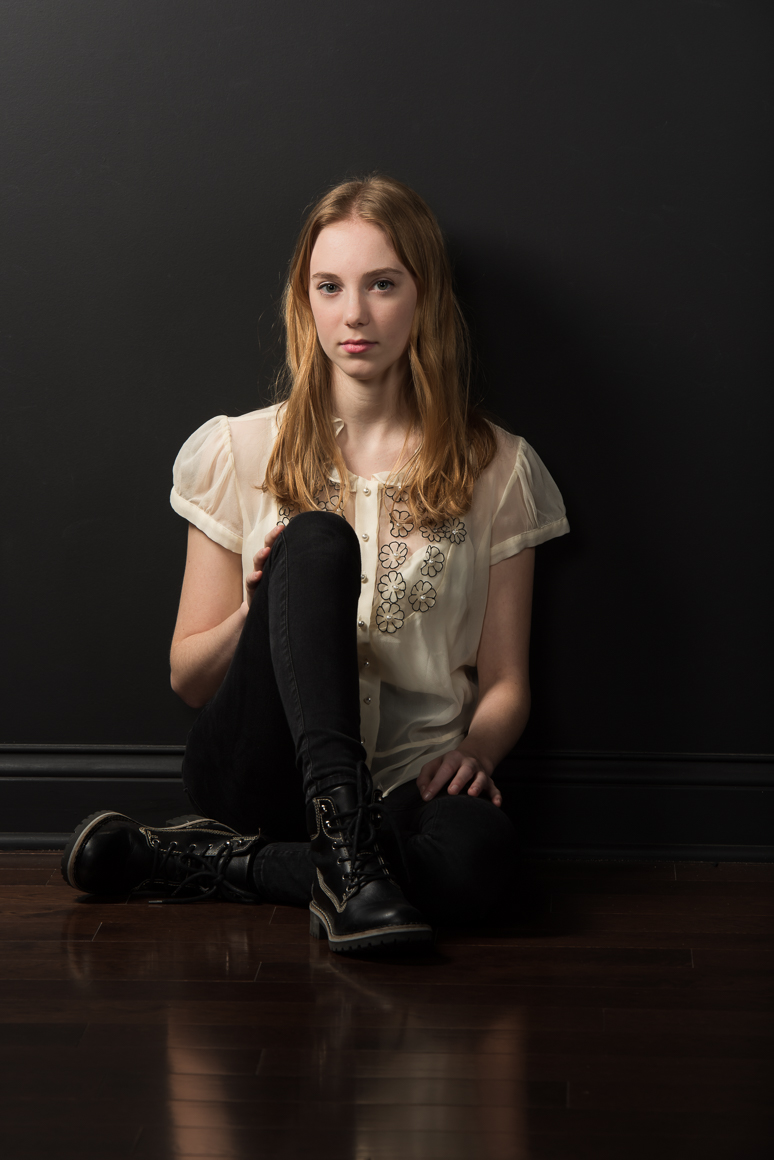 We then headed outside to capture the last bits and pieces of fall. I specifically scouted locations that would compliment her gorgeous coloring and just love the look and feel of these!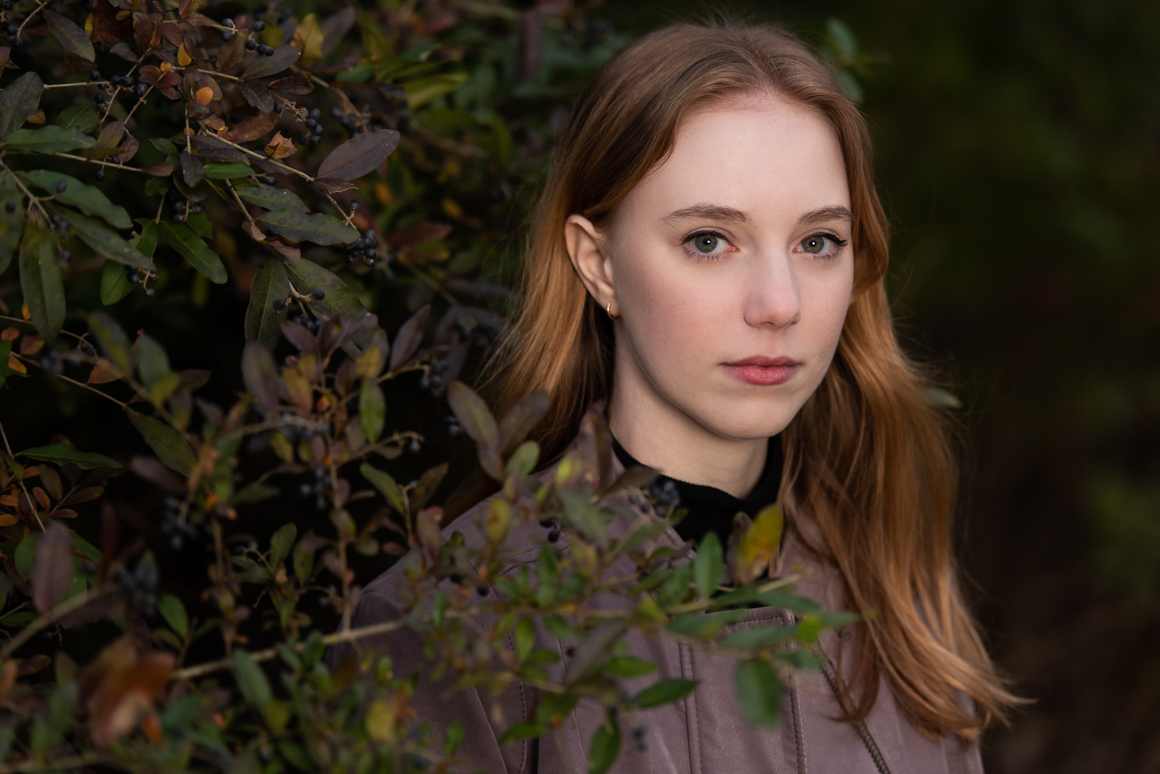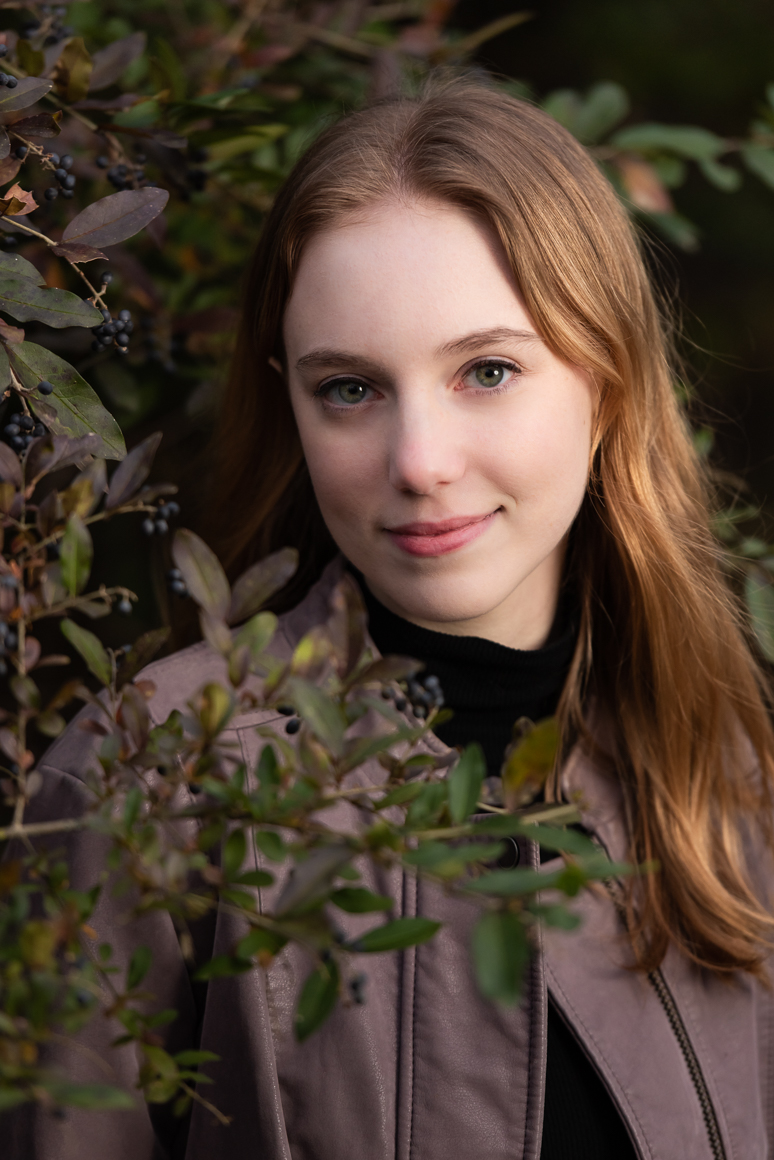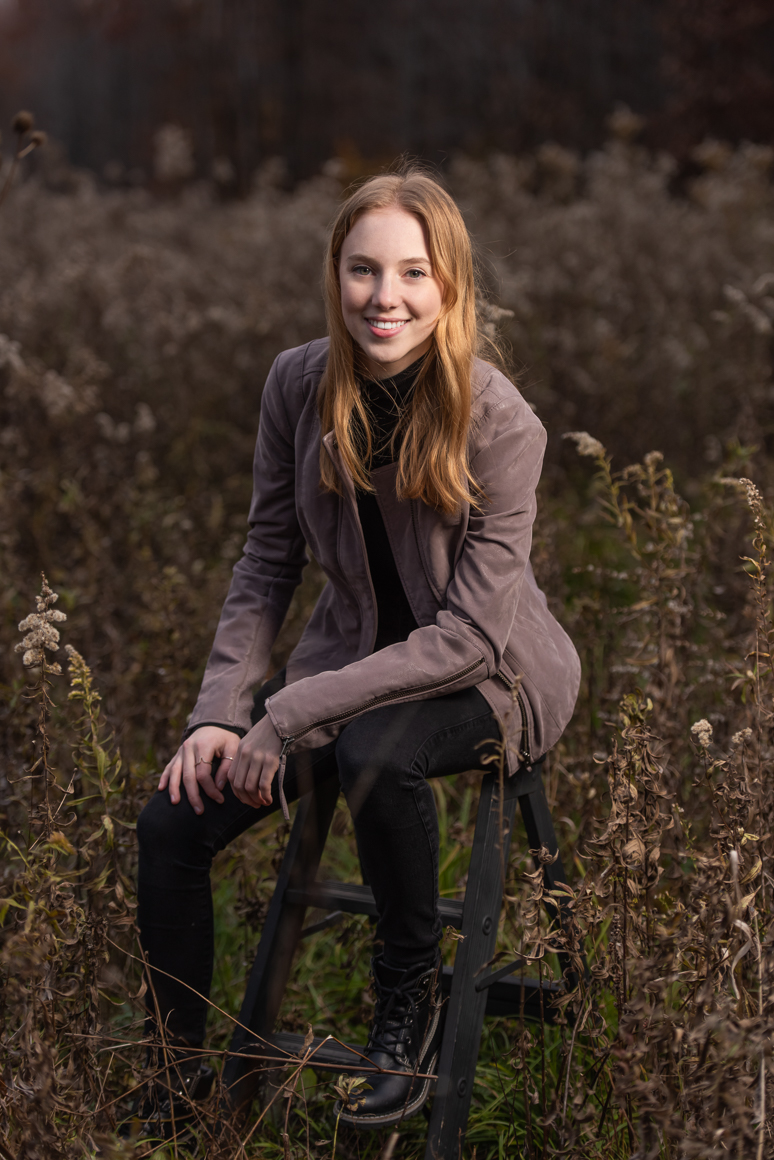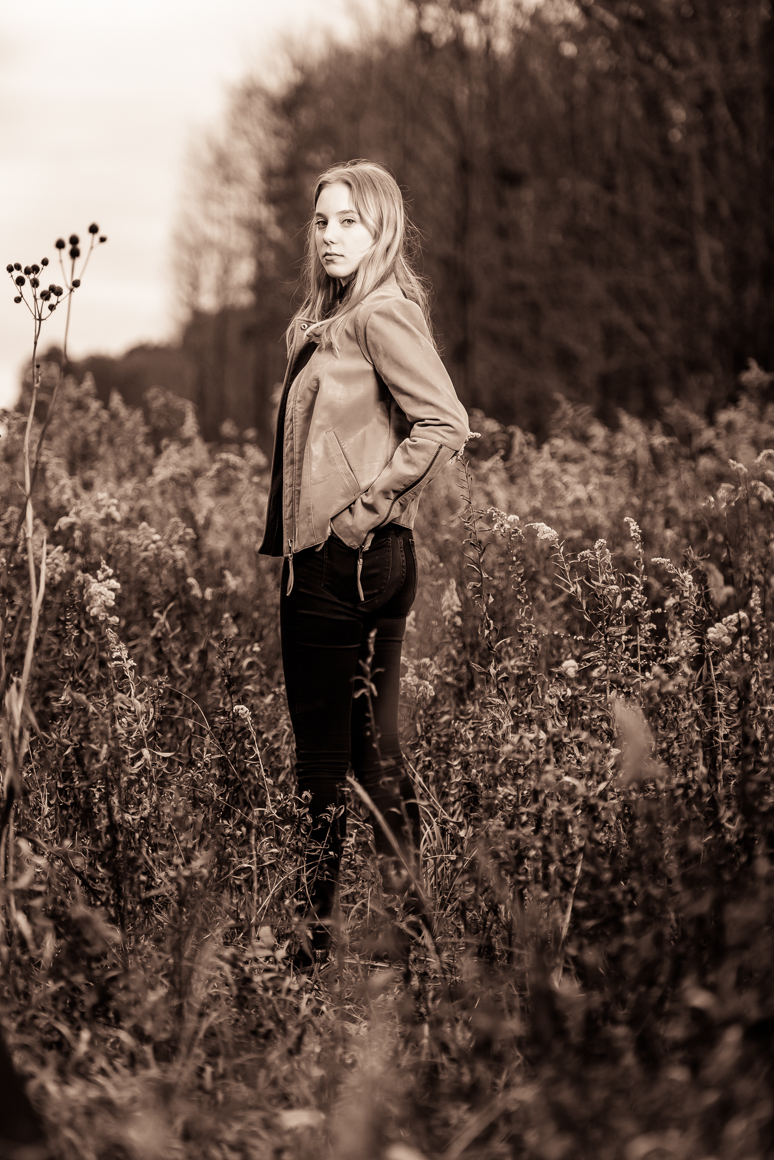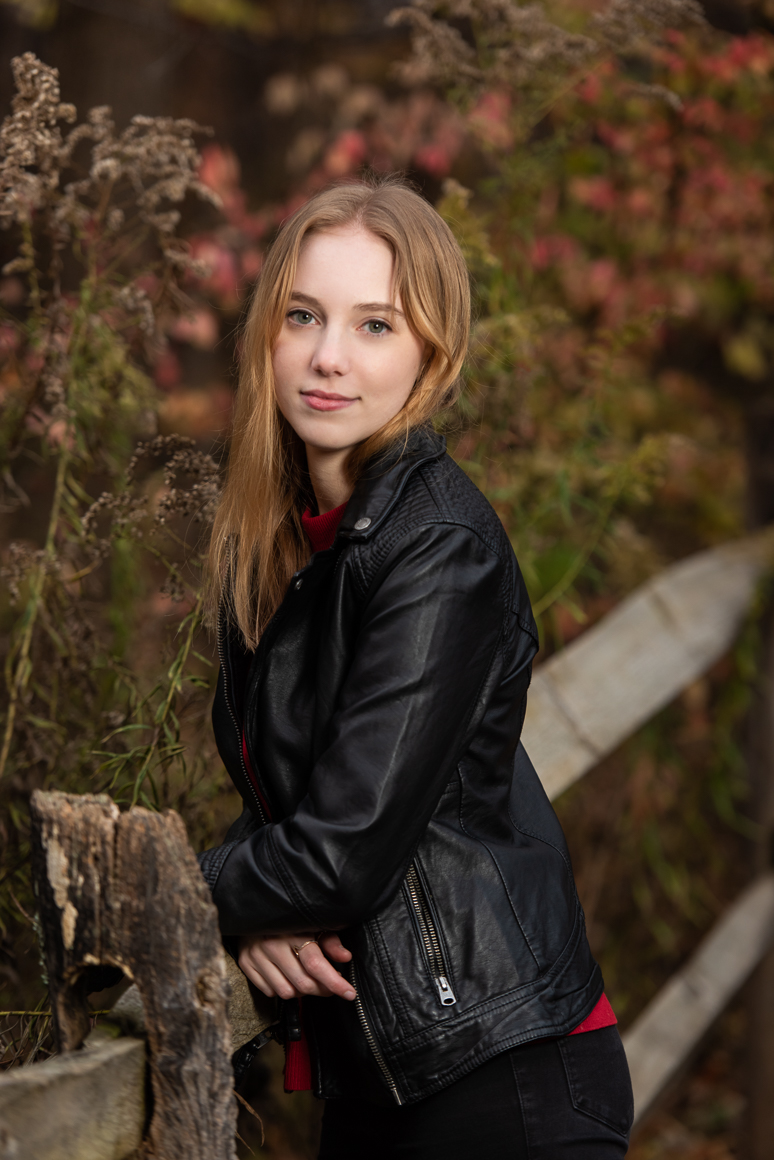 She brought a cat and she brought a friend whom I lovingly dubbed her "emotional support animal." We were serious, we were silly and in the end, I can confidently say that we all had a good time! Do you have a reluctant Senior model? I would love to talk to you and show you both how we can make some great memories and document this exciting time with senior photography!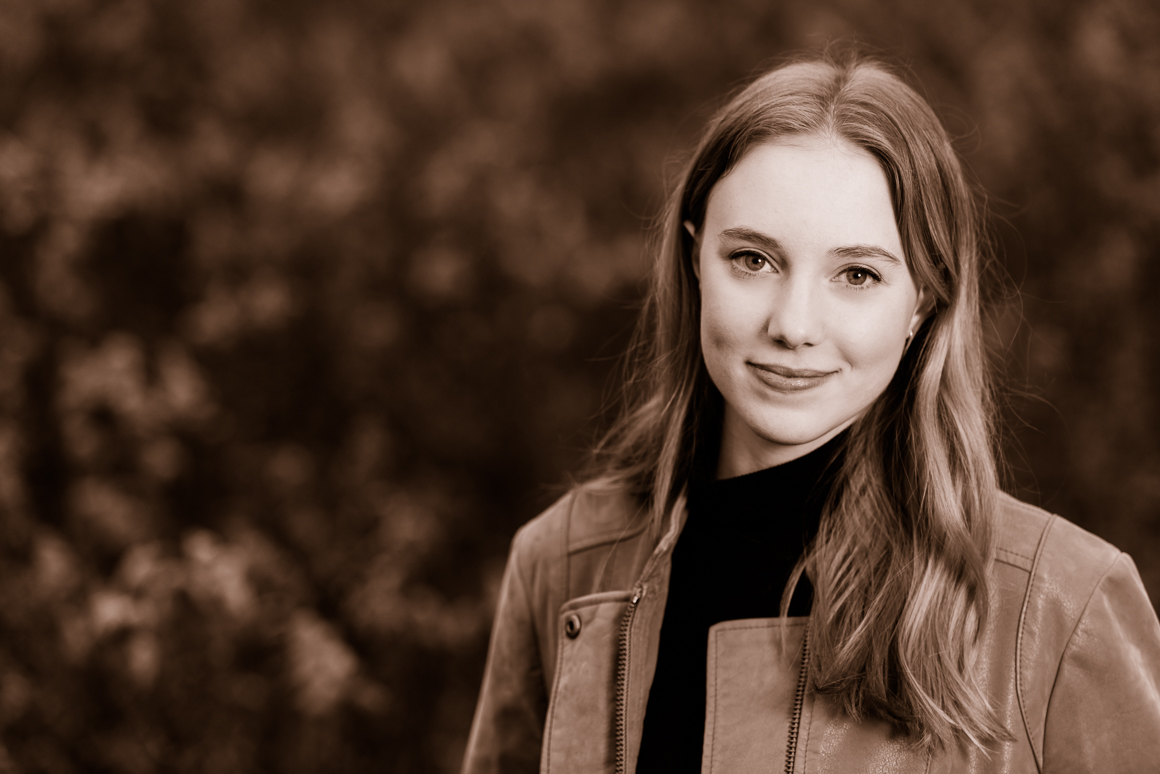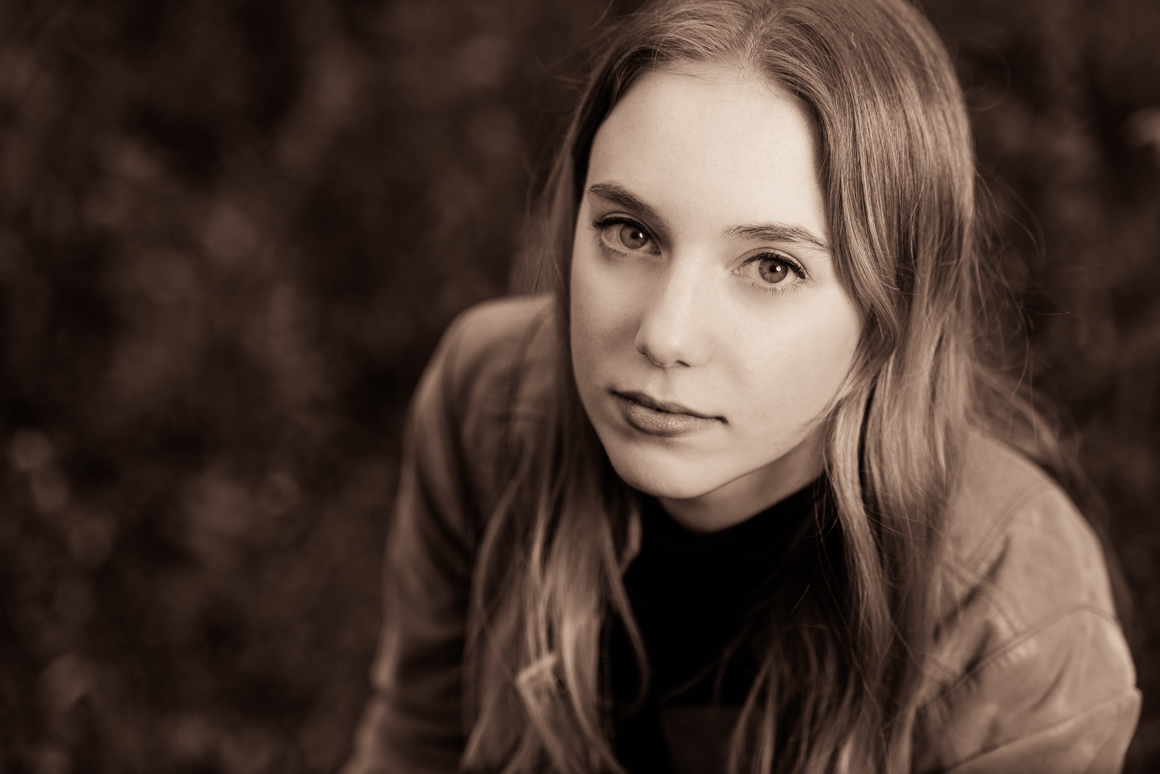 Are you a class of 2019 Senior? If so, it's not too late to sneak in a session before graduation!!
Are you a class of 2020 Senior? Well, now is the time to start planning your session! Summer and Fall are the most popular times for senior sessions and they are just a few months away!