New Albany Family Pictures:
Extended Family Edition
This New Albany Family Pictures blog post features a lovely extended family that came together from across the United States and China! With 15 people, 8 of whom were children, I certainly had my work cut out for me! I met with Rita, the mom of the local family, early in the summer to discuss wardrobe and how to tie a group this large together. I often recommend starting with an "inspiration piece" and in this case, it was these gorgeous children's dresses from Lilly Pulitzer. I typically don't recommend bold patterns for environmental sessions, but there is an exception to every rule. I immediately fell in love with the green, aqua and blue in the design. They immediately reminded me of the grass, sky and ocean and I knew they would nicely complement the lush green park we had chosen for their family pics. The little pop of pink and purple was just enough to add interest without being a distraction. I suggested that Rita pull from the blues and greens in the dresses when choosing outfits for the rest of the family. It was no easy task, but she did such an amazing job!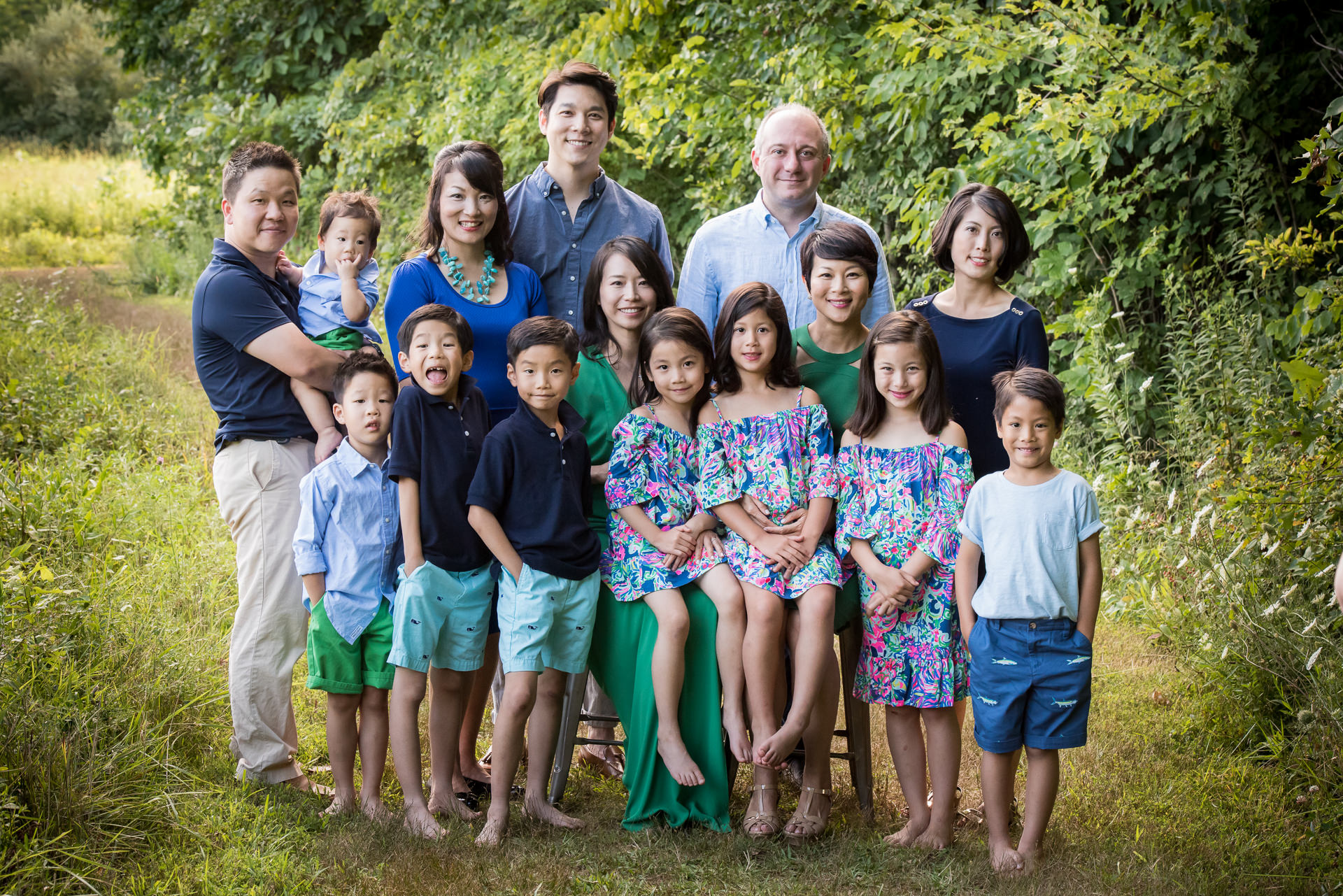 When working with a group this large, I always start by taking the group picture first. This is the most important image to capture as we are documenting the fact that this family came from near and far for a family reunion. Extended family sessions generally last two hours because of the different combinations of family members that need to be photographed. After the group family photo, I then move on to the group picture of the kids while I still have their attention. From there, I photograph each family unit, starting with the one with the youngest kids. In this case, we had a baby in the mix and I knew my time might be limited with the little guy. I always try to take a mix of posed and silly so that I can capture the different aspects of the family dynamic. I want everyone to have fun together and it is important to me that it comes across in the final product.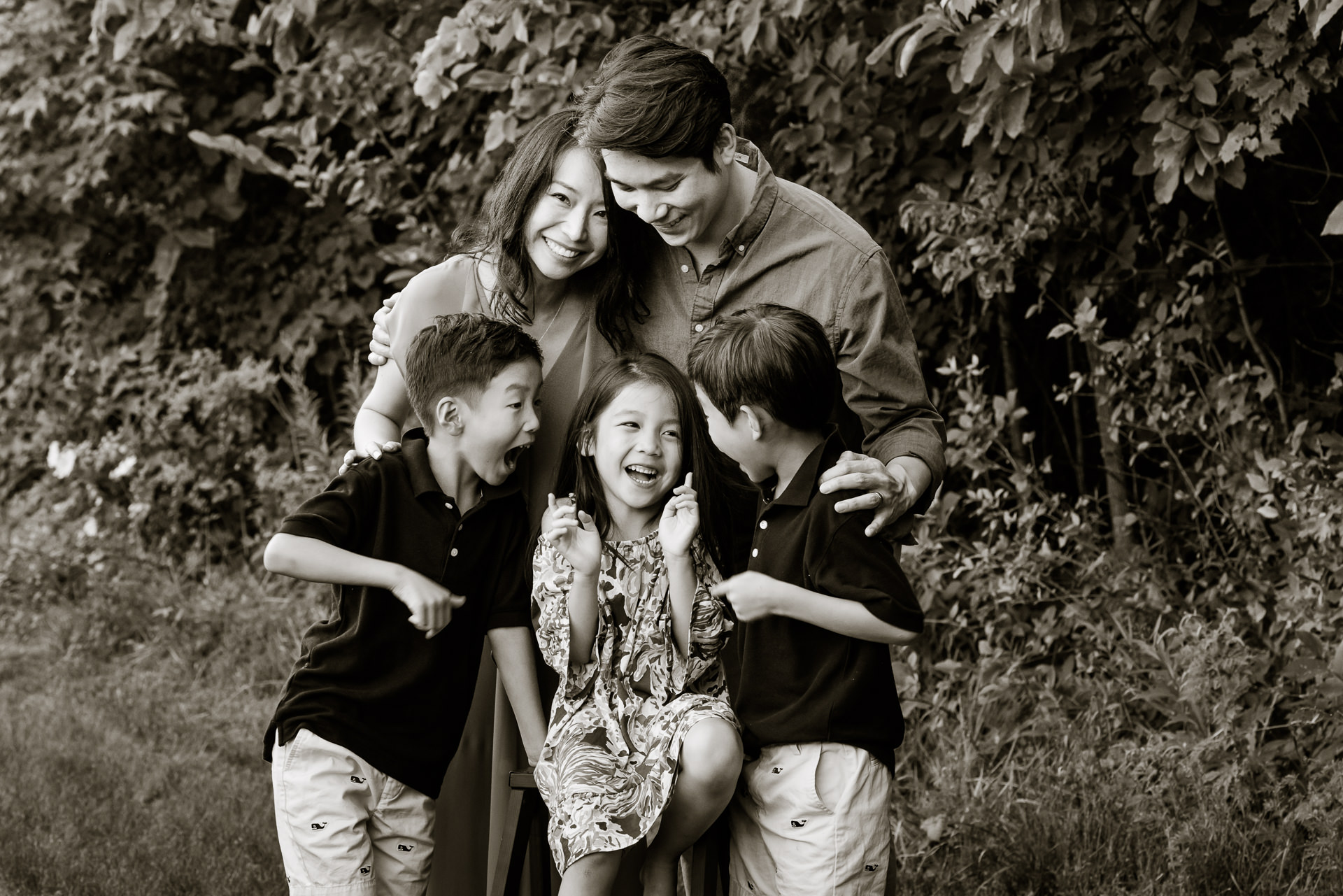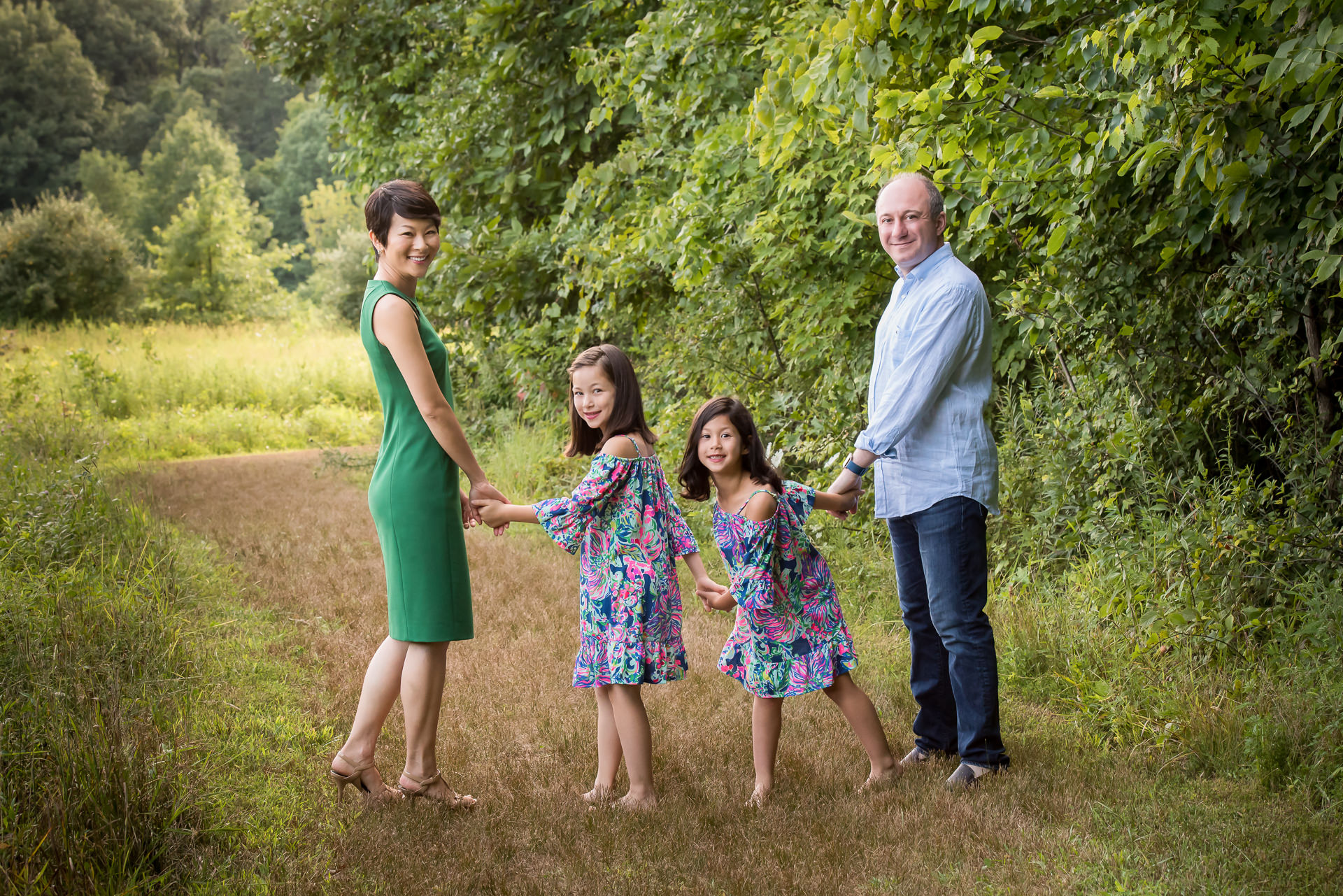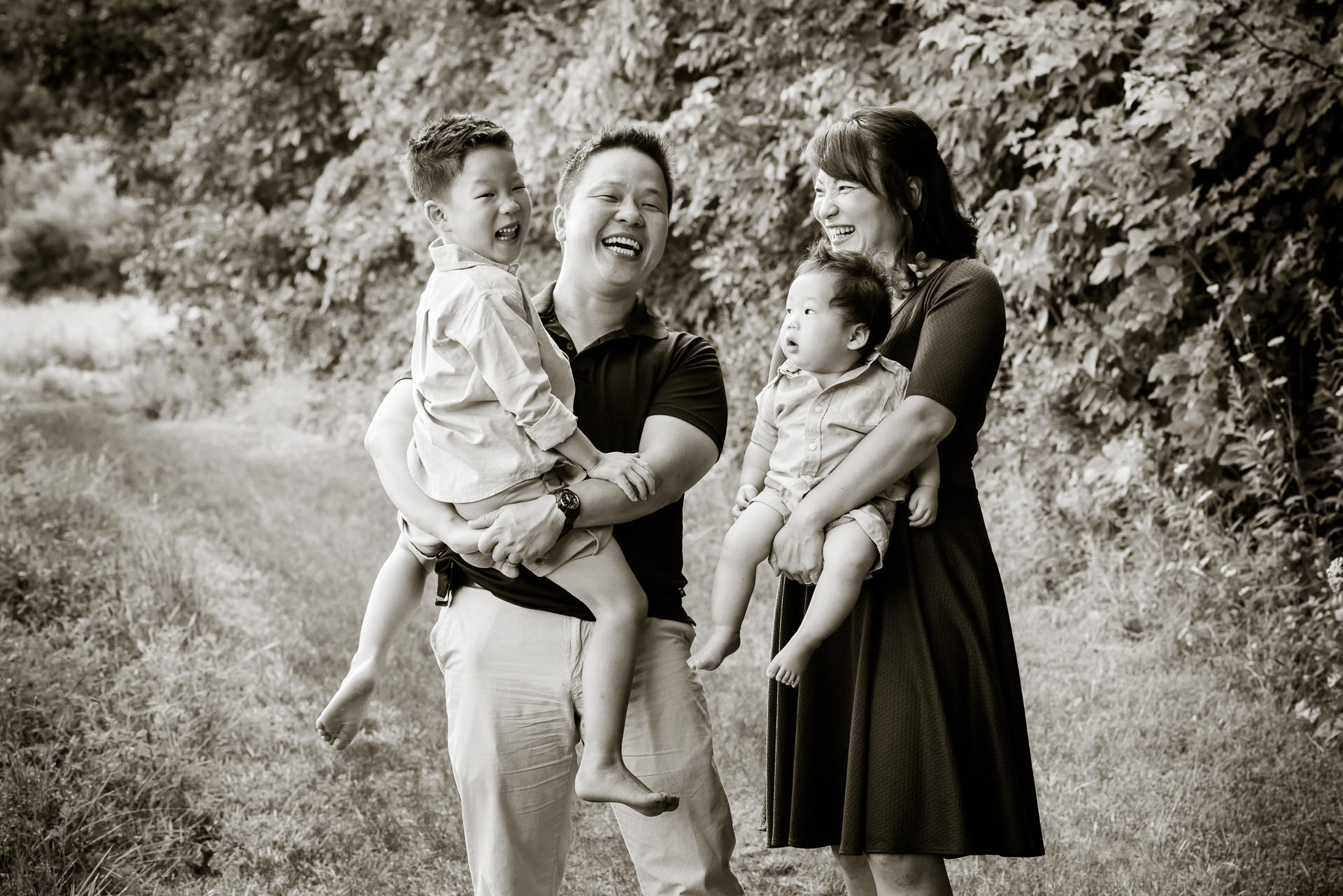 As I've mentioned in previous posts, it is a personal mission of mine to get a "parent" shot whenever possible. In some cases, the last portrait they had of the two of them was taken at their wedding! My mother passed away when I was young so to have had professional pictures of just my parents throughout the years would have been such a priceless gift.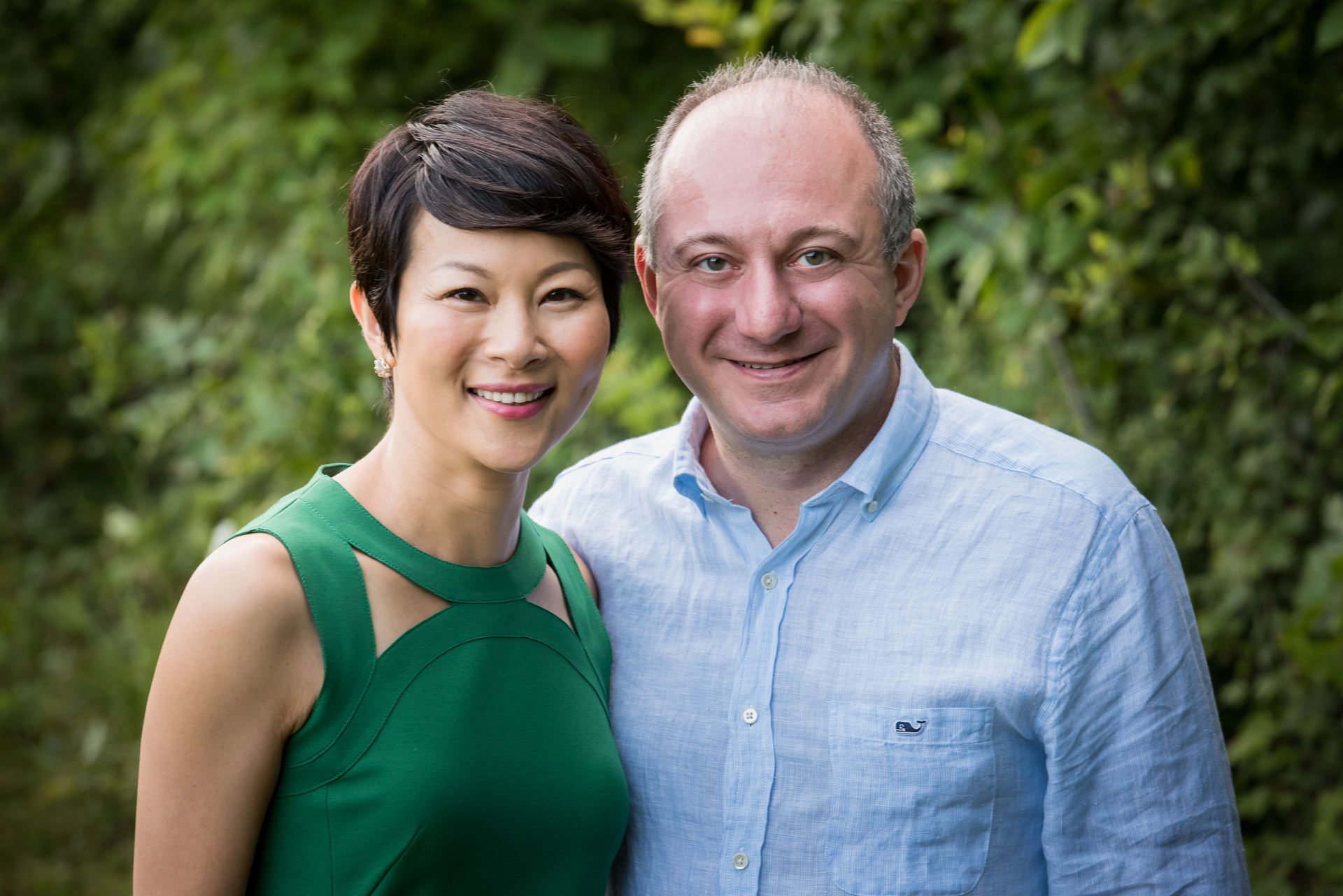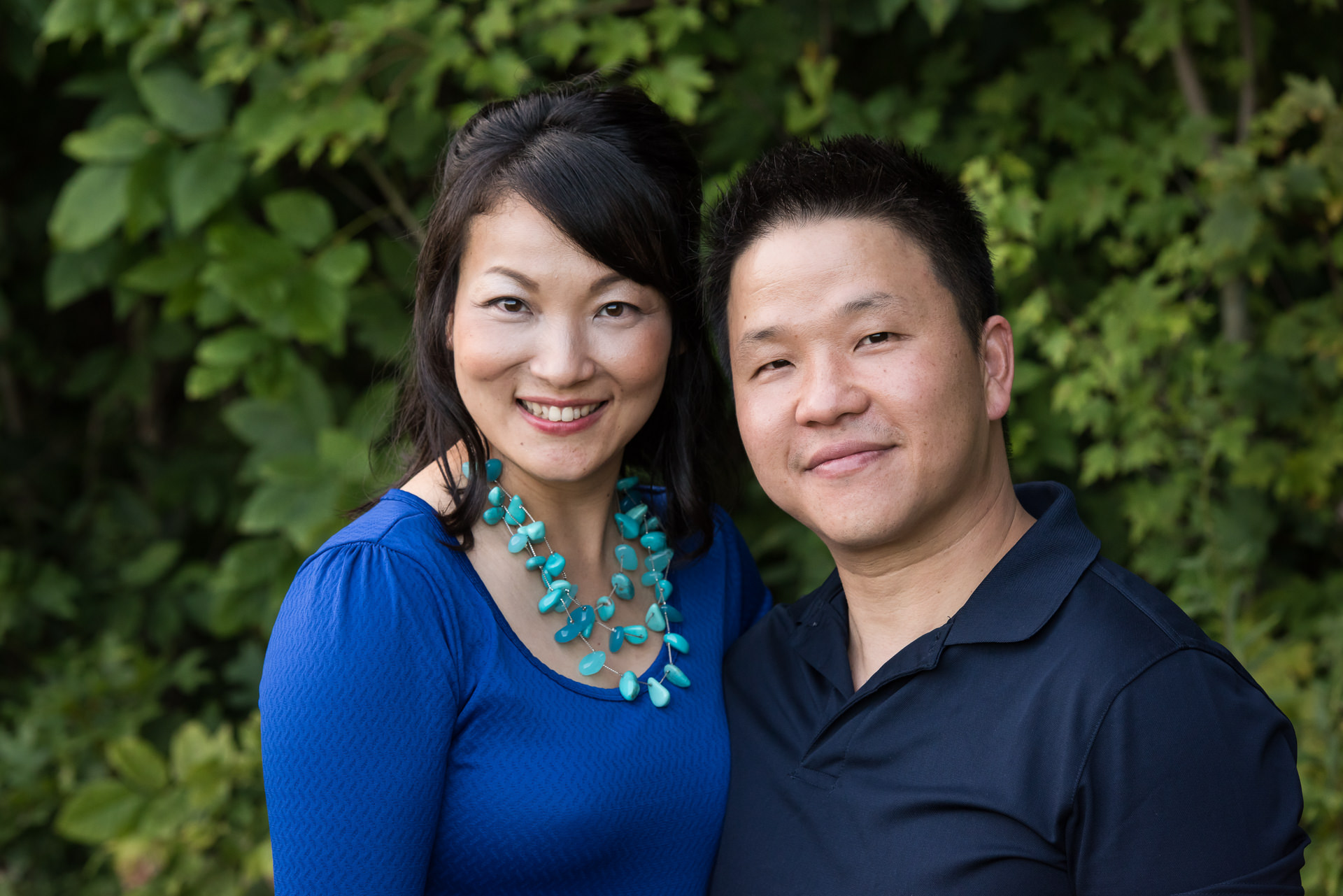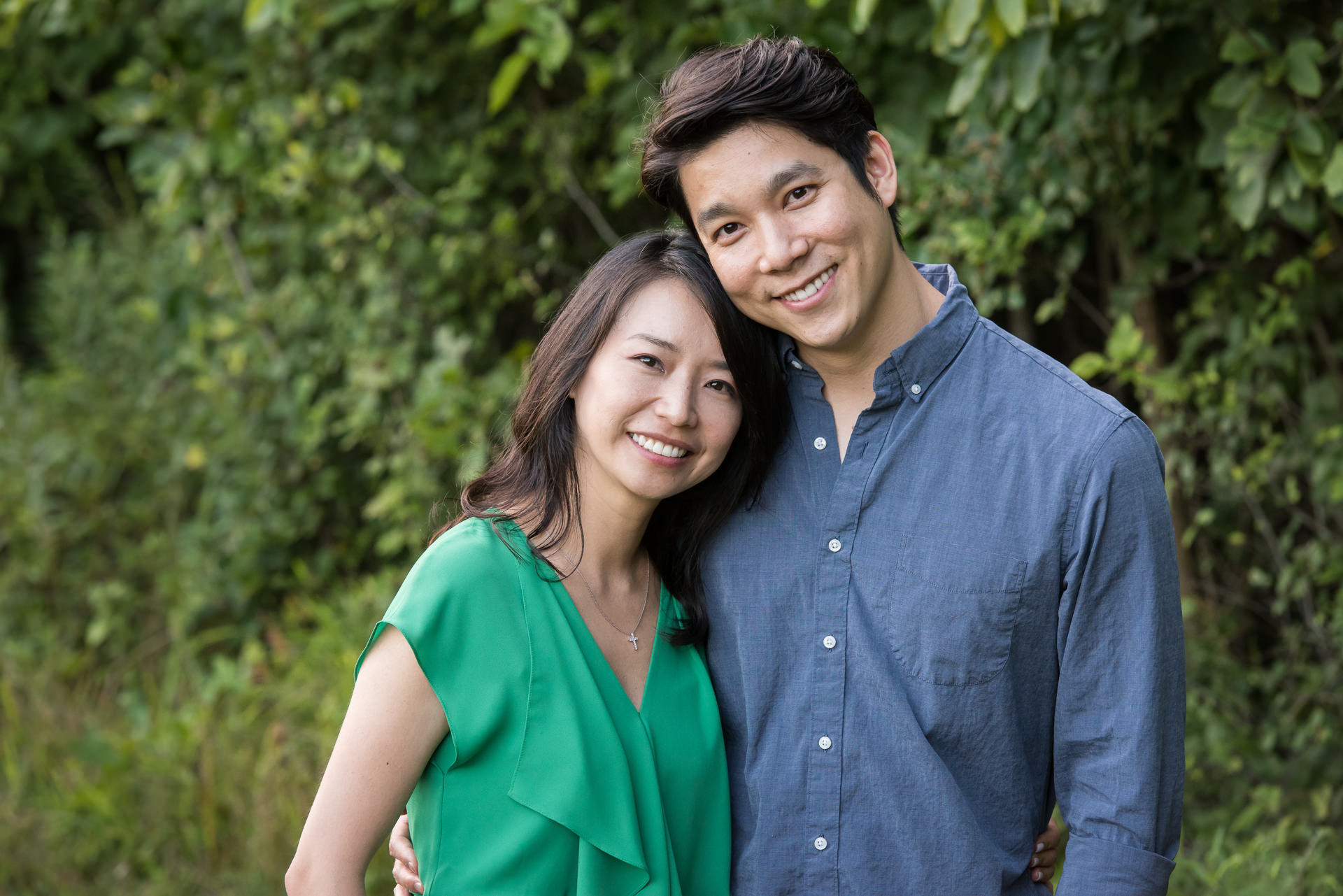 I really focus on getting everyone interacting so that you can see the love and unique relationships in the families. This really is the hallmark of New Albany Family pictures with Gwendolyn Z Photography.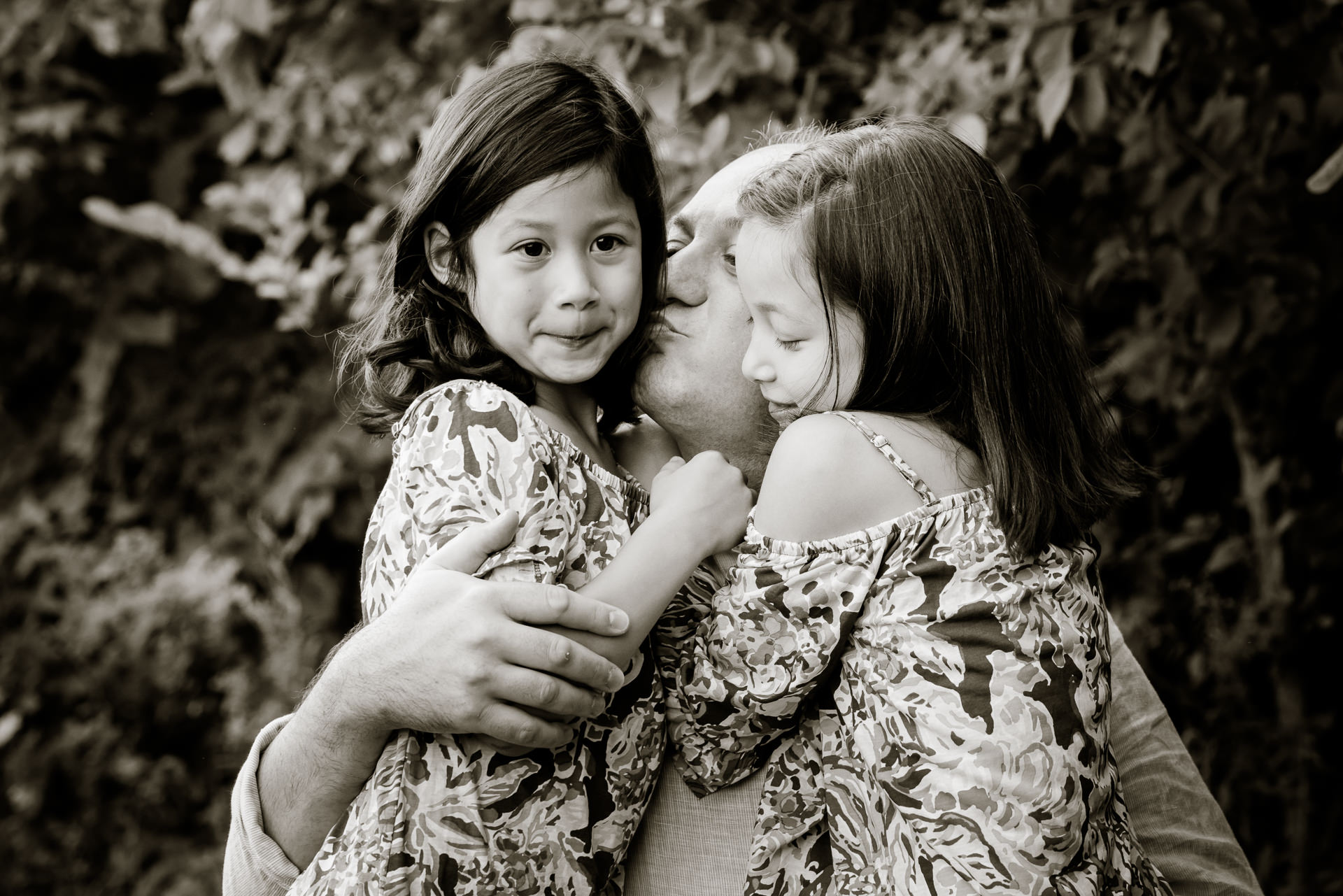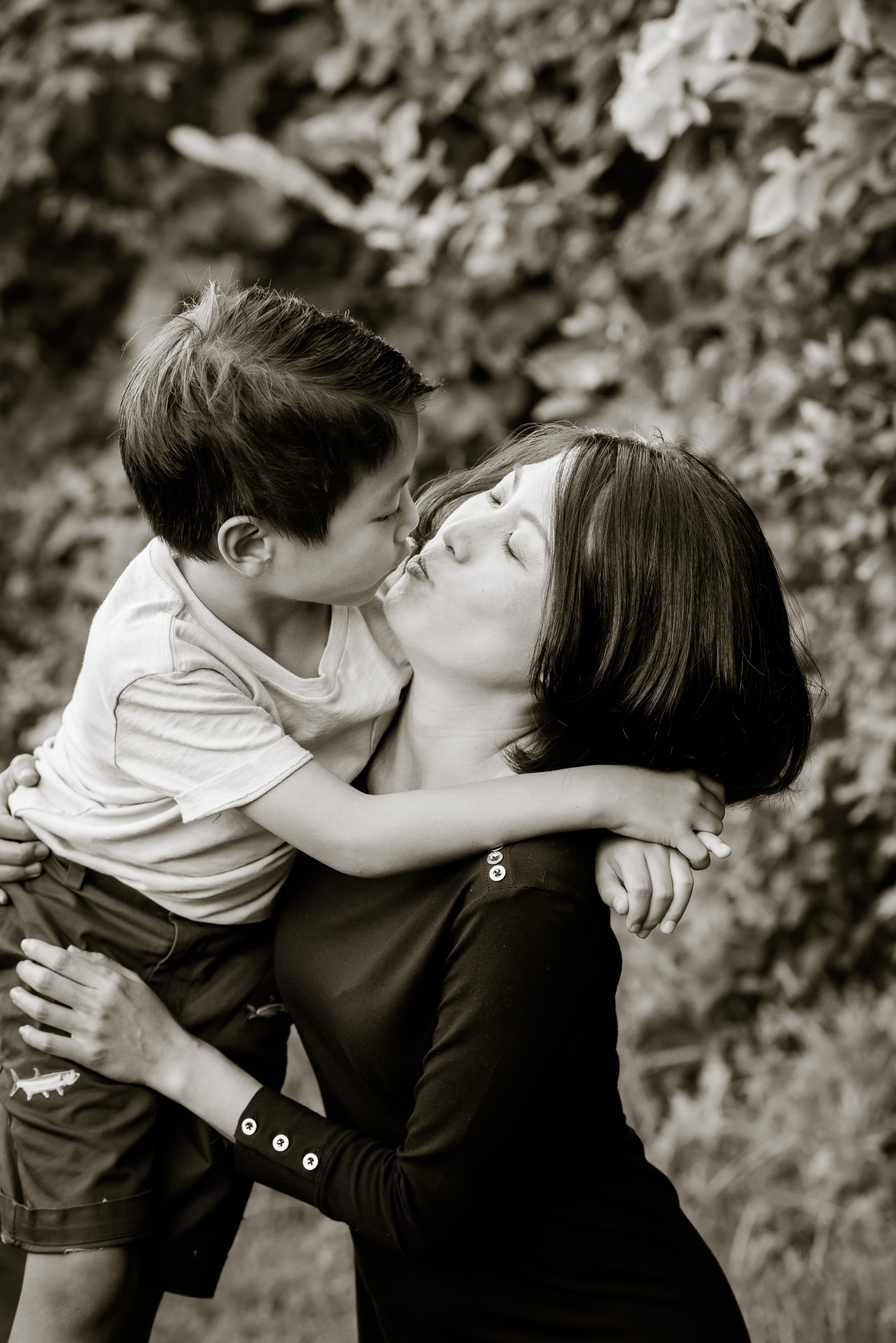 I just can't get enough of the way the girls snuggle up to their father. The intimate moment between sisters is also a favorite, I can't help but wonder if they are plotting for good or trouble! And finally, this mother-son moment pulls at my heart strings. Having a son myself, I know there is nothing like these moments when they are young and before they are "too cool" to kiss mommy in public!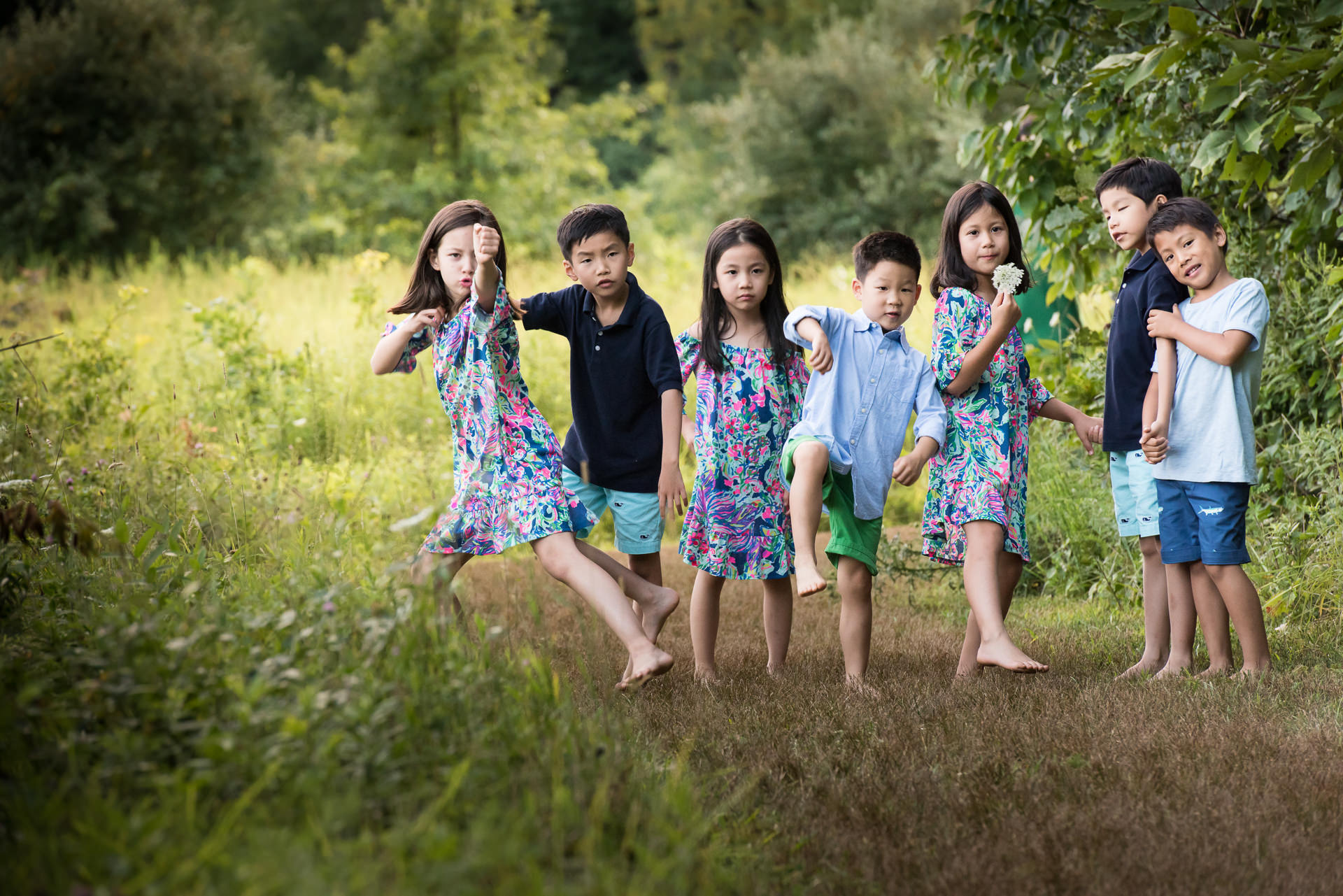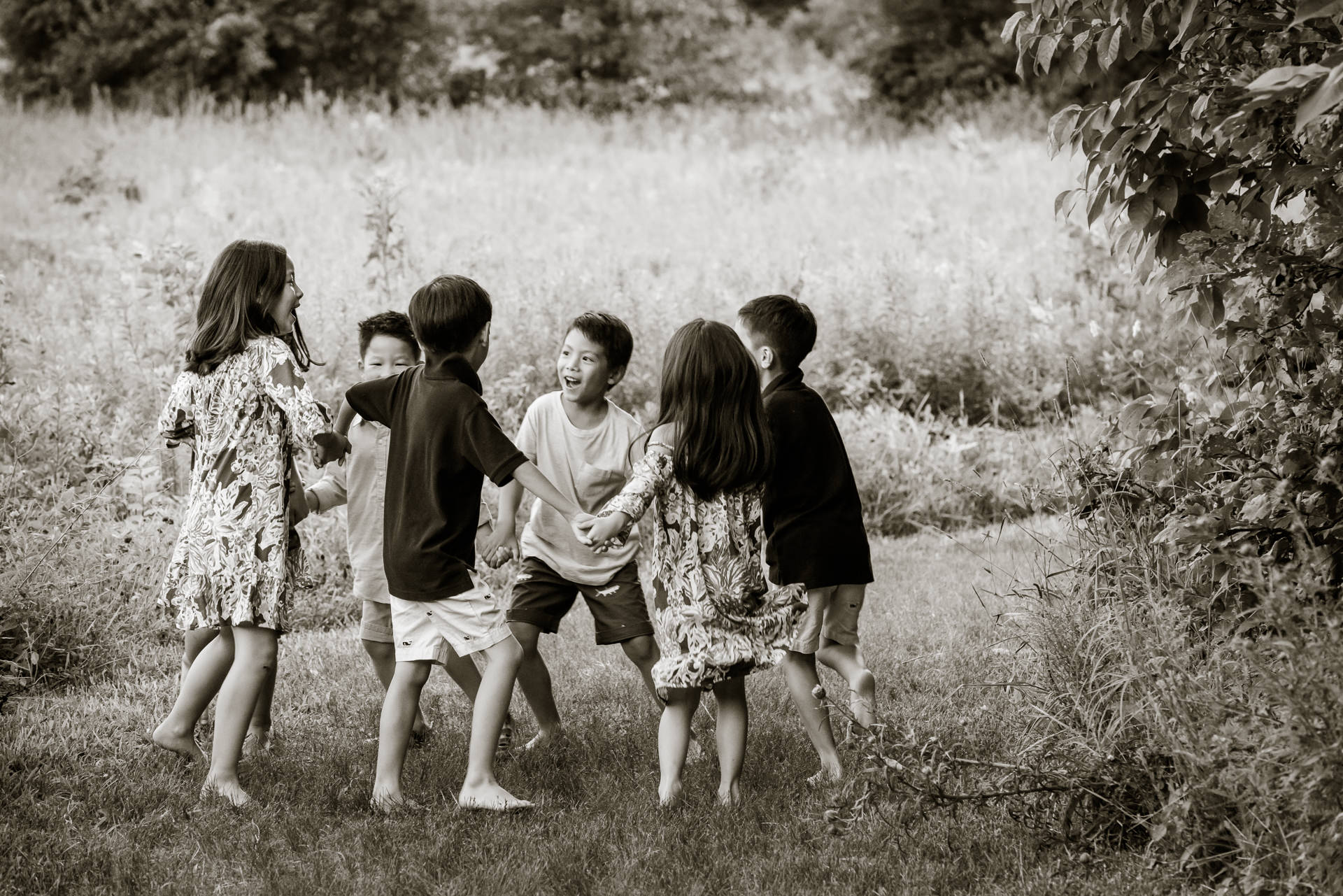 New Albany Family Pictures are all about memories…
My sessions aren't about just grouping people together and taking formal and stiff shots. I want you to interact, I want to joke around with you, I want you to hug and giggle and be silly. I don't want you to look back on these images and merely say, "oh, look, here are pictures from our family reunion when we were 8 years old." No, I want you to remember the memories we created! I want you to be able to say, "Hey, look at these old reunion pictures! My cousins and I had so much fun that day! The whole family got together and we ran and played ring around the rosey and our aunts stood behind the photographer and made the silliest faces and we L-A-U-G-H-E-D until our bellies hurt!"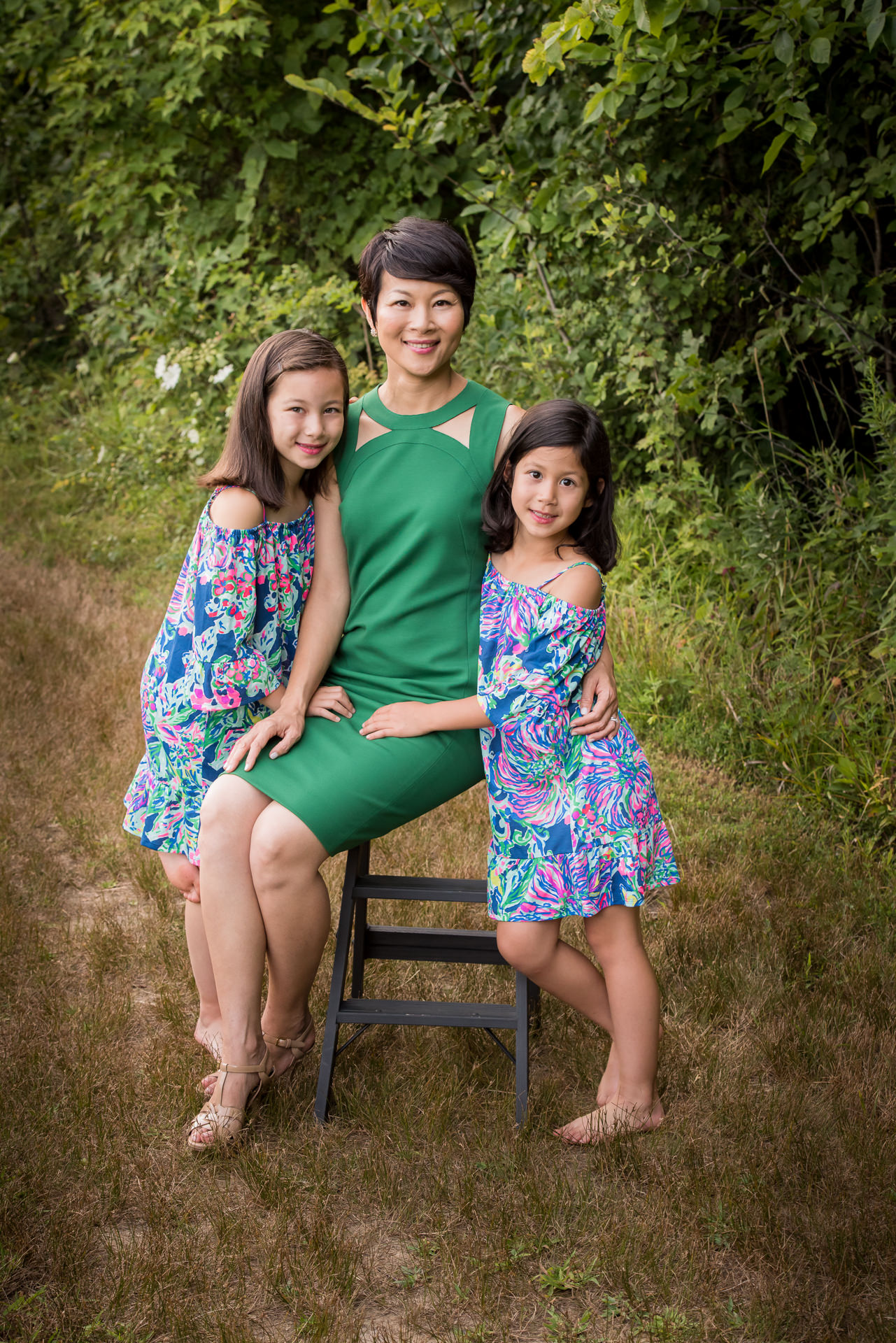 Rita, from the bottom of my heart, thank you for choosing me to take your extended family pictures! I was so impressed by how great the kids were and by your loving and kind family. It was an honor to take your portraits and I have such fond memories from our sessions….especially the ordering appointment! You and your siblings are SO.MUCH.FUN!!!