Columbus Headshots
Gwendolyn Z Photography is your resource for Columbus Headshots! I serve the Columbus Metropolitan area including, but not limited to Columbus, Bexley, Dublin, Gahanna, New Albany, Westerville and Upper Arlington, Ohio. Sessions can take place in studio or on location.
Headshots aren't just for executives and actors…
In this digital age, everyone should have a headshot to represent themselves online. This is generally where first impressions are made, so having a high quality, professional headshot can really make a difference in how you are perceived. It is recommended that you update your headshot every couple of years, or sooner if you make a major style change. Current headshots project personal investment, professionalism and authenticity.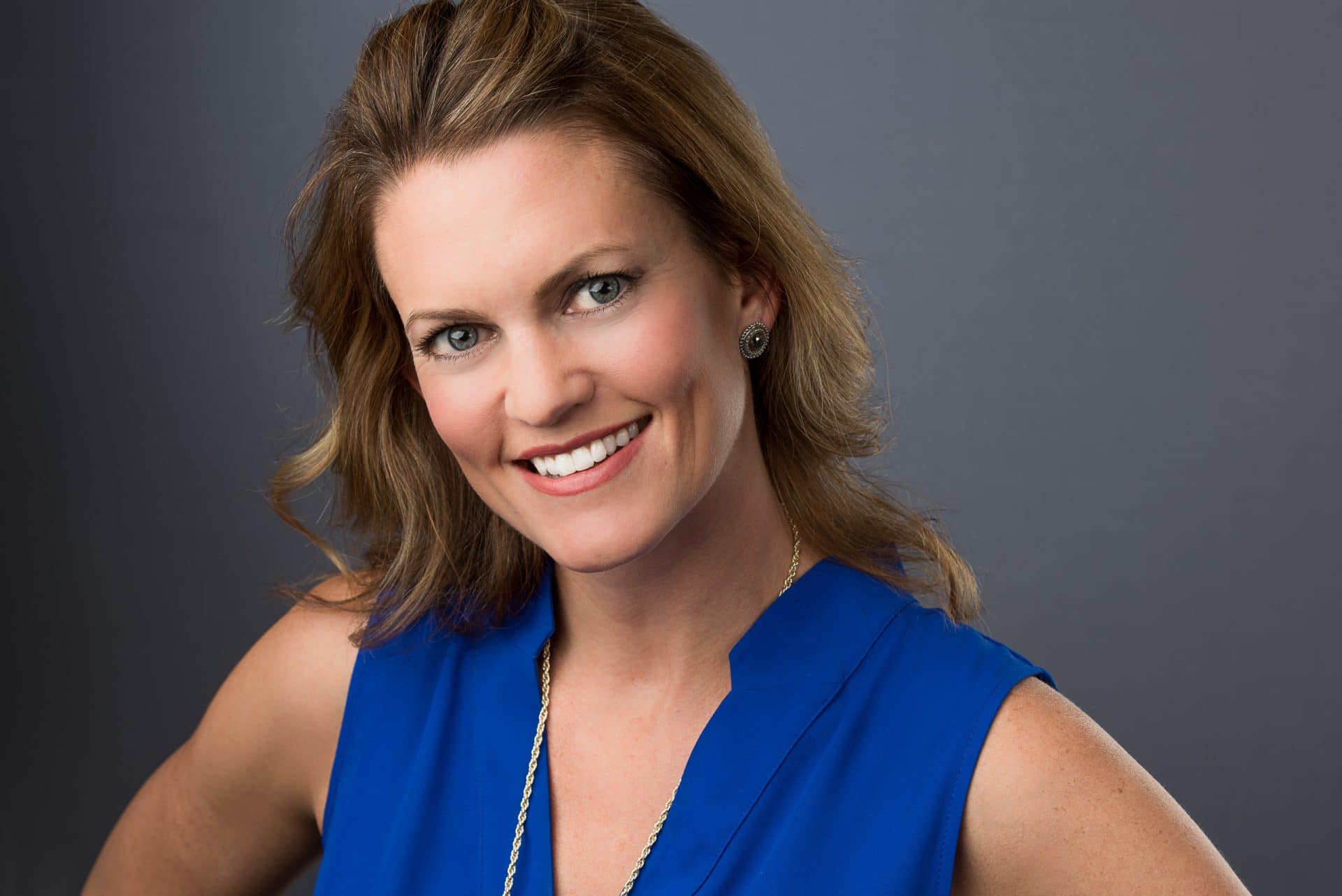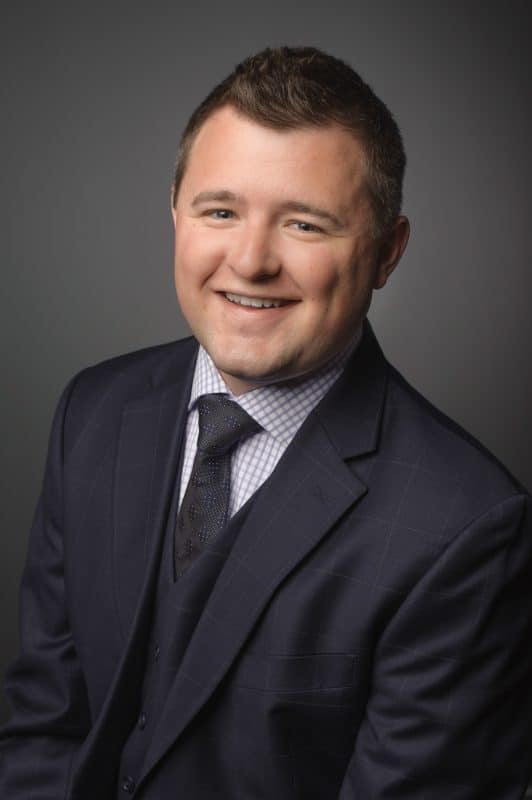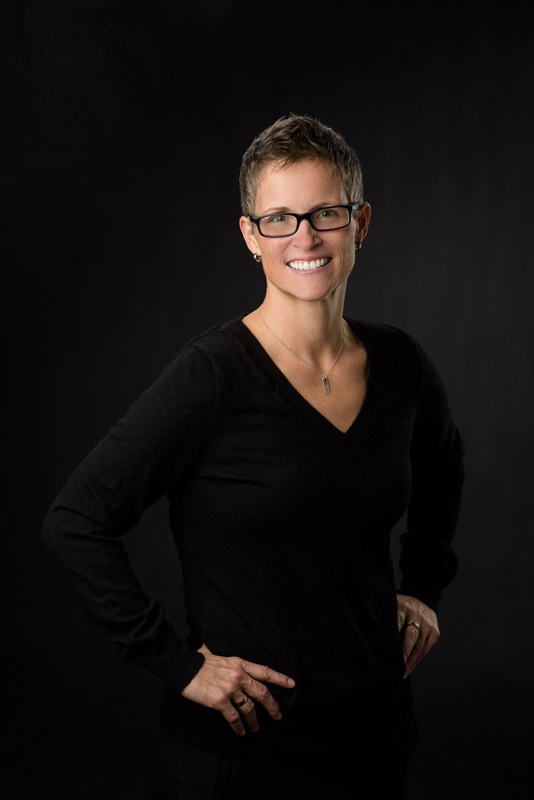 Why you should hire a Professional Photographer
A professional photographer is trained to use light, shadows angles and posing to help make you look your best. They can also guide you on wardrobe selections and colors that will not only photograph well, but also flatter skin tones and body shape. During your session, a professional will be able to  capture your true personality and showcase you in a way that is both industry and client appropriate. Finally, professional equipment and editing results in a high quality product that will look great online and in print.
We have worked with Gwendolyn Z Photography at New Albany - Plain Local Schools for professional portraits of some of our administrators and Board Members and our experience has been top notch. She is quite skilled at making people feel at ease and capturing just the right shot to define their personality. She is amazingly quick with a turnaround of proofs and the final product. Thanks Gwendolyn for your talent and great work.
Patrick G.
New Albany Plain-Local Schools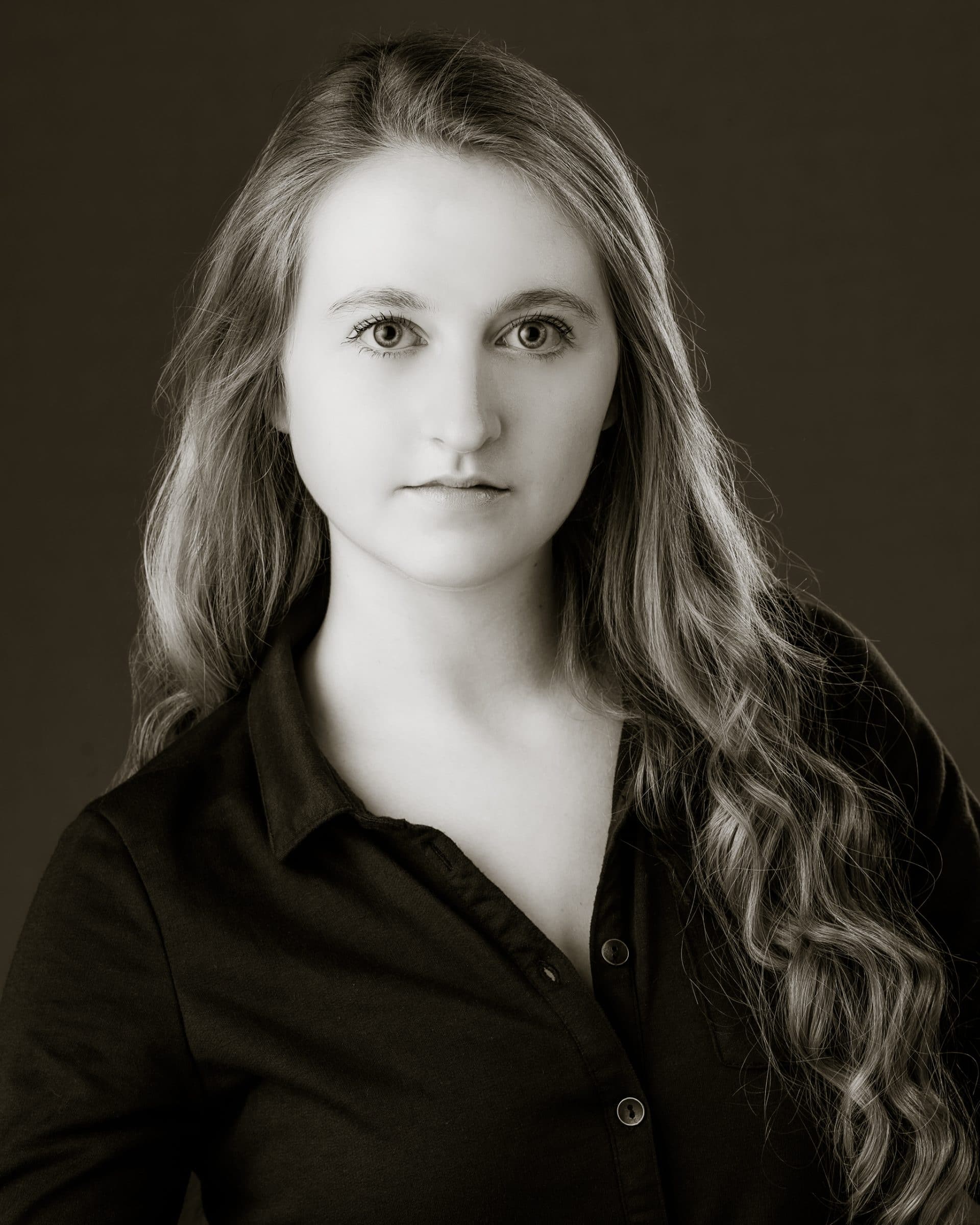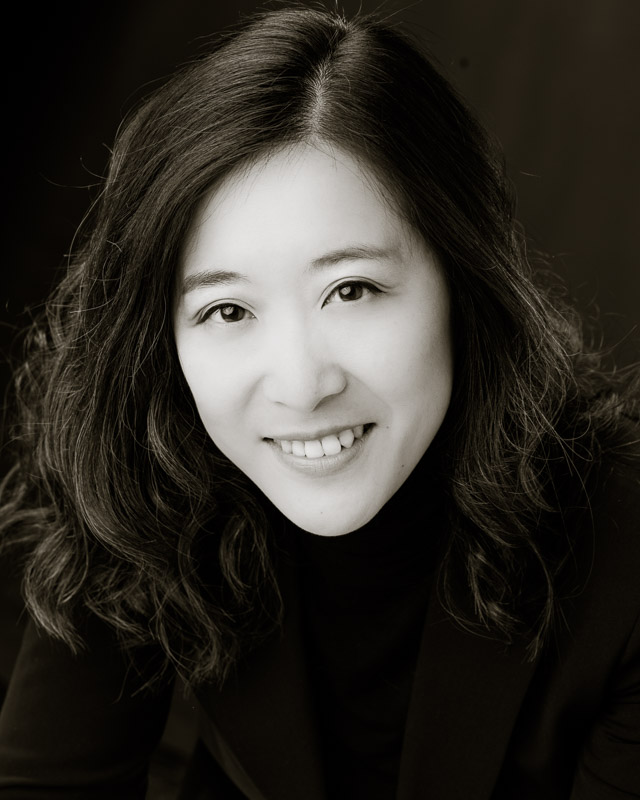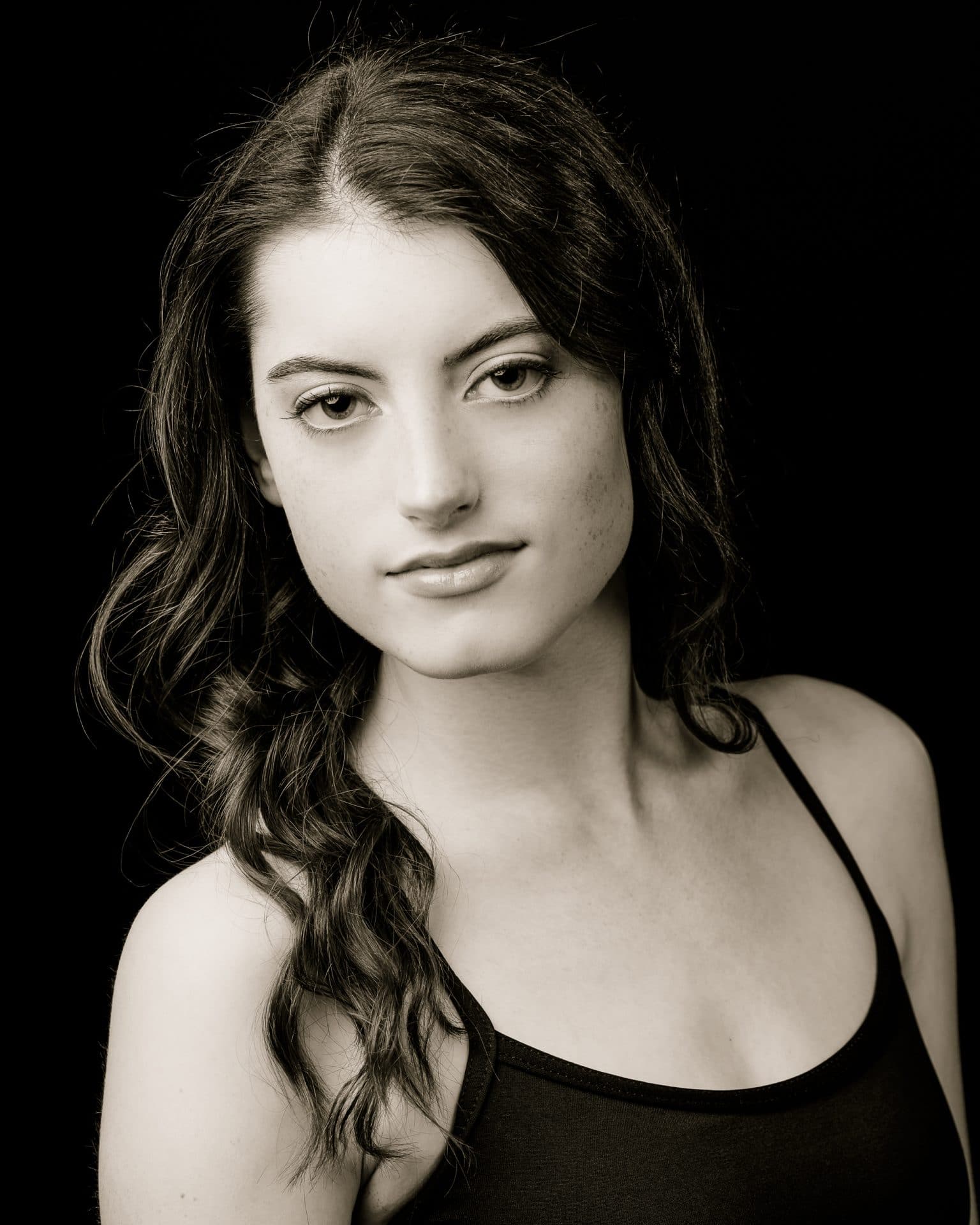 Why type of headshots do you need?
Gwendolyn Z Photography specializes in portraits and can guide you in creating the perfect session. Here is a sampling of the type of headshot sessions I provide:
Actor Headshots

Business Headshots

Corporate Headshots

Personal Branding Headshots

Realtor Headshots

Social Media Headshots

Talent Headshots
Columbus Headshots wardrobe advice!
Clients often express that choosing clothing is their biggest obstacle when having their pictures taken. When you choose Gwendolyn Z Photography for your headshots, you will receive personalized wardrobe and styling advice to ensure that we achieve the best look for your shoot. The main objective is to bring attention to your face and eyes. By referring to the chart below, you'll see some color suggestions based on eye color. In general, jewel tones photograph very well and look good on most people: Sapphire, ruby, garnet, emerald, amethyst, and deep purple.
Also, make sure that your clothes fit well and aren't too tight or too loose. You should feel comfortable because it will show in your expression. It's also a good idea to make sure your clothes are cleaned and pressed so that your overall appearance looks polished. Jewelry and accessories should be simple, but keep in mind that layering clothing can add dimension and interest to your look.
Your headshots should make you feel amazing, confident and ready to conquer the world…or at least your next project!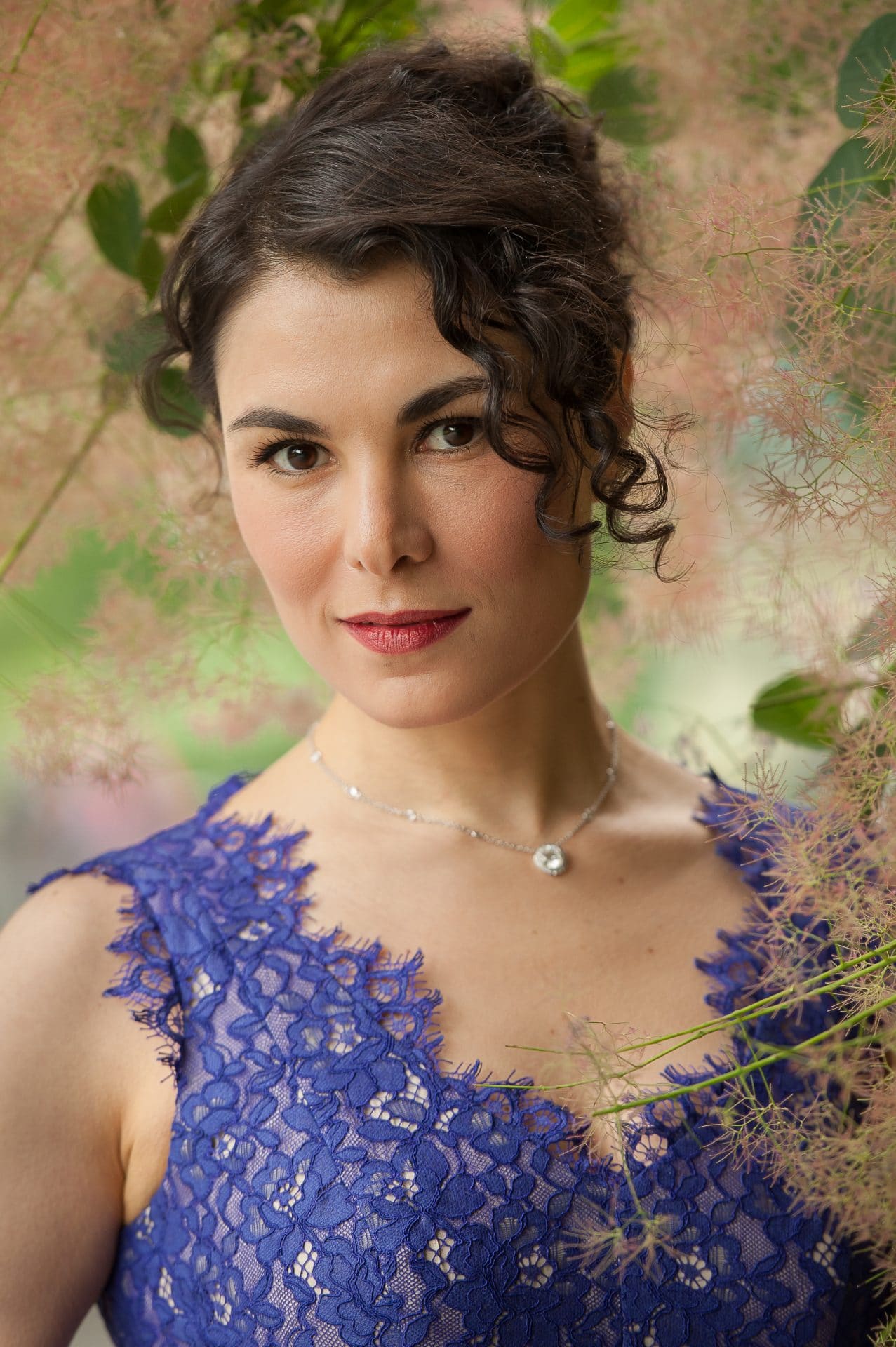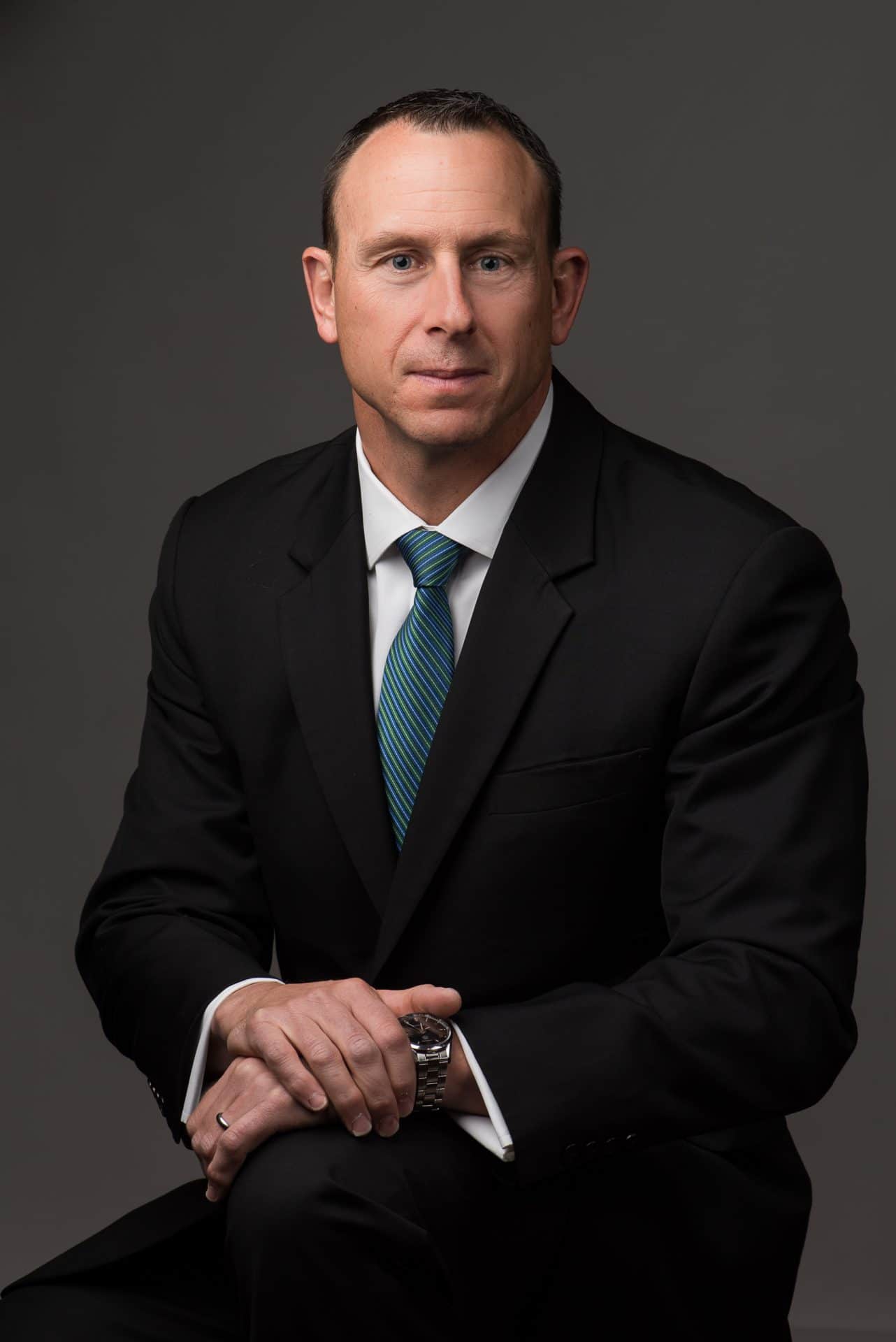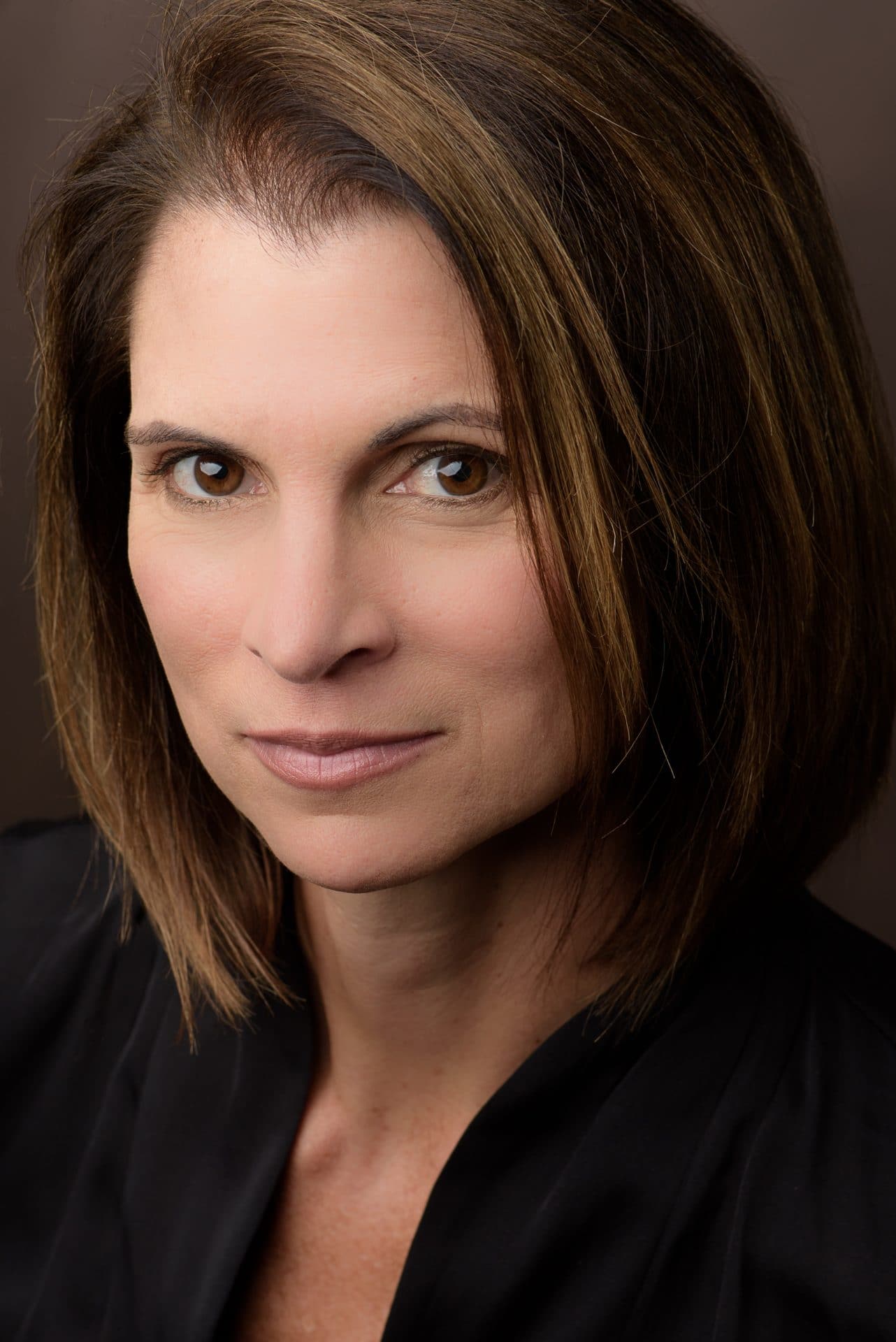 What should I wear?
This all depends on what your headshots will be used for and the look you are trying to portray. Do you want something casual or do you require a professional look? Will your wardrobe need to coordinate with colors on a website or business card? These are all things to keep in mind when choosing your outfits. My sessions allow for multiple wardrobe changes so that you can achieve different looks for a variety of uses.
Solid colors that are darker in order to draw attention to the face

Colors that contrast with your skin tone

Colors that complement your eyes: Blue eyes: blue, grey, turquoise, purple. Green eyes: earth tones, turquoise, green, deep purple. Hazel eyes: blue, green, turquoise, purple. Brown eyes: earth tones, deep viloet, burgundy, maroon

Fabric with fine textures and weaves

Simple, classic, timeless, season-less

Long or 3/4 sleeves
Busy patterns

Logos and other distracting elements

Fur, glitter, sparkles

Turtlenecks, low cut tops

Be careful with spaghetti straps, strapless, cap sleeves as they aren't very flattering to arms

Bright colors or red as a dominant color

Colors that are too similar to your skin tone.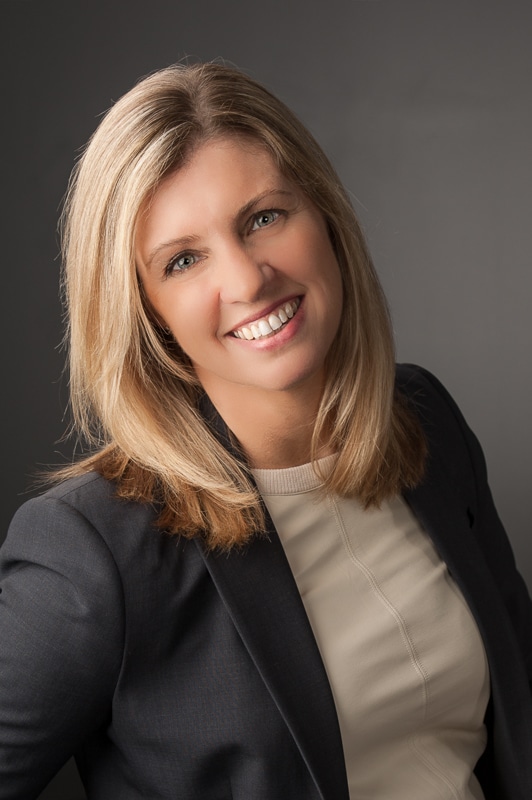 Ladies
Bring a variety of clothing such as a dress, suit, pant/shirt combo
Make sure undergarments match top colors and necklines
Necklines make a difference:

Elongate a neck with a v-neck
Accentuate colloar bones with a scoop neck
Round faces: Sweetheart, Empire, Queene Anne or  V-neck
Long faces: Sabrina, Bateau, Portrait or Cowl
Angular faces: Deep Sabrina, Sweetheart, Cowl or Scoop

Make up

Keep it clean & natural
Accentuate features
Avoid too much shimmer/highlighter
Use concealer that matches skin tone for blemishes, under eyes, redness around nose, sun damage & brown spots
Use translucent powder for shine, mascara, eyeliner on upper lid, bronzer & blush, matte lipstick, fill in eyebrows if needed
Gentlemen
Wear a well fitted jacket in navy, charcoal or black
Try a colorful tie to bring out your eye color. Stripes and subtle patterns are fine
Bring a selection of ties, shirts and jackets to choose from
Wear suit pants, jeans or dark pants in case waist or legs show
If you don't wear a suit, try layering a v-neck sweater or jacket to add dimension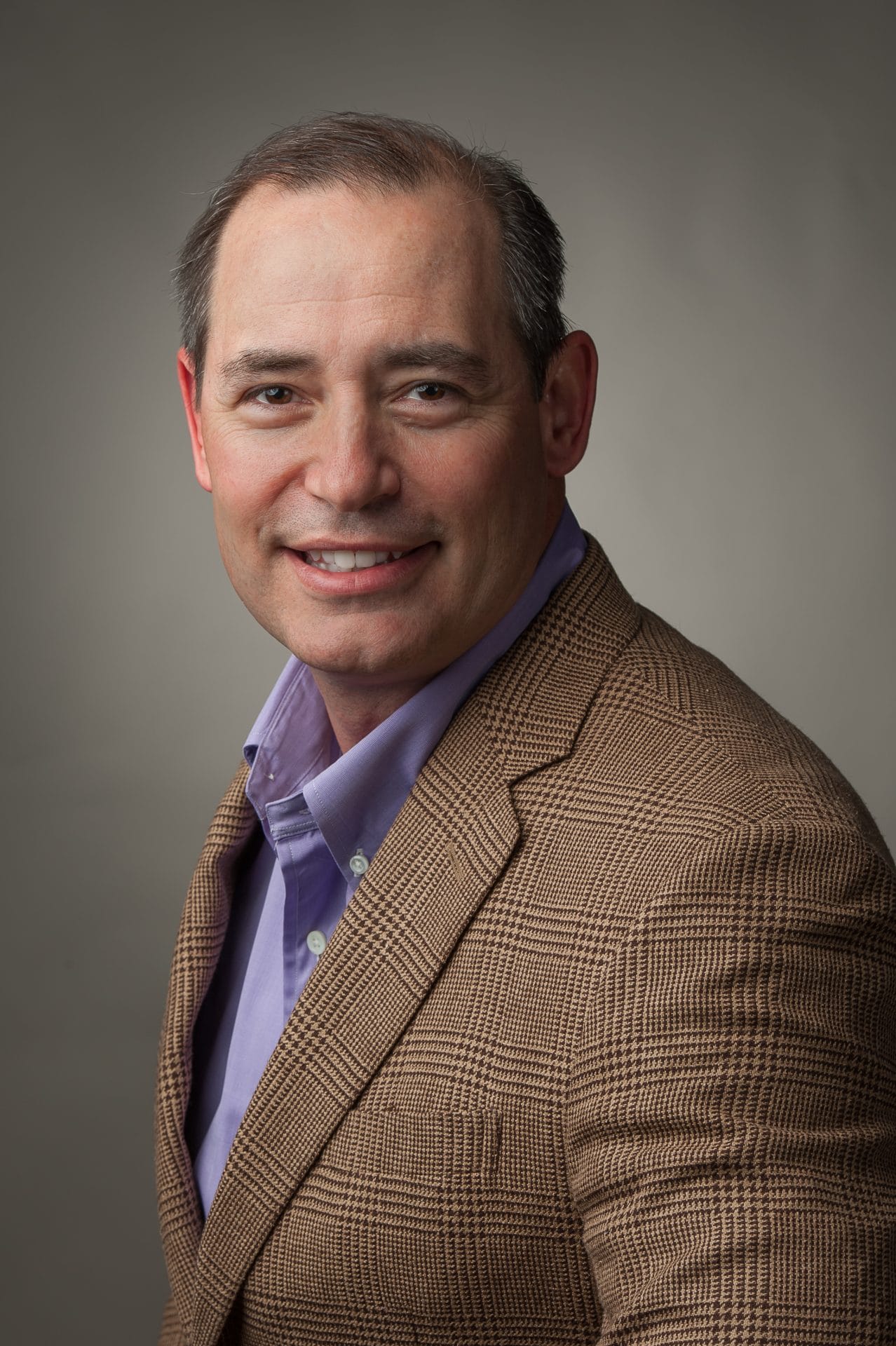 Whether you need a headshot for yourself or your entire company, in studio or on location, Gwendolyn Z Photography is your resource for Columbus Headshots!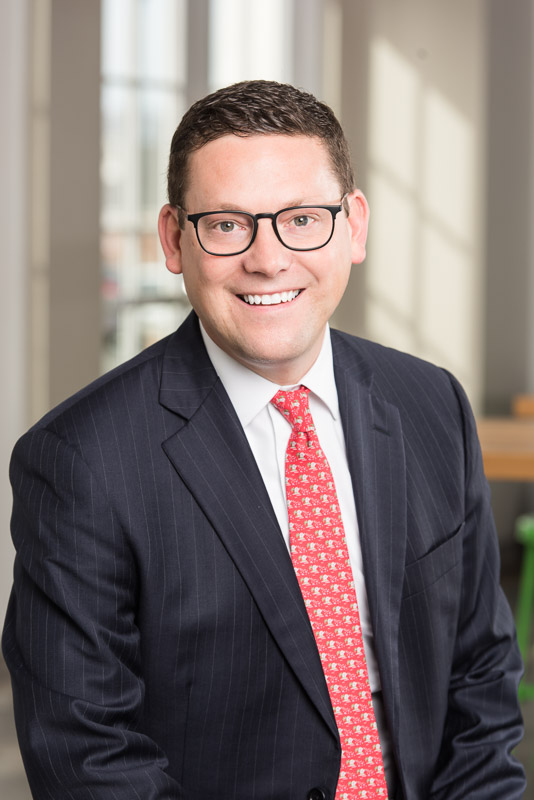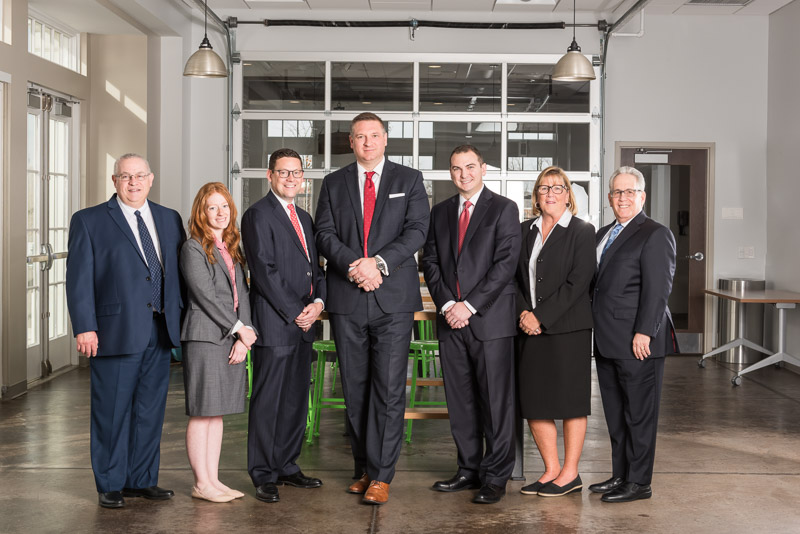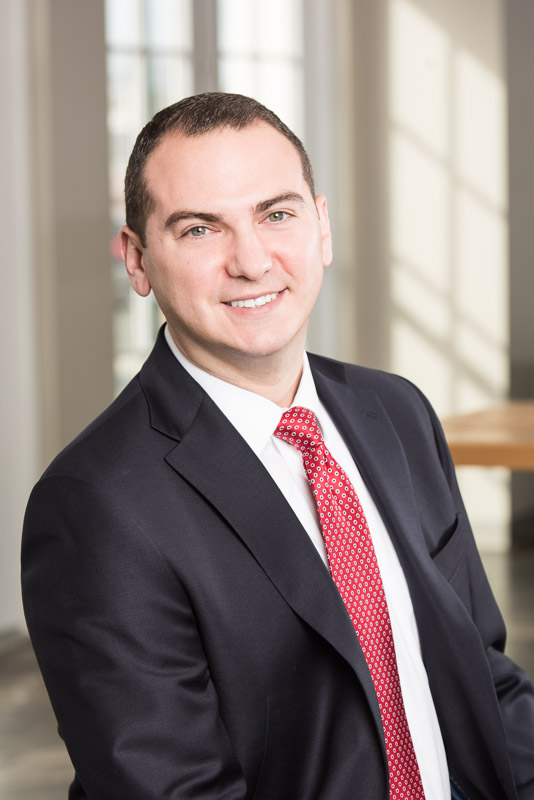 Headshots can take place in the New Albany, OH photography studio, or on-location. Areas served include, but aren't limited to: Bexley, Columbus, Dublin, Gahanna, New Albany, Westerville and Upper Arlington, Ohio. Different packages are available depending on the scope of the project. Please contact the studio for more information.