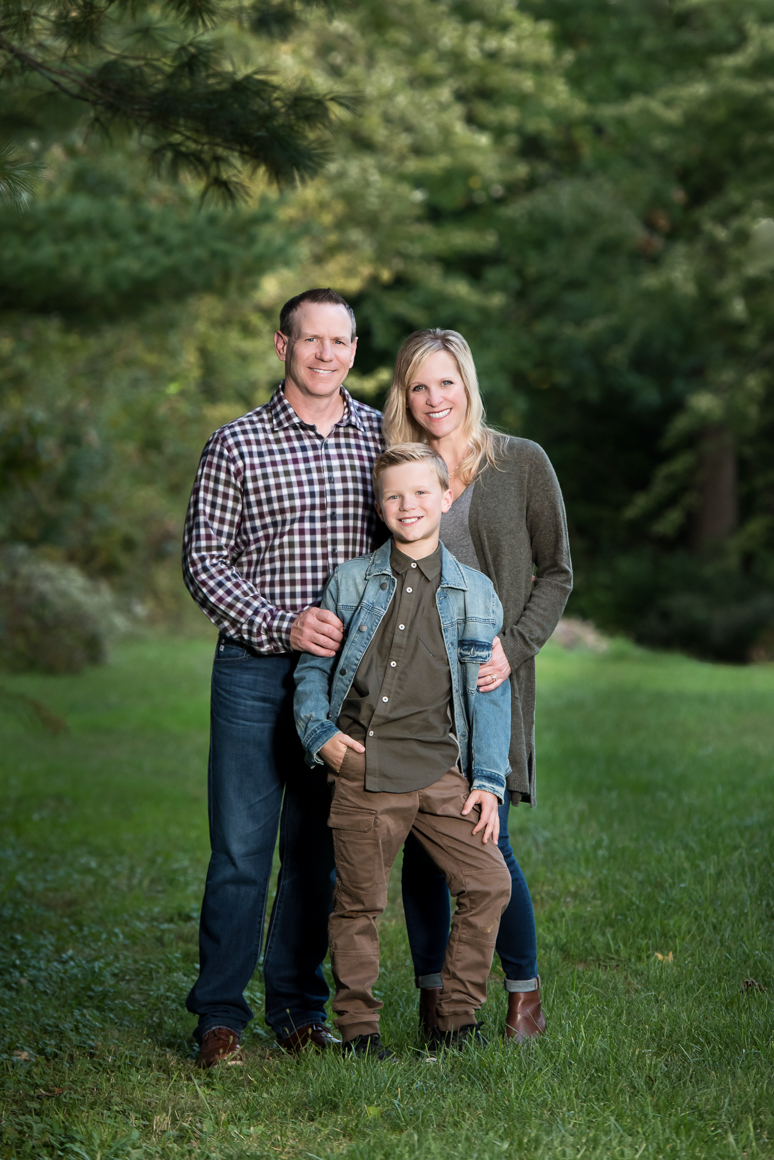 Family Pictures Columbus – All Star Smiles
It's so trendy these days to toss around the phrase, "it's all rainbows and unicorns". I mean, how can you not love that utopian thought? Toss in some fairy dust and puppies and you've turned my mood around in an instant.
By now you're wondering where this is going and how it has anything to do with Family Pictures Columbus. Well this family right here, the Maples and their Orthodontic office in New Albany gives me all the sparkly feels. This is a fun, HAPPY family. I always joke that Jenny must sneeze glitter because you just can't help but feel good around her. The same goes for the Maple Orthodontics practice. I guarantee that you will leave that place in a MUCH better mood than when you entered. To me, it's kind of like going to Trader Joe's or the Container Store. You skip out of those places whistling a little tune with a goofy grin on your face. However, in this case, your grin is a killer smile with perfectly positioned teeth by the very best!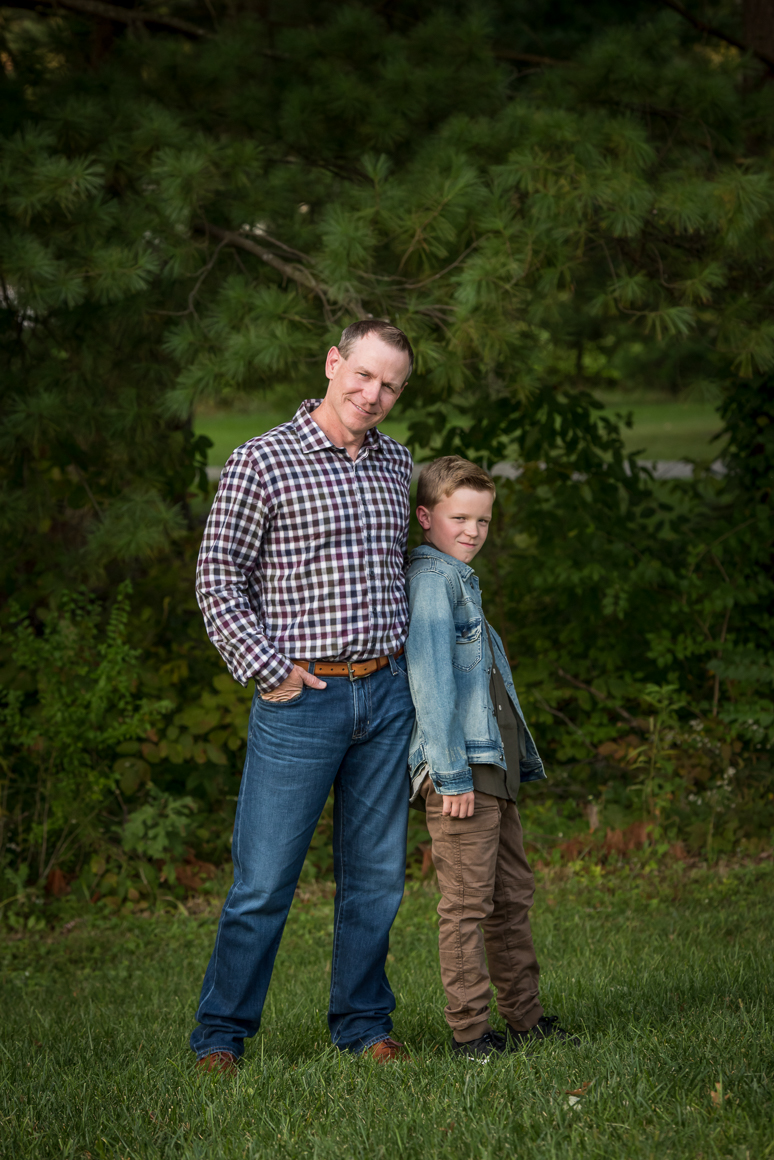 I usually start my sessions off with some posed shots until everyone gets comfortable and then we venture off into different groupings and tapping into the various relationships. This session was no different and I loved capturing these father-son moments.
This little man was a total goofball and was so much fun to work with! He brought forth such great ideas and fun expressions. I couldn't get enough of his "all in" attitude! You can tell that he and his dad have a good time together and that his father thinks he hung the moon!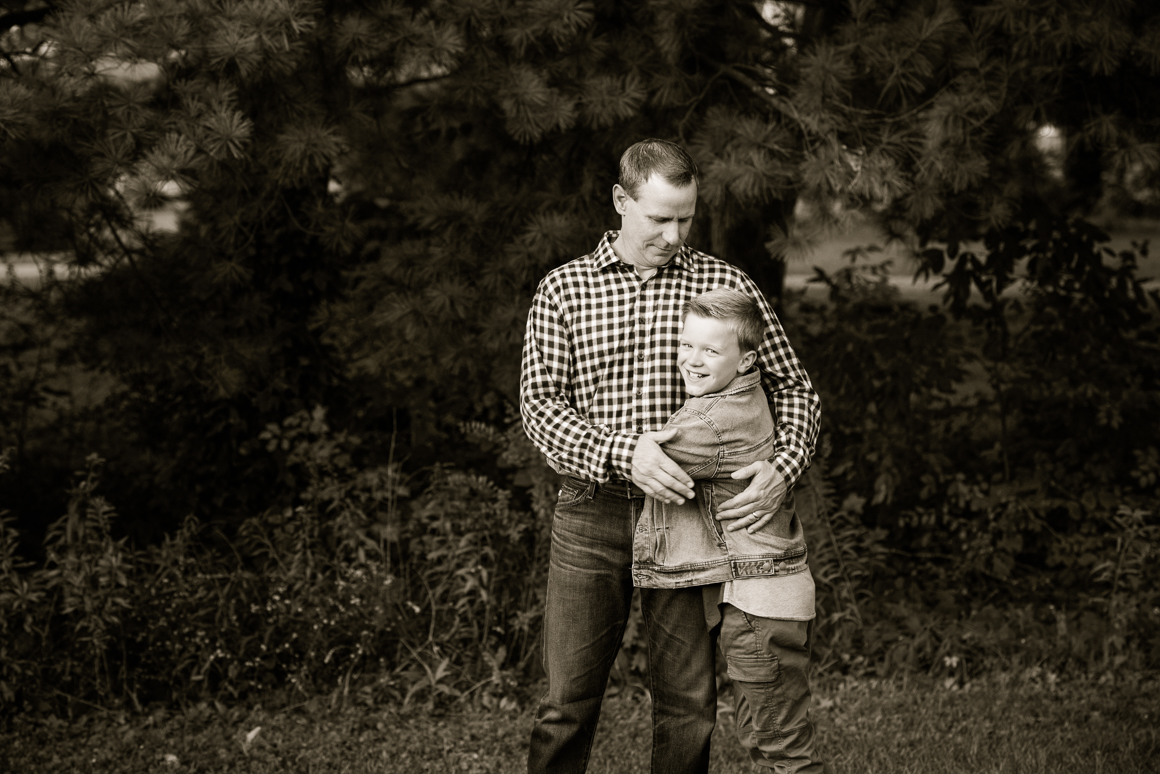 As a mother with a son, this image makes my heart skip a beat. He just grabbed her from behind for a little snuggle! She'll have this forever and I guarantee she'll always remember how that hug felt. He's still at the age where mommy is Queen and I adore this interaction.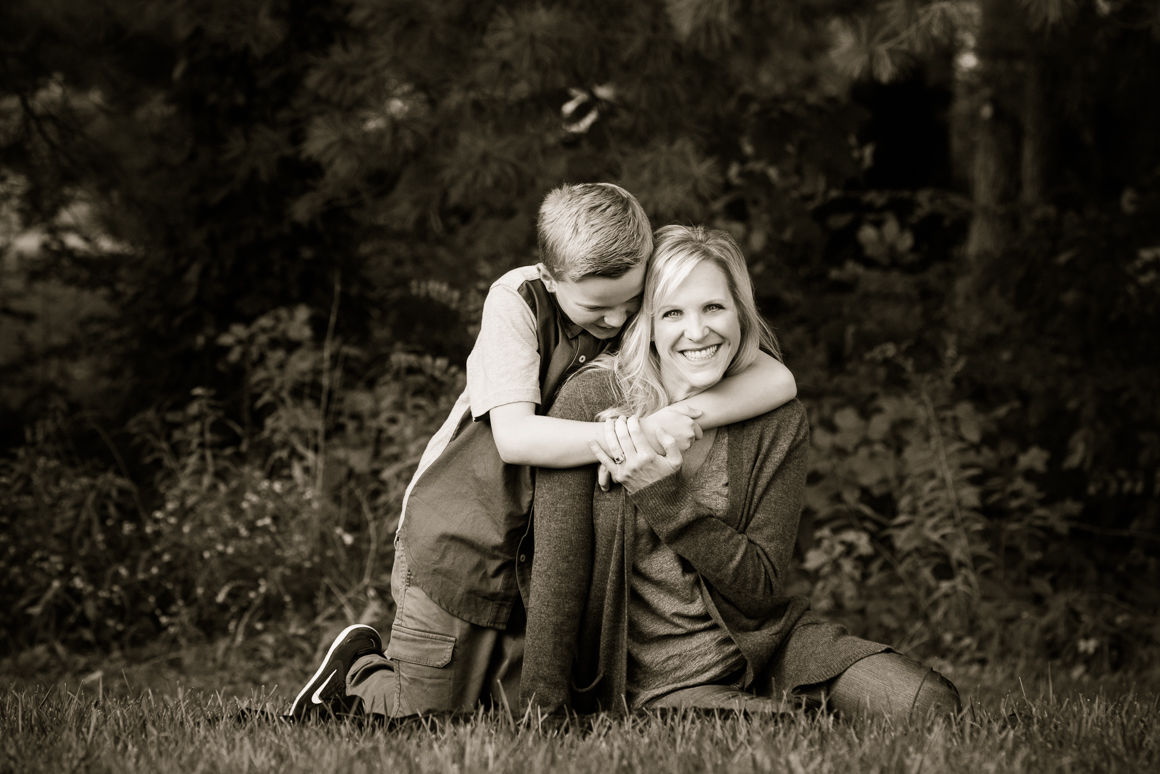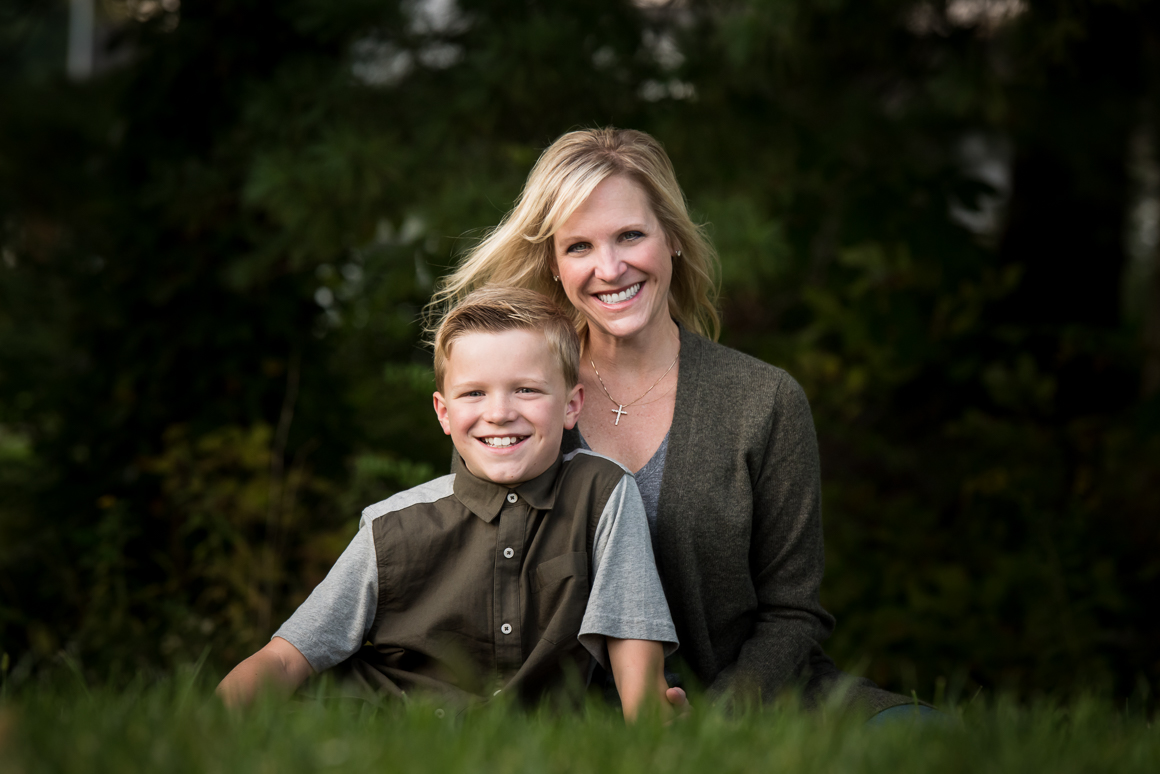 And of course, we can't forget the parents! Could they be any sweeter together?! I personally believe that having updated pictures of you and your spouse/partner/special someone is so important for a daily reminder of your love for each other. I have pictures of my husband and me by my bed and in our entryway. For all the times we get bogged down with life, kids, routines, STUFF, it is a daily reminder of why we do it and how much we mean to each other. I also insist on getting these pictures for the kids. They will cherish these someday and I sincerely wish that I had more pictures of my parents together from when I was growing up. These are moments you can't make up, so be sure to get them while you can.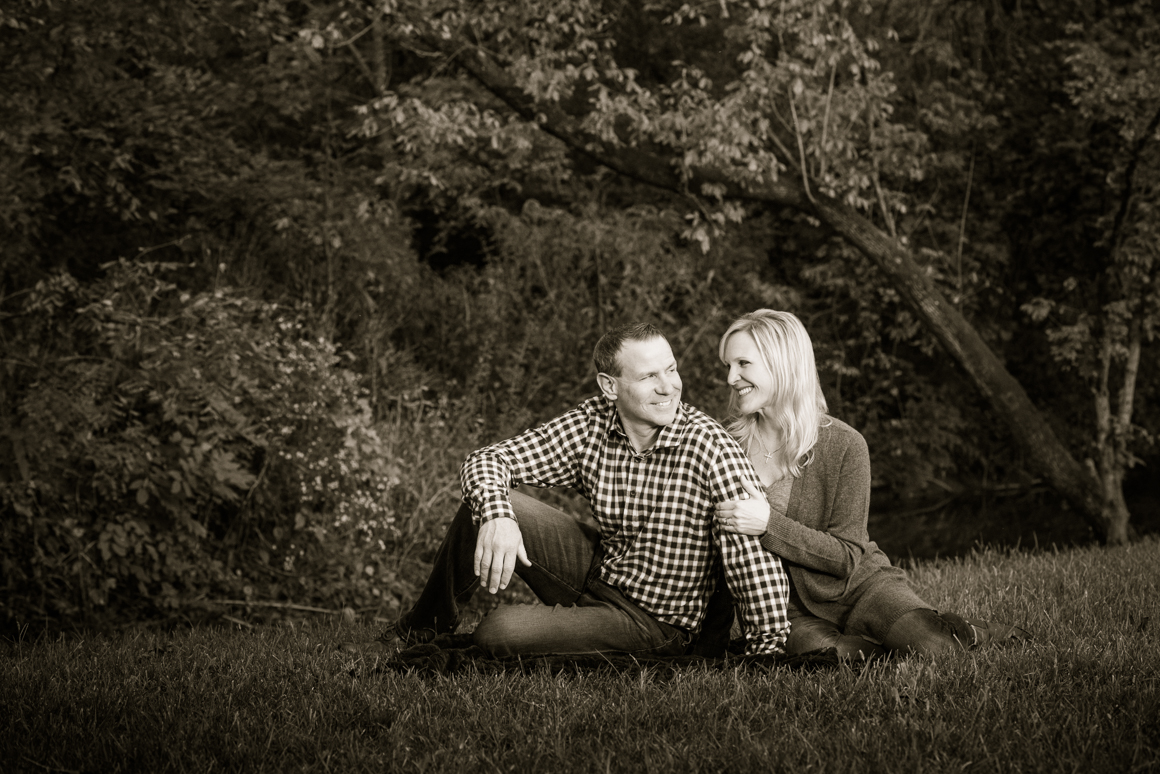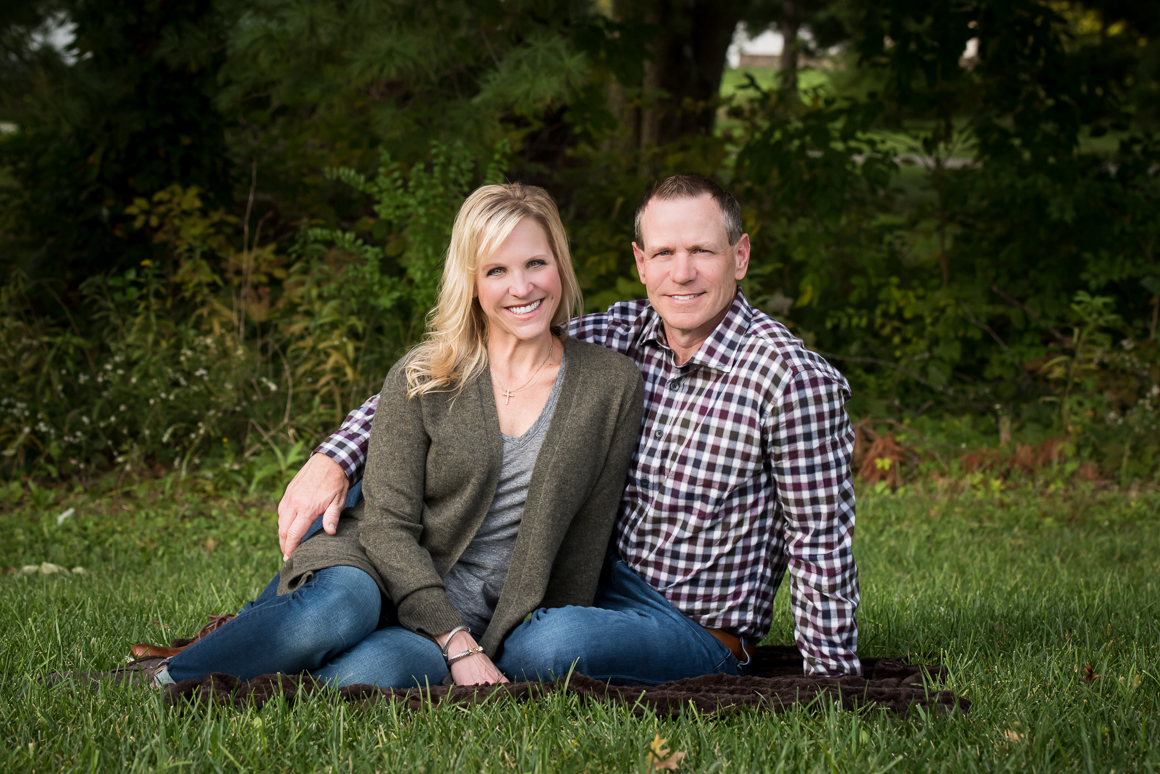 It wouldn't be one of my signature family portrait sessions without my "character study". This kid gave me more character than I could have hoped for and it makes me smile every time I see it! Capturing all of his different expressions and all aspects of his personality is so important to me. As a parent, I know how much I'd want to be able to document and cherish every ounce of who he is at this point in his life.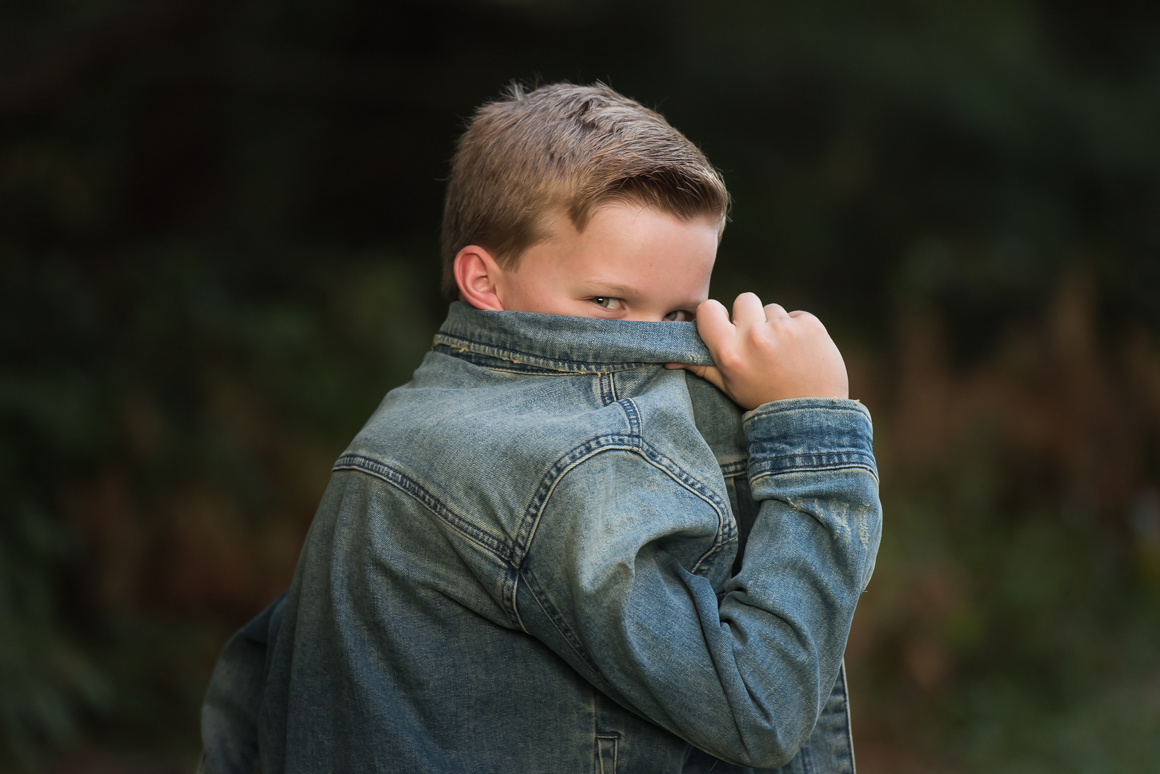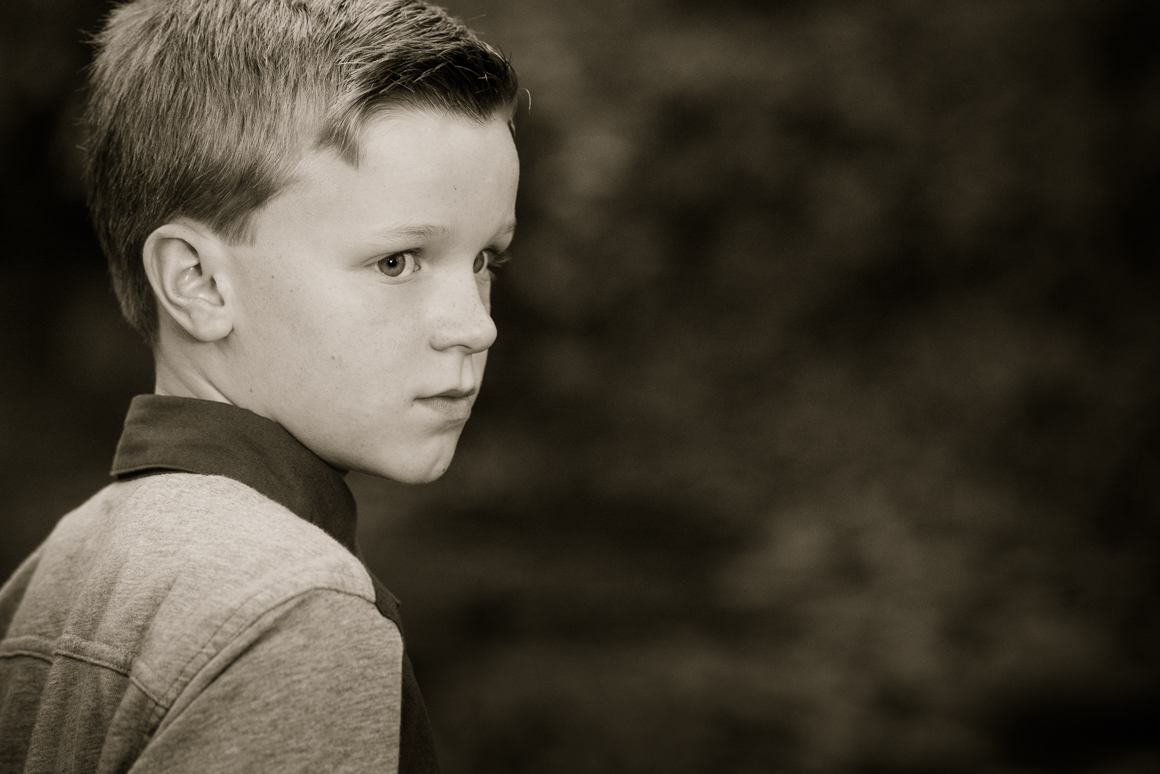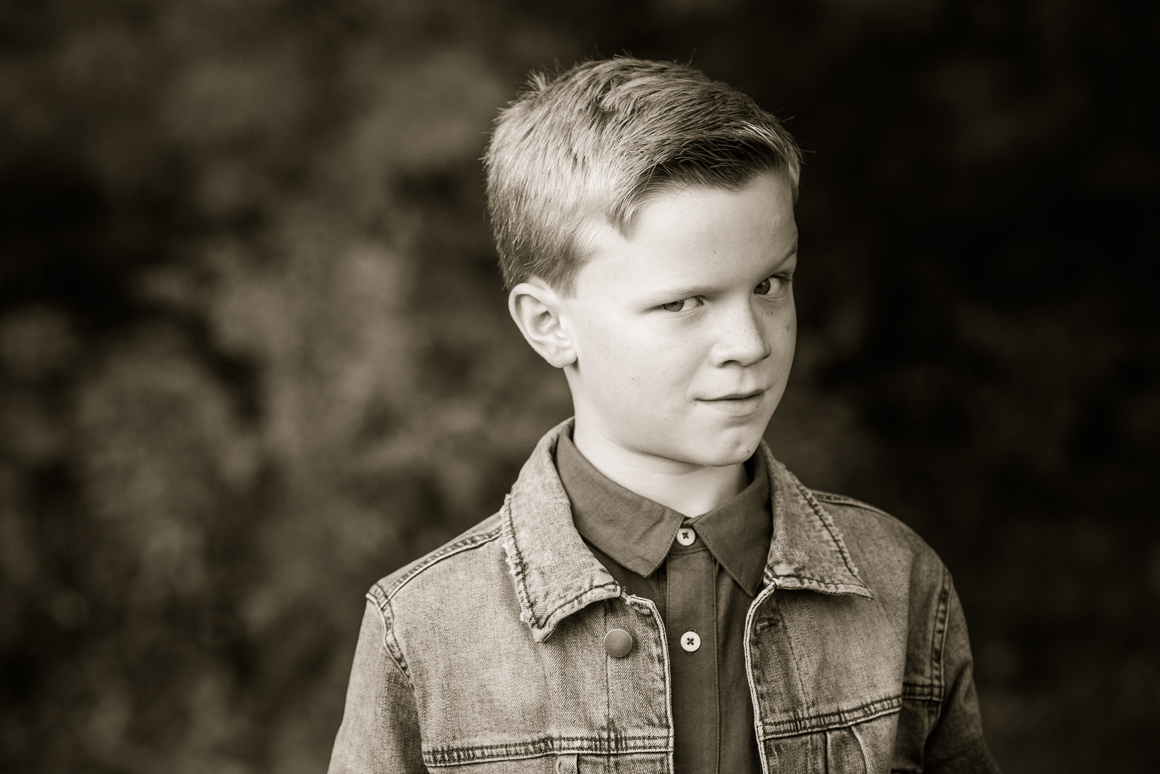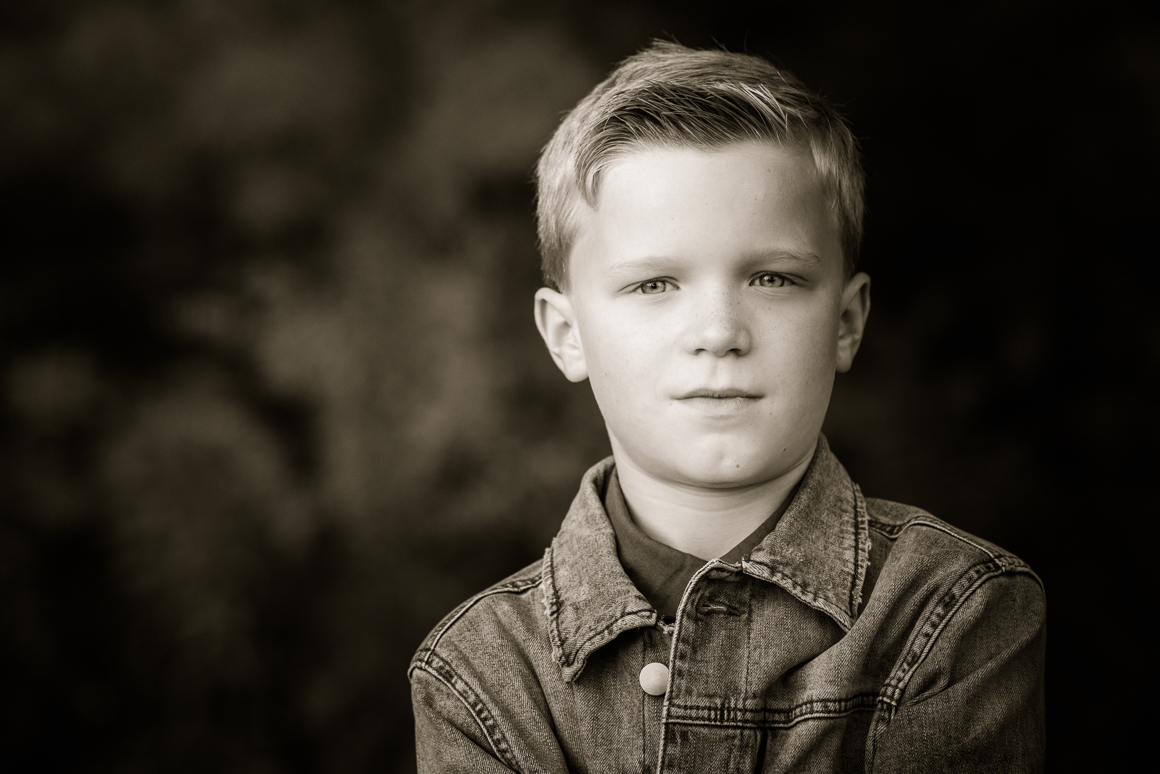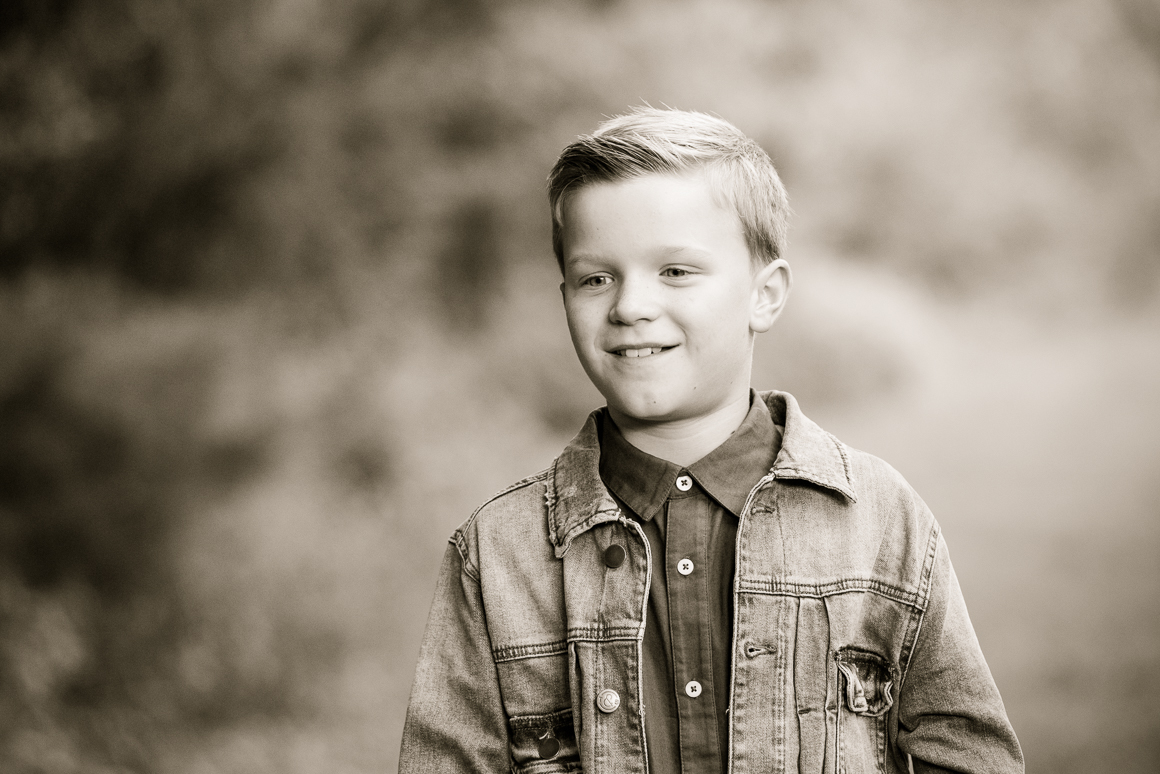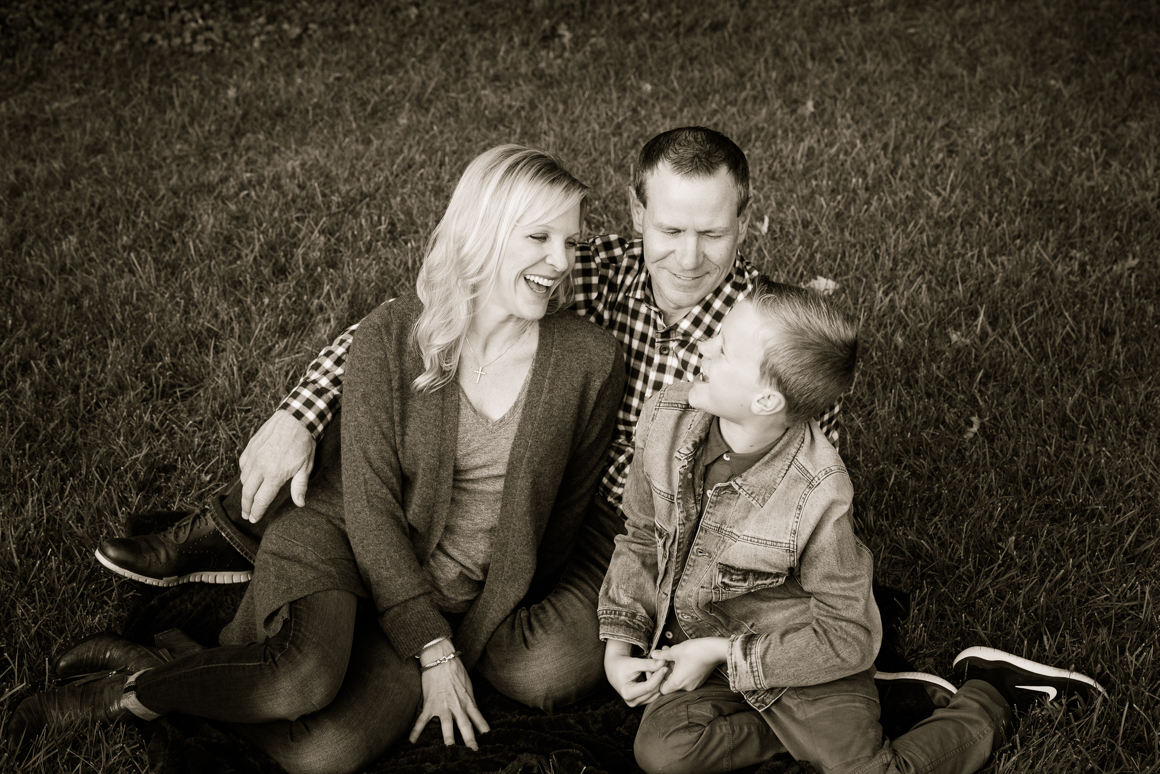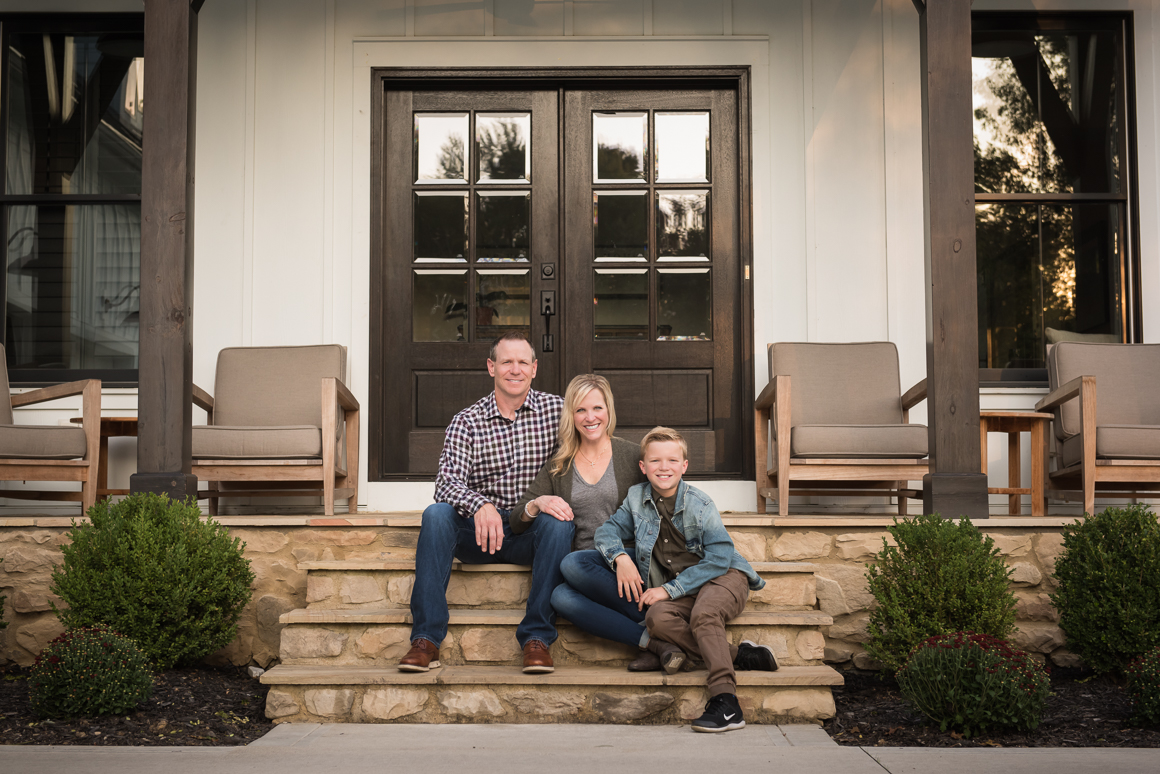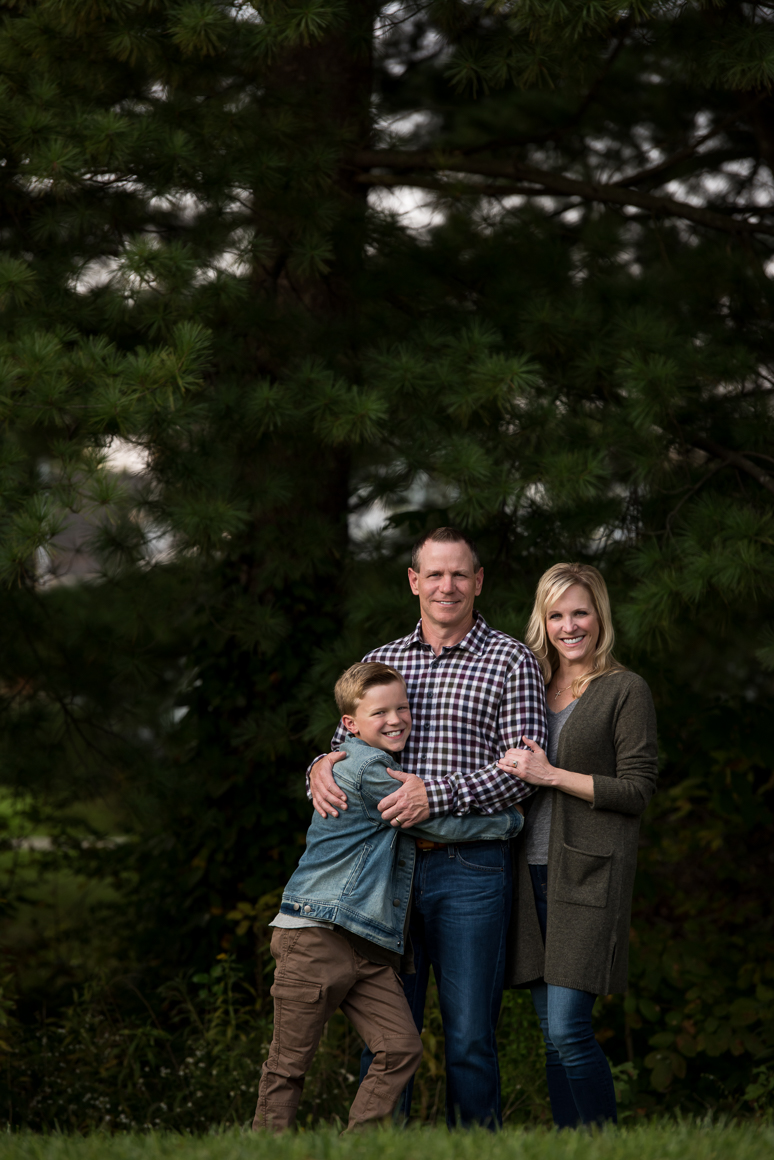 These images made for a really special album and provided great art for their walls. What better way to celebrate your family than by having large pieces of your favorite people as art throughout your home?
Family sessions book quickly so be sure to contact the studio to reserve your spot! I'd love to create some memories with you!